What's Next For EVP, Employer Branding And Recruitment Marketing?: Manchest...
Description
Our events have become a great way to understand the appetite for a subject and understand what employers are keen to explore. In Dec 2016, our EVP / Employer Brand event had twice as many registrations as any other event that year, which tells us that it will become a key focus for employers this year. So this event will look at what challenges and opportunities employers will face as they build or scale their brand and value proposition.
This event will cover:
- The authenticity of Conversation: If referrals lead to your best hires then it stands to reason your EVP should be more about your employee's personalities than your corporate messaging. Storytelling over advertising.
- Measuring ROI: As we move closer to a data-driven recruitment market, a companies EVP needs to be put under the microscope and understandings need to be made as to what the value is of the return.
- How do you control the consistency of comms?
- How do you create an external brand from internal values, that appeals to your next hire?
- How can immersion help tell a story? What is the future of virtual reality and what part will it play in recruitment?
- Glassdoor, Indeed and other review sites and the part they will play in the future.
---
Guest speakers
Ben Gledhill - Empoyer Branding and Candidate Experience Manager @ The Manchester Metropolition University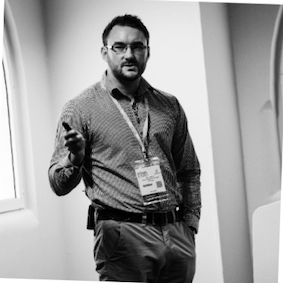 Mark Beavan - Founder @ That Little Agency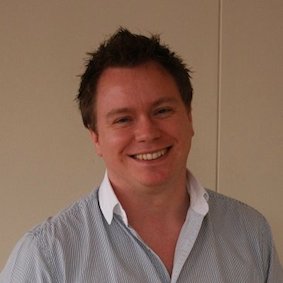 Dave Hazlehurst - Partner @ Ph.Creative