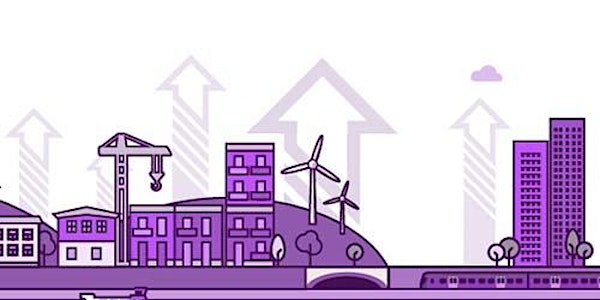 What's next for levelling up in Greater Manchester?
Location
Alliance Manchester Business School
Booth Street West
Manchester
M15 6PB
United Kingdom
What's next for levelling up? We take a look at the latest public opinion polling, followed by a panel discussion and Q&A.
About this event
The commitment to level up the UK was one of the flagship promises made in the 2019 Conservative manifesto. This pledge tapped into a longstanding sore in British society – the stubborn gap in economic performance and many other measures of prosperity between, and within, different parts of the UK.
While the problems may be obvious, the solutions have been more elusive. Successive governments over the past few decades have tried and failed to address the root causes of regional inequalities.
The Levelling Up White Paper, and the upcoming Levelling Up and Regeneration Bill are starting to give us a picture of what this Government wants to achieve and what else needs to be included to ensure the policy challenge of levelling up isn't, once again, passed on to future administration.
This event will look at the latest public opinion polling, including polling what you, the audience, think about the levelling up agenda. The panel discussion will also include an audience Q&A.
Speakers:
(Chair) Jen Williams, Northern England Correspondent, Financial Times
Rachel Wolf, Founding Partner, Public First
Andy Westwood, Professor of Government Practice, The University of Manchester
John Wrathmell, Director, Strategy, Research & Economy at Greater Manchester Combined Authority