Drawing on & looking at innovation from around the world, we find out about the benefits of smart tech to the city, the home & the land.
About this event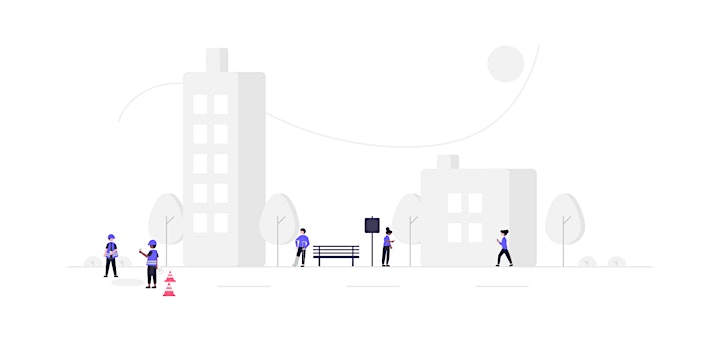 Taking place at LEVELUP 2021, in this first LEVELUP session we will examine what a smart city and urban area actually is and what it will mean for the future of urban spaces and rural communities alike.
Even before the pandemic, the world was evolving and tech innovations were happening at a significant pace. However, Covid has spurred these changes on even further.
At LEVELUP we will be learning about what change and opportunity exists if we're to thrive in this new economy - be that as individuals, companies, or regions.
Delivered by Startacus and in partnership with Derry & Strabane District Council, in this ESRI Ireland sponsored session we explore:
The innovative smart tech driving change
The challenges and opportunities for people, places and the economy
Planning for a post-pandemic society, how we can embrace this to make our cities, homes and rural communities more resilient and shockproof
Inspiring examples where tech innovators, businesses and local government have delivered smart initiatives
Location-based intelligence, data and the real time benefits it can bring
Book your free ticket now!
Short bite-sized talks from:
Ben Scott Robinson, co-founder of Small Robot Company!
Philip McLaughlin, Client Manager, ESRI Ireland
Listen in to a panel featuring:
Irene McAleese, Co-founder of SeeSense
Stephen McPeake, Founder of Civic Dollars
Saverio Romeo, Lead Expert for Derry/Londonderry in the EU Intelligent Cities Challenge project
Emma Marshall, Accelerator Programme Lead at Connected Places Catapult
Micheál McLaughlin, CSO and co-founder of CropSafe
Terry Canning, Co-founder of CattleEye
In this session you will also get the chance to support 2-3 early stage startups as they pitch to industry experts and investors as part of the LEVELUP startup pitch comp to win £2k!
About the session partners
Startacus makes startup and founder life easier, better and more connected.
ESRI Ireland are a software and services organisation specialising in the application of geographic information systems or "GIS". GIS is based on the simple principle of attaching a location to every piece of data.
LEVELUP is a partnership event between Startacus and Derry and Strabane District Council as part of Derry and Strabane Enterprise Week 2021. Check out all the other sessions here.
Details for joining via Zoom will be sent to your registered email address prior to the event, so please be sure to keep an eye on your emails.
This event will be broadcast live and will also be recorded. Photos and screenshots of the Zoom event may be taken and shared on social media.
When you register to attend this event, you are providing consent that we will process your personal data in line with the Startacus Privacy Policy and that we can share some of your contact details with our event partner and sponsor so that they may assist you in providing relevant information and services.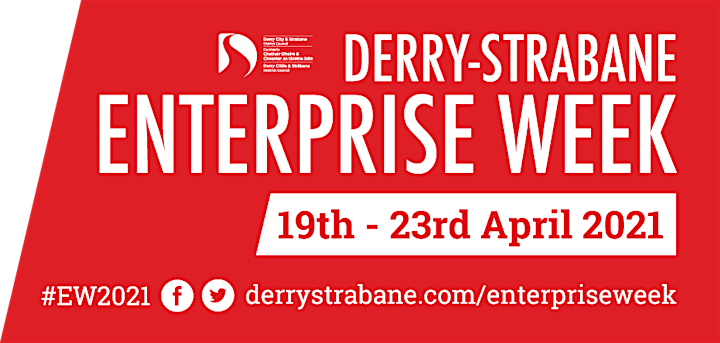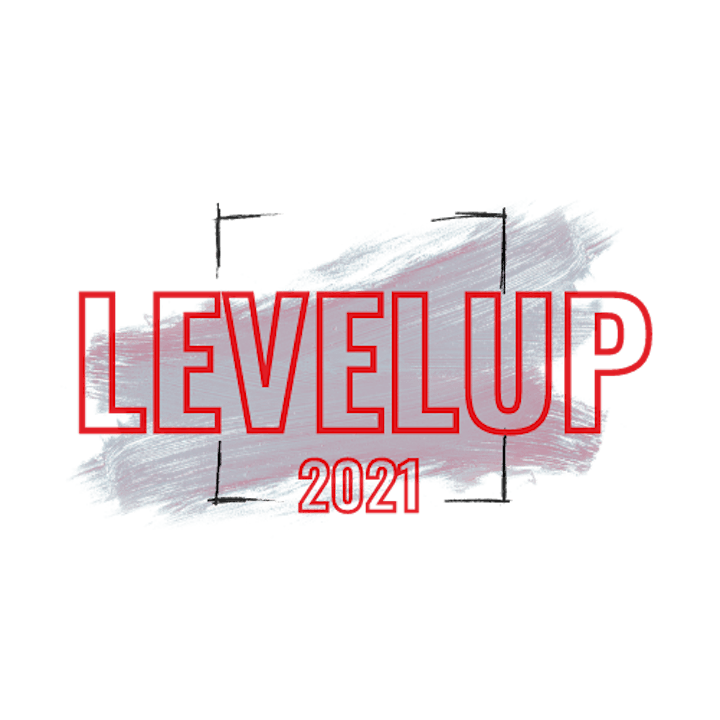 Organizer of What's so smart about Smart Cities, Places and Rural Innovation?