Let's Talk About What's Stopping You! An Elevator initiative supported by Royal Bank of Scotland to support women-led businesses.
About this event
Elevator is asking women across Grampian and Tayside 'What's Stopping You?'
Supported by Royal Bank of Scotland, the business and entrepreneurial support organisation launched a new initiative earlier this year for women across the north east to access Royal Bank of Scotland's crowdfunding programme, Back Her Business.
Led by Royal Bank and developed in partnership with Crowdfunder, RBS Back Her Business has been designed to help women raise money for their concept or idea through crowdfunding. The partnership pledges to match funds of up to 50% towards an approved project's crowdfunding target, with up to a maximum of £5,000.
As part of the project the team is hosting its very first Unconference to talk to women about what is stopping them embarking on their entrepreneurial journey. Elevator will be on hand to help you turn your idea into a side-hustle and your side-hustle into your main-hustle.
Elevator's initiative aims to support women across the region in order to identify and remove any potential barriers which come with starting or running a business.
This informal event will provide a safe space to talk about your ideas, hear from people who have been on the same journey and will give you the opportunity to tell us what help you need to move forward. Your feedback will be used to shape our future events and activities and, consequently, the team will help you register for Back Her Business to access support and reward-based funding.
Register here to Elevator's dedicated RBS Back Her Business portal.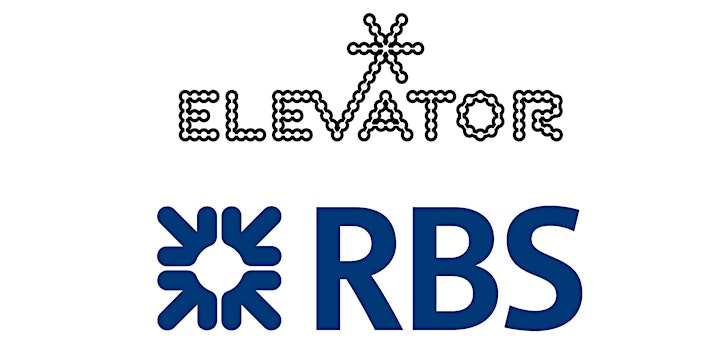 Organiser of What's Stopping You?
 Elevator is at the heart of Scotland's vibrant entrepreneurial ecosystem.
Our passionate belief is that anyone looking to start or grow a business should have access to all the support they need to make it a success.
From our thriving Centres for Entrepreneurship in the North East of Scotland and Tayside, we help ambitious entrepreneurs accelerate their businesses through our unique delivery of Business Gateway services and our range of highly effective accelerator programmes.
Our goal is to build an ecosystem to support innovative new business growth, engaging and collaborating with partners through all sectors to collectively make Scotland an exciting and inspiring place in which to do business.