Description
"A lovely relaxing stroll with friendly people and an excellent bird expert!" - Gill from our March walk.
What's that bird? How well do you know our native bird species? How about the birds that arrive for summer?
If you struggle getting beyond the swallow and the song thrush then this fun three-hour walk through Vert Woods is for you.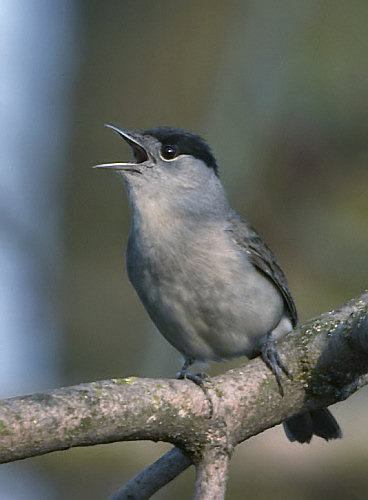 Led by Charlie Peverett, a local birder for many years, the idea is to immerse you in a visual, audio and mind experience of birds in their natural habitat. Identifying birds isn't all about huge telephoto lenses, standing for hours and poring through massive colour guidebooks. Charlie will guide you gently to understanding bird calls, what the calls can mean, and recognising the visuals of a dozen or so birds local to the beautiful Vert Woods.
Following our popular walk in March, this late-Spring edition will aim to encounter our resident birds, plus the warblers that have recently arrived for the summer. You can expect to learn the calls of Blackcap, Whitethroat and Chiffchaff, and perhaps Garden Warbler and Nightingale if we're lucky.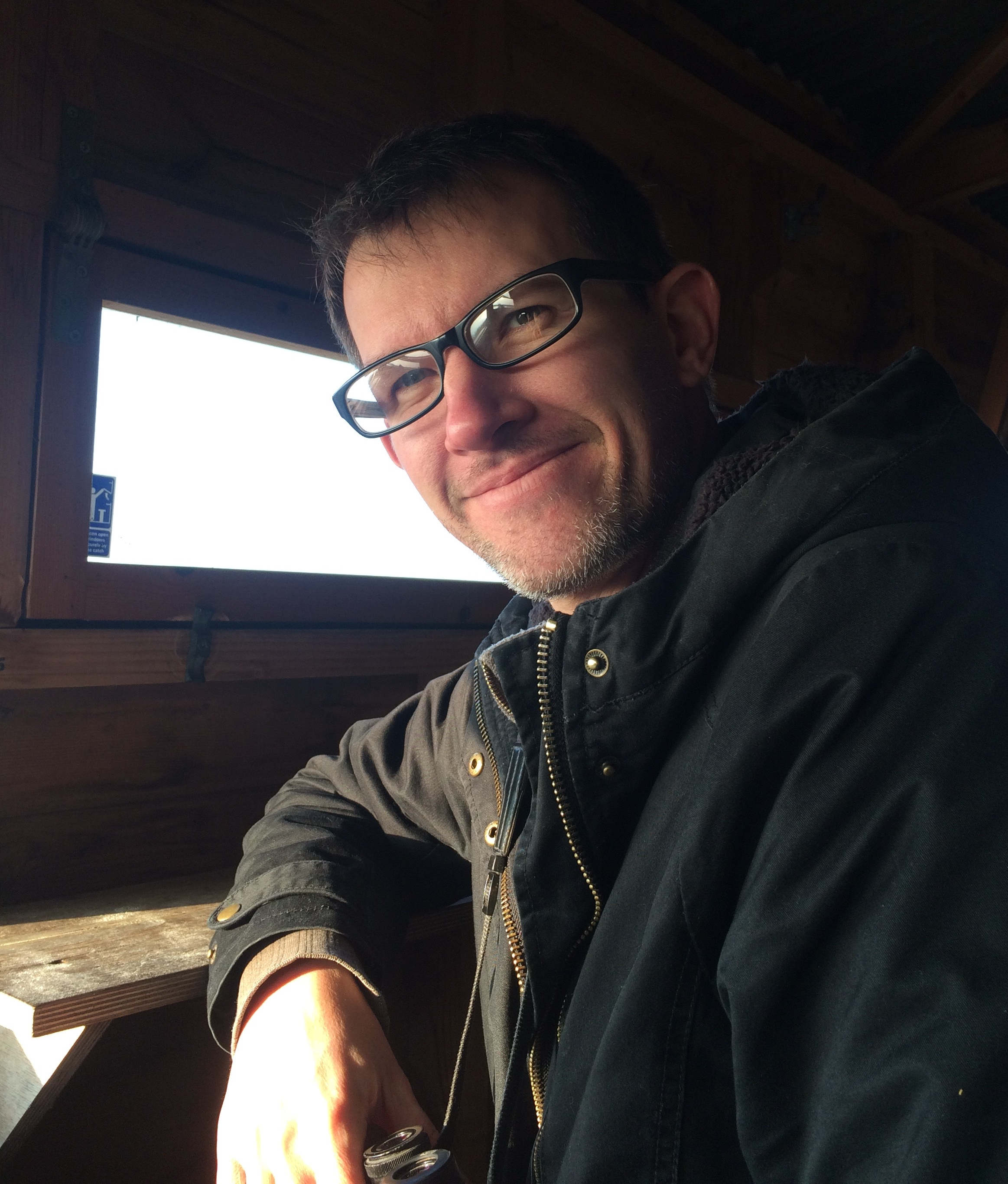 Charlie has been hooked on birds since he was 9 years old. Growing up in Kent, and living in Sussex for the last twenty years, he's helped many people find, identify and enjoy wildlife, in particular the birds of the South Downs. He's surveyed birds for the British Trust for Ornithology, the RSPB and local landowners, and he's volunteered on RSPB reserves all around the the UK, as well as with school and community groups. Charlie's speciality is birdsong and those 'contact calls' that we hear all the time, without knowing what's made them.
No previous birding experience is necessary and we encourage adults to come with interested children who can remain silent when we ask for that (don't scare away the birds)!
All you will need are warm clothes, decent boots or wellies, ideally a pair of binoculars (most of us have friends you can borrow from), and a snack. We'll provide the rest - information, bird books, follow-up hand-outs and plenty of humour.
We'd like you to have gained at least decent working knowledge of a dozen birds over the morning (weather dependent) and enough tips and guidance to take it on from there.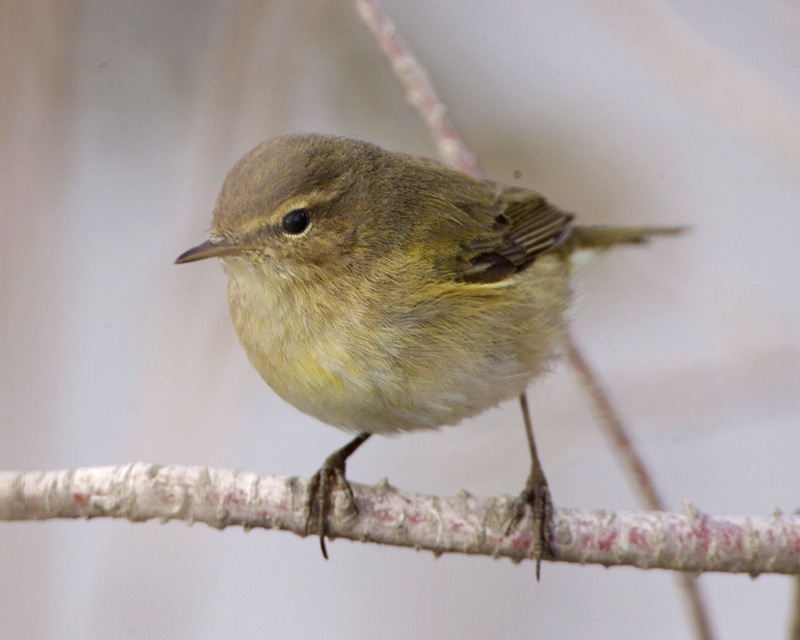 Why not take a half day out and amaze your friends with your new knowledge and experience?
Image credits:
Blackcap by Jakub Stančo, reproduced under Creative Commons licence CC BY-SA 3.0
Chiffchaff image by Lip Kee, reproduced under Creative Commons license CC-BY-2.0