What's the new Radical? Deep Roots and New Shoots in Black publishing
Actions and Detail Panel
What's the new Radical? Deep Roots and New Shoots in Black publishing
Sat 4 March 2017, 11:00 – 16:30 GMT
Description
In the radical tradition of Bogle L'Ouverture and New Beacon Books, avant-garde Black publishing takes centre stage at the Huntley Annual conference. Friends of the Huntley Archives at LMA invites an intergenerational audience of participants and contributors to: take a bold look at the place of "Blackness" then and now; share new ideas on contemporary and progressive Black publishing interventions and accessible social media tools; and co-curate sessions to re-image critical themes around publishing methodologies, through an exploration of the prism of 'the Archive Document'.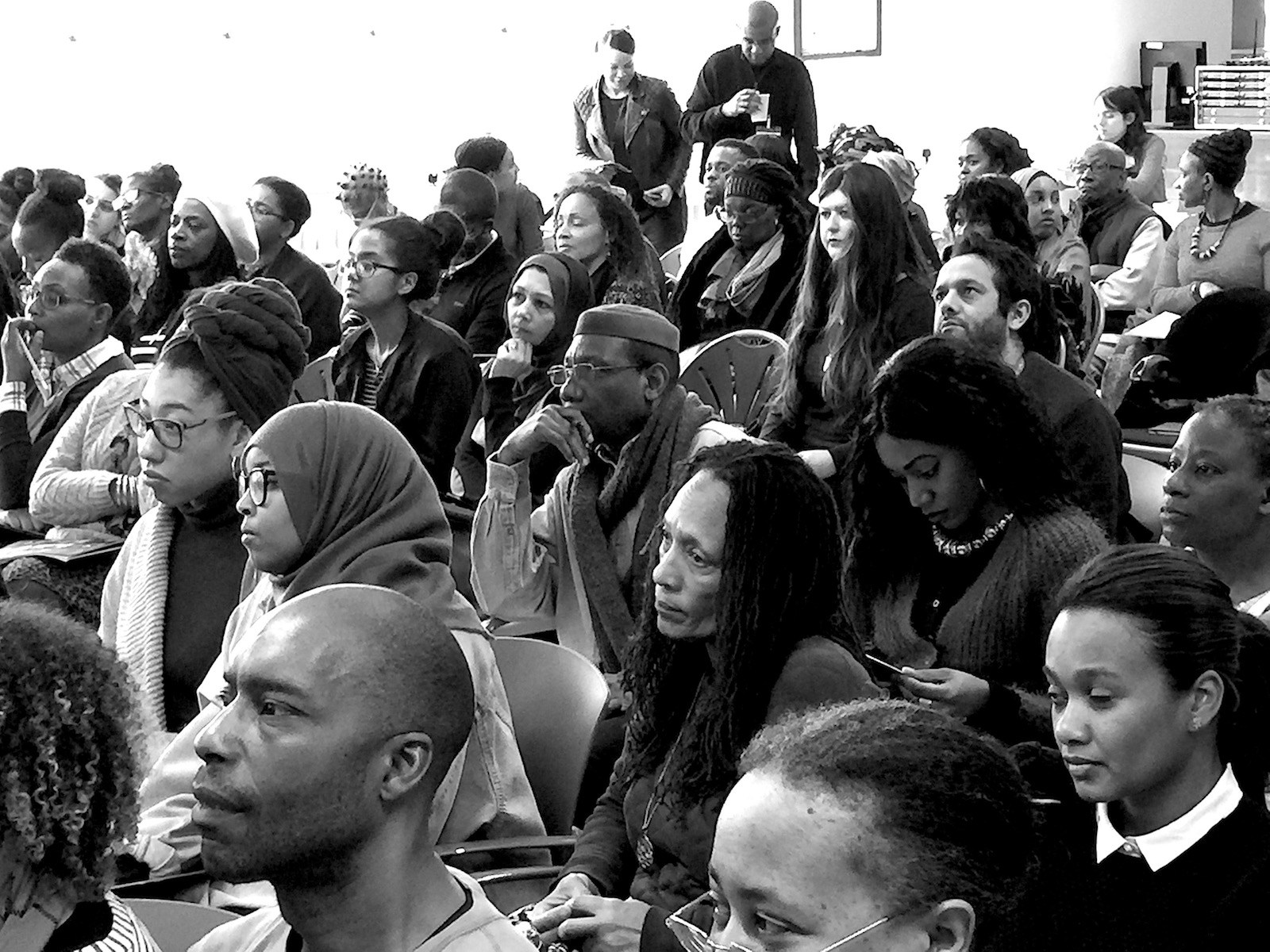 Delegates will have the option to take a book a place on a free tour of the Archives at LMA, as well as gain insights from organisational and individual perspectives in sessions designed to stimulate honest discussion and fresh ideas. Over the years, people have found that the annual Huntley conference has unlocked deeply interesting narratives that strike a personal chord with their own lives, stories hidden within community groups or surpressed memories of important moments in collective histories. The themes curated by the Huntley Conferences have inspired a new generation of historians and archivists.
In March 2017, join us to innovate Black radical publishing. Follow us on Facebook and Twitter for conference programme updates and news about guest speakers and contributors.
London Metropolitan Archives, City of London (LMA) looks after the archives of Eric and Jessica Huntley. LMA is delighted to annually host the Huntley Conference organised by the Friends of the Huntley Archives at LMA. Since the first event in 2006, the themes have been drawn from the collection to appeal to all ages to immerse themselves in the archives – a truly enriching community experience.
Gunnersbury Park Museum
Gunnersbury is jointly owned by Hounslow Council and Ealing Council and is pleased to feature materials about Eric and Jessica Huntley from The Huntley Archives in its new permanent museum collection. Recognised by many as one of the most important parks in the country, Gunnersbury features one Grade II and one Grade II* listed Georgian mansions and many other historically significant buildings set within a stunning park landscape.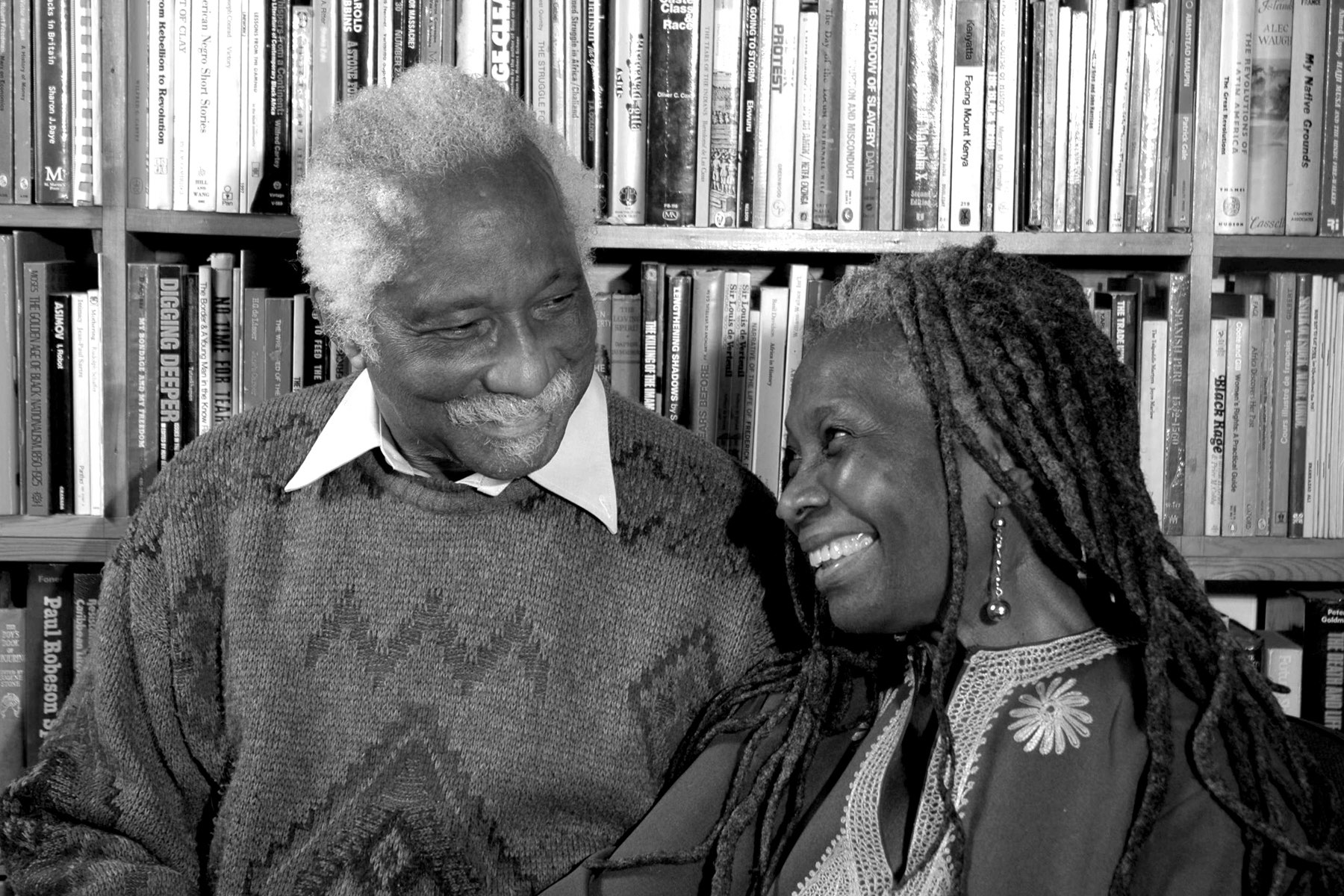 Image credits:
Top Photo: Eric Huntley. Racist book attacks at Bogle-L'Ouverture Bookshop. Reference: LMA07 Photo-LMA_4462_J_06_01a
Middle Photo: Delegates at 11th Annual Huntley Conference, 27 February 2016 © Beverley Mason 2016
Bottom photo: Eric & Jessica Huntley c.2000s © Mervyn Weir

Date and Time
Location
Friends of the Huntley Archives at LMA
London Metropolitan Archives
40 Northampton Road
London
EC1R 0HB
United Kingdom