Gamiel Yafai, will share his expertise and insights into "What's the role of HR in creating a Diverse & Inclusive organisation."
About this Event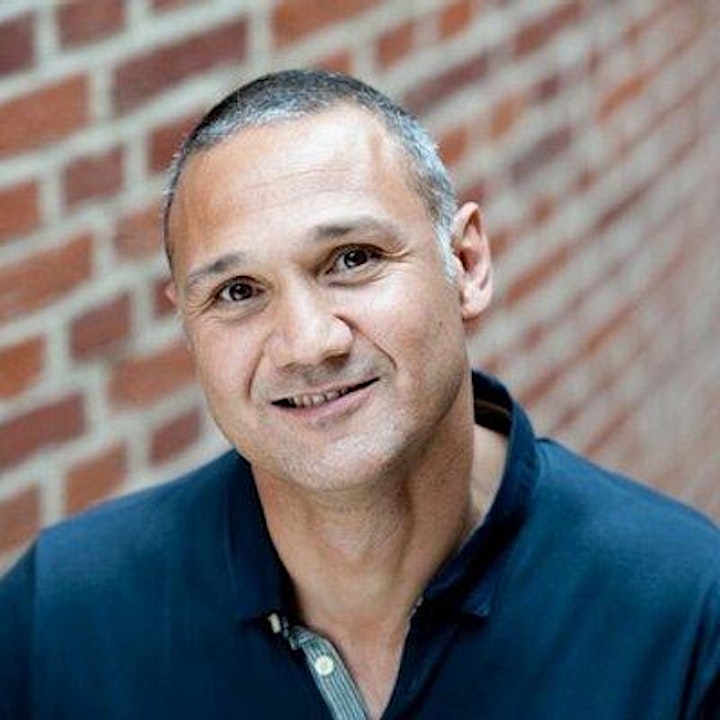 Nuwe Consulting is proud to of partnered with Gamiel Yafai, founder of Diversity Marketplace, Top 101 Employee Engagement Speakers & Influencers globally, to bring his expertise and insights on -
What's the role of HR in creating a diverse and inclusive organisation?
This one hour interactive webinar, will take a look at the current Diversity and Inclusion landscape, where we will explore Diversity and Inclusivity from a whole business perspective and explore were accountability and the responsibly should sit in the business.
Followed by a Q&A session.
The Format
12.30 - Gamiel will give his own expertise and insights on the current Diversity and Inclusion landscape. He will discuss and delve into where accountability and the responsibility should sit in the business and HR's role within this.
13.10 - Q&A Session
13.30 - Close
Facilitator
Gamiel has worked at the highest levels with many public, private and voluntary sector organisations on Diversity and Inclusion Culture Change Initiatives over the last 19 years.
Recipient of the Global Diversity Leadership Award presented by the Global HRD Congress, Global Goodwill Ambassador and Author of 'Demystifying Diversity' and 'Yemen Proud', Gamiel has worked with some of the UK's largest Employers to design and implement Diversity and Inclusion Culture Change strategies and action plans to both attract new talent from diverse backgrounds and to support existing talent reach their potential through focusing on Inclusivity.
Gamiel founded and headed up the Diversity Practices for two of the UK's largest HR Resourcing Agencies (Barkers now Penna & Euro RSCG Riley now Havas) before setting up Diversity Marketplace. He has accumulated a wealth of knowledge and experience in the areas of Diversity and Inclusive leadership and the impact of Unconscious Bias, within the employment cycle. Particularly the barriers faced when attempting to direct source or support diverse talent.
Diversity Marketplace was set up to support Recruitment Resourcing/Branding Agencies, and Direct Clients to achieve their Diversity an Inclusion objectives in terms of recruitment, attraction and retention. Diversity Marketplace has also conducted 32 research projects and developed many training programmes including the facilitation of the Civil Service's Positive action Pathway (PAP) modules, Action Learning Sets and development days. At Diversity Marketplace we have also developed a range of products and services to meet the challenging needs of UK employers such as its Diversity Champions Programmes, Ambassadors Programmes and Diversity Online are run for employers throughout the UK.
Gamiel is also an Ambassador of the Hunger Project.
He has also had a number of articles on diversity published in the various publications including People Management and The British Medical Journal.