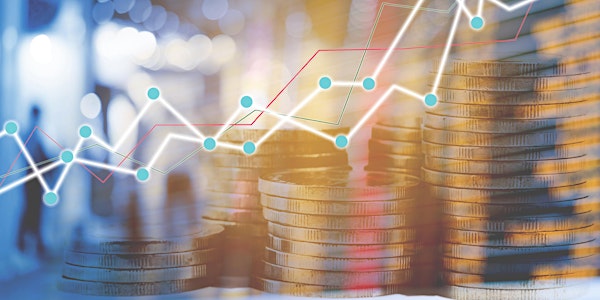 What's wrong with GDP as a measure of progress, and how do we fix it?
Location
The University of Manchester
Lecture Theatre A - University Place
Oxford Road
Manchester
M13 9PL
United Kingdom
Description
Gross Domestic Product (GDP) is the nation's headline economic indicator, and often used shorthand as a measure of progress. But GDP has been criticised for many things, such as not taking environmental degradation, household work or inequality into account. Some also argue that GDP is struggling to capture the more intangible 'Google' economy that we now inhabit.
Can GDP be improved to make it a better measure of national progress? Or do we need to get rid of it entirely and replace it with something else?
This public event, run jointly by the Royal Statistical Society and Policy@Manchester, brings together a leading panel of experts to discuss these questions.
The Panel, which will be chaired by Executive Director of the Royal Statistical Society Hetan Shah, includes:


- Professor Diane Coyle
Professor of Economics at The University of Manchester and joint first place winner of this year's Indigo Prize for Economics. See her team's winning entry here


- Professor Jonathan Haskel
Professor of Economics at Imperial College Business School, Imperial College London and joint first place winner of this year's Indigo Prize for Economics. See his team's winning entry here


- David Pilling
Africa editor of the Financial Times and author of new book 'The Growth Delusion'
- Claudia Wells
Assistant Director at the Office for National Statistics, who leads work on the Sustainable Development Goals

Join the conversation around this event using #FixGDP