Description
Member's Workshop : What's your dream with a plan for 2020?
Date: Friday 20th September
Location: Wallacespace St Pancras, 22 Dukes Road, London, WC1H 9PN
Time: Start at 09.30 with networking lunch from 13.00-14.00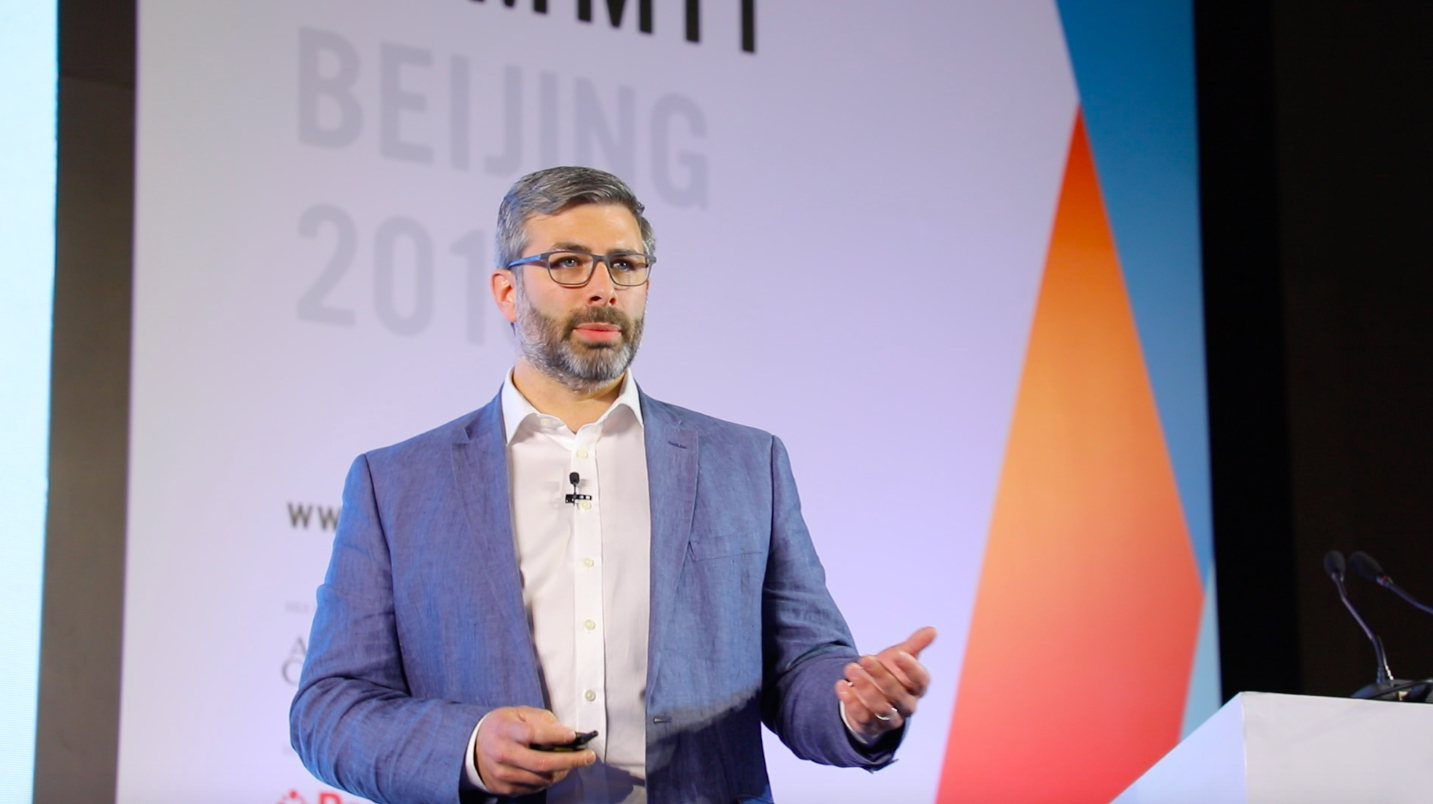 Following on from his thought-provoking presentation at The Indie Summit in Beijing, Dan Egerton the Founder of Actus Consulting, will be hosting a workshop for thenetworkone members in London on 20th September.
In this workshop, Dan will be looking at the hurdles that often prevent well-run agencies achieving the sustainable year-on-year growth their owners and directors would like. Over the course of the morning, attendees will build up a detailed picture of the major challenges to growth agencies face. Dan will share some innovative solutions that agencies, and businesses in other sectors, have employed to address these challenges and achieve rapid growth.
If you're interested taking your agency to the next level - maybe to see a better return on your investment, maybe to sell, or perhaps to pass it on - don't miss this workshop.
Space is limited so please sign-up now to avoid disappointment.