Description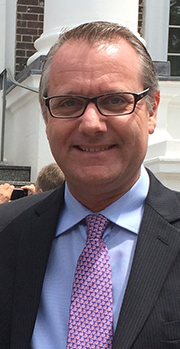 The bacteria within our digestive system have the power to influence almost everything, including our immune function, digestion, weight and even how we think and feel. Understanding how to nurture your gut is therefore critical to overall health and wellbeing.
Join us on the 3rd of July as Naturopathic Doctor Nicholas Kelly discusses how the body works in relation to digestion, and the implications of what can go wrong if it's misunderstood. Topics discussed will include:
• How the digestive process works and why it is so important to overall health
• Secrets to naturally restoring balance and how to achieve optimal digestive health
• Nutrition for optimal physiological function, including what foods to eat and avoid
Join us on the 3rd of July to understand the signs and symptoms of what your gut is really telling you, and the implications for optimal health.