Hi I'm Cara. Join me for top tips on how to map out your journey for success in 2022 for your product business. Make it your year!
About this event
You want to feel more in control of where you business is going?
Spent so much time working in your business you haven't been working on your business.?
You want 2022 to be your best year ever in your business?
You want more momentum in your small business and you want to grow ?
In this session I'll share meaningful strategies to help you achieve the results and impact you are looking for in 2022. I'll be talking through some of my top tips on how product businesses can approach creating a business strategy for 2022 that will work. Avoid spending hours on google and get straight to it with access to my 20 years plus in Retail.
Ultimately, it's about working smarter not harder.
This session will help you:
1. Propel your personal and business growth.
2. Increase your confidence and strengthen your mindset.
3. Develop your accountability.
The results you want are within your reach.
My name is Cara and I am the founder of the boutique retail consultancy BIDILI Retail. I am a retail expert and have over 20 year's experience as a retail buyer for major UK retailers. I specialise in supporting up and coming and ambitious product businesses.
I can't wait to meet you!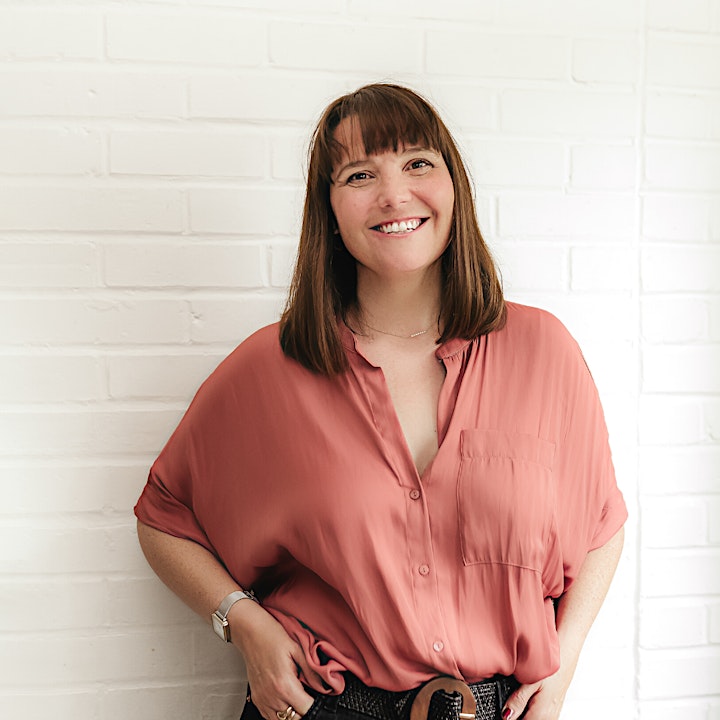 Organiser of What's your next move in your product business? My Biz Strategy Top Tips