Description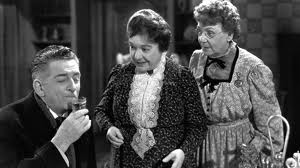 Book a convivial evening to die for by joining us for Pimms, strawberries and poisonous quizzes.
Make murder your business in the company of crime authors: M. J. Arlidge, Stephen Booth, Rory Clements, Matthew Frank, John Harvey, Alison Joseph, Jim Kelly, Mandy Morton, Peter Murphy, Christine Poulson, Kate Rhodes, Mike Ripley, Imogen
Robertson, Nicola Upson, Jake Woodhouse and others.

Crime Quiz, Crime authors, Crime crackers, Crime Time!