YOU MUST BE A MEMBER OF UK FLOUR MILLERS TO REGISTER FOR THIS EVENT
About this event
At this midway point in the harvest come and find out more about how the current wheat market situation along with predictions for the rest of the season. With a look at what is happening on the global stage.
The session will also review the UK 2021 crop condition and prospects
Schedule
14.00 - 14.05 Welcome and introduction; Alex Waugh, UK Flour Millers
14.05 - 14.25 State of the 2021 UK wheat crop; Tim Boor, ADAS
14.25 - 14.45 UK and global wheat supply and demand; James Webster, AHDB
14.45 - 15.00 Q&A with the panel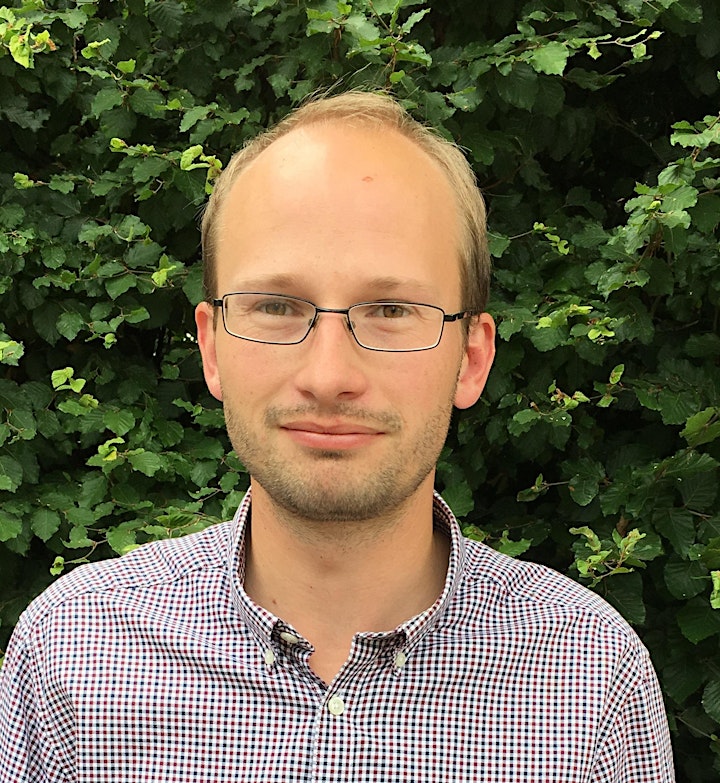 Tim is a Senior Research Consultant within the Crop Protection team, responsible for managing trials and research projects across England and Wales specialising in crop disease management of arable crops.
His presentation, "State of the 2021 UK wheat crop" will cover estimated area of UK wheat crop 2021, varietal breakdown along with crop conditions - establishment, pest pressure, disease pressure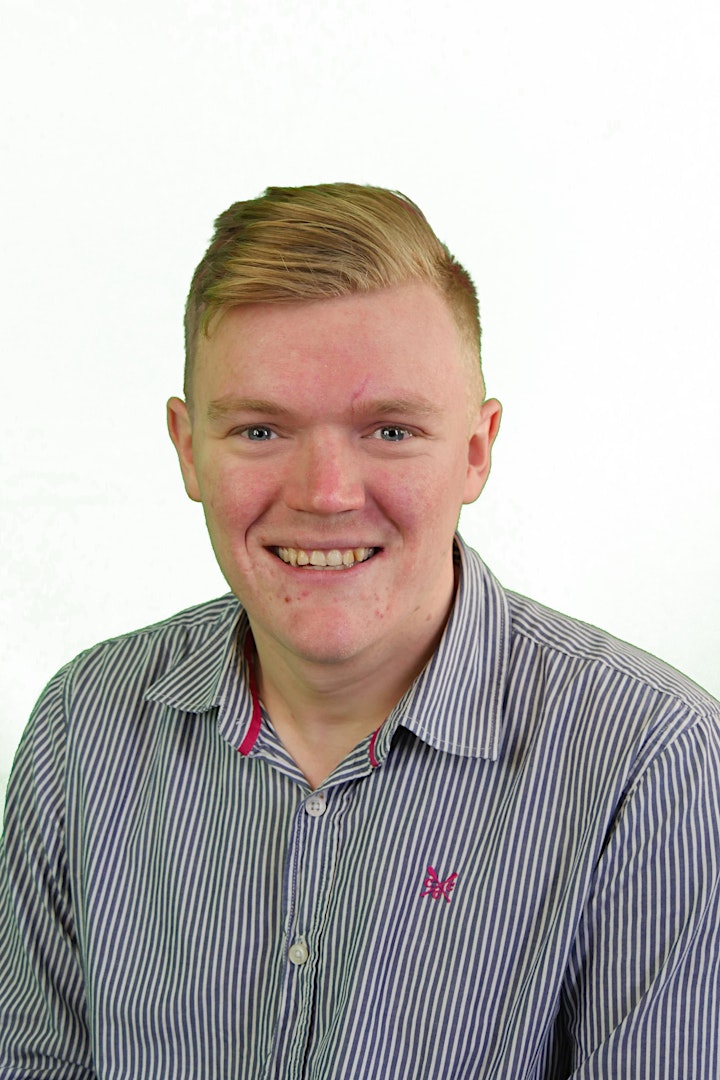 The son of a Suffolk arable farmer, James joined AHDB in 2016 as a trainee analyst. Showing excellent analytical skills James has progressed to now be a Senior Analyst in the Market Specialist team focussing on cereal and oilseed markets. James key areas of focus are domestic milling wheat markets, global oilseeds and wider macroeconomic impacts on UK cereals markets. James also produces key outputs like the Cereal Quality Survey and the AHDB work on gross margin analysis. In his spare time James is a keen hockey player.
His presentation: "UK and global wheat supply and demand" covers the UK wheat market and the global situation.