Event Information
Location
In order to join the workshop, please add andyraytaylor to your skype contacts list .
7pm in the UK, 11am in LA, 8pm in Paris
Description
When Empathy Isn't Enough: Making Requests with Ease and Accuracy
Cultivating empathy is essential to developing loving and compassionate relationships. While it is incredibly valuable to work on developing our awareness of feelings, underlying needs/values, and empathy, sometimes we forget to craft doable and elegant requests. Learning how to make requests from others, without attachment to the strategy of an outcome, is key to creating relationships based on equality and compassion.

Requests are where creativity really comes in, and this can be a lot of fun!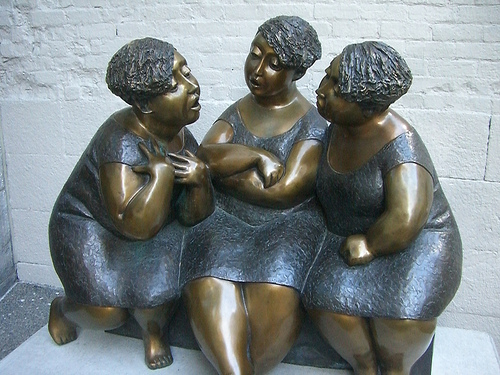 Join us for a highly interactive online workshop to deepen your capacity for making requests to navigate challenging situations, improve your relationships, and help foster greater self-care.

We will:
practice crafting requests that are specific, doable and time-bound
get clear about different types of request
make sure we link requests to needs so that they are accurately met
learn how to make sure your request is not a demand
look for efficient and easy ways to meet needs
gain awareness of needs that may come up around Christmas and prepare some requests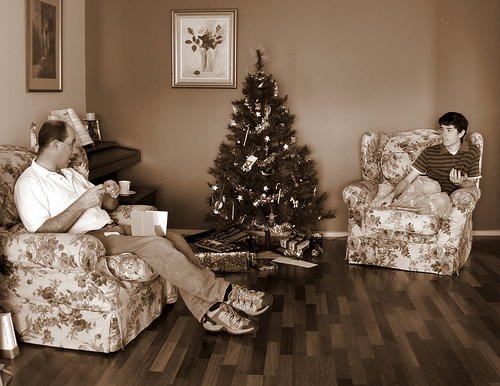 The holidays can be stressful, with lots of people around and lots of unmet needs. We'll look at Chistmas self-care requests and strategies for making requests of others with care and empathy.
About Ray:
Ray has been sharing Nonviolent Communication for 9 years and is a member of NVC-UK. He has worked in the UK, West Africa and Slovakia. He specialises in working on Skype - for more info and testmonials see www.BigEmpathy.com
Requirements:
It is essential to have Skype on your computer, which is free from www.Skype.com

Please add andyraytaylor as a Skype contact, mentioning that you want to join the workshop.

In order to join this workshop we kindly request that you have already read Marshall Rosenberg's Nonviolent Communication: A Language of Life or have watched several of his videos online or been to a workshop of 2+ days, or worked with Ray on Skype (see below).
Please take advantage of a free offer of a one-to-one session with Ray - call him on +44 1761 479562 (in the UK) or contact him through skype @

andyraytaylor

.
We look forward to this opportunity to engage with you on Making Requests with Ease and Accuracy.
- Ray Taylor & Karl Smerecnik
Date and Time
Location
In order to join the workshop, please add andyraytaylor to your skype contacts list .
7pm in the UK, 11am in LA, 8pm in Paris