With the current pandemic, prolonged and complicated grief due to COVID-19 related deaths is increasing.
About this event
The global pandemic of COVID-19 has brought the loss of a world of once familiar routines, relationships and resources that previously conferred on our lives a sense of security and meaning. This presentation provides carefully validated screening tools for both coronavirus anxiety as the contagion spreads and the complicated bereavement it will leave in its wake and suggests evidence informed interventions for dealing with these disturbances constructively. Because of the pervasiveness of changes engendered by the Coronavirus and policies required to mitigate contagion, ambiguous losses and challenges to our assumptive world compound grief associated with bereavement and call for greater recognition and support by mental health professionals.
The four learning objectives of this event are:
1. Describe two validated brief screening tools for assessing coronavirus anxiety and dysfunctional grief following COVID bereavement.
2. List four evidence-informed risk factors for complicated or prolonged grief exacerbated by the COVID-19 pandemic
3. Identify four therapeutic procedures for addressing Coronavirus anxiety and unfinished business in bereavement.
4. Note two techniques for working with embodied emotion and ambiguous loss related to the pandemic
Speakers:
Robert A. Neimeyer, PhD
Sherman A. Lee, PhD
Agenda
17:00-17:10 Welcome and Introductions
17:10-17:40 Talks from Robert A. Neimeyer, PhD and Sherman A. Lee, PhD
17:40- 18:10 Group Discussions
18:10-18:30 Debrief and Interactive Q&A
The workshop has been based on the papers; Pandemic Grief Scale and Coronavirus Anxiety Scale written by Robert A. Neiymeyer, PhD and Sherman A Lee, PhD
For more information about death and grief in the current pandemic, check the book Death, Grief and Loss in the Context of COVID-19 by Panagiotis Pentaris, PhD.
Supporters
For more information about the University's privacy notices please click here - Privacy notices | About the university | University of Greenwich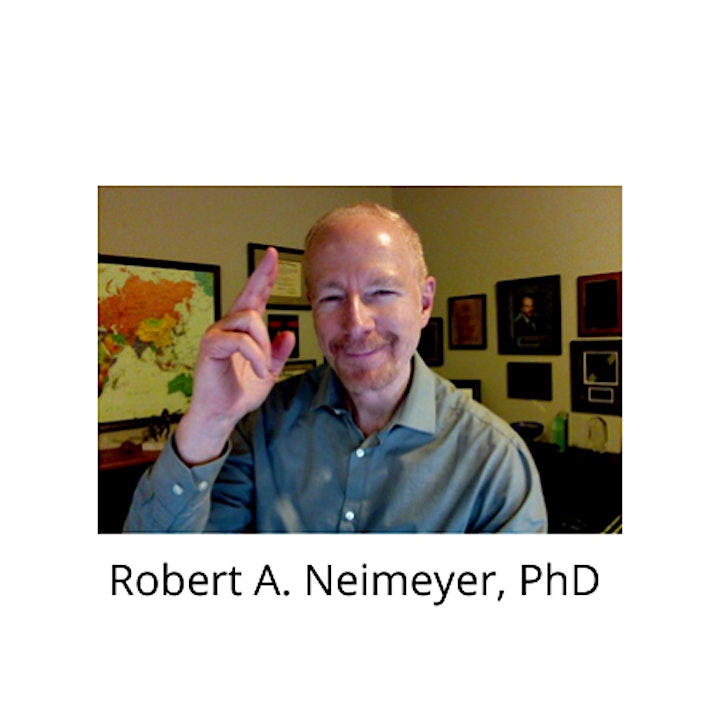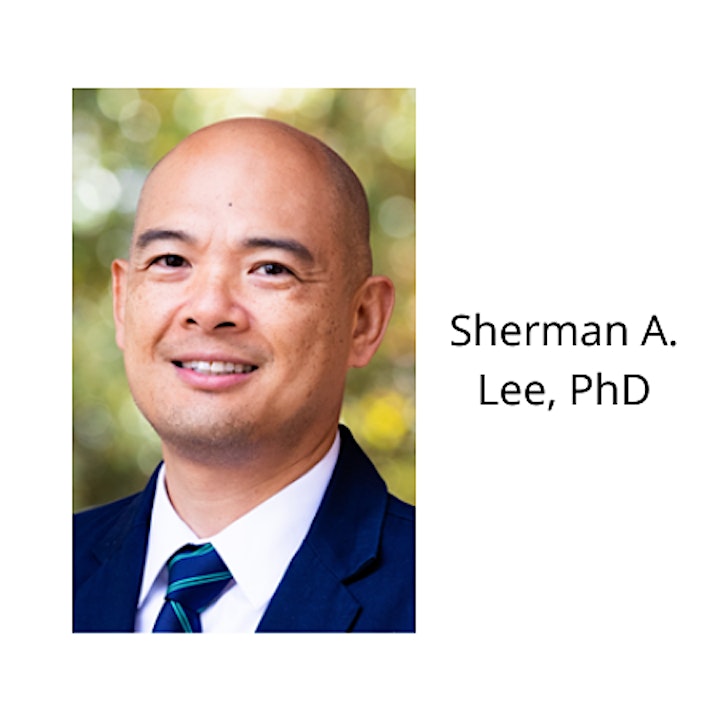 Organiser of When Grief Goes Viral
The Death Affairs series is an initiative that annually hosts a seminar/webinar/workshop in exploring a theme topical to thanatology (i.e., death studies). This is the third event of these series, following the 2019 event that explored death, dying and bereavement through technology and social media.