Description
BBMM2017 marking JA@55.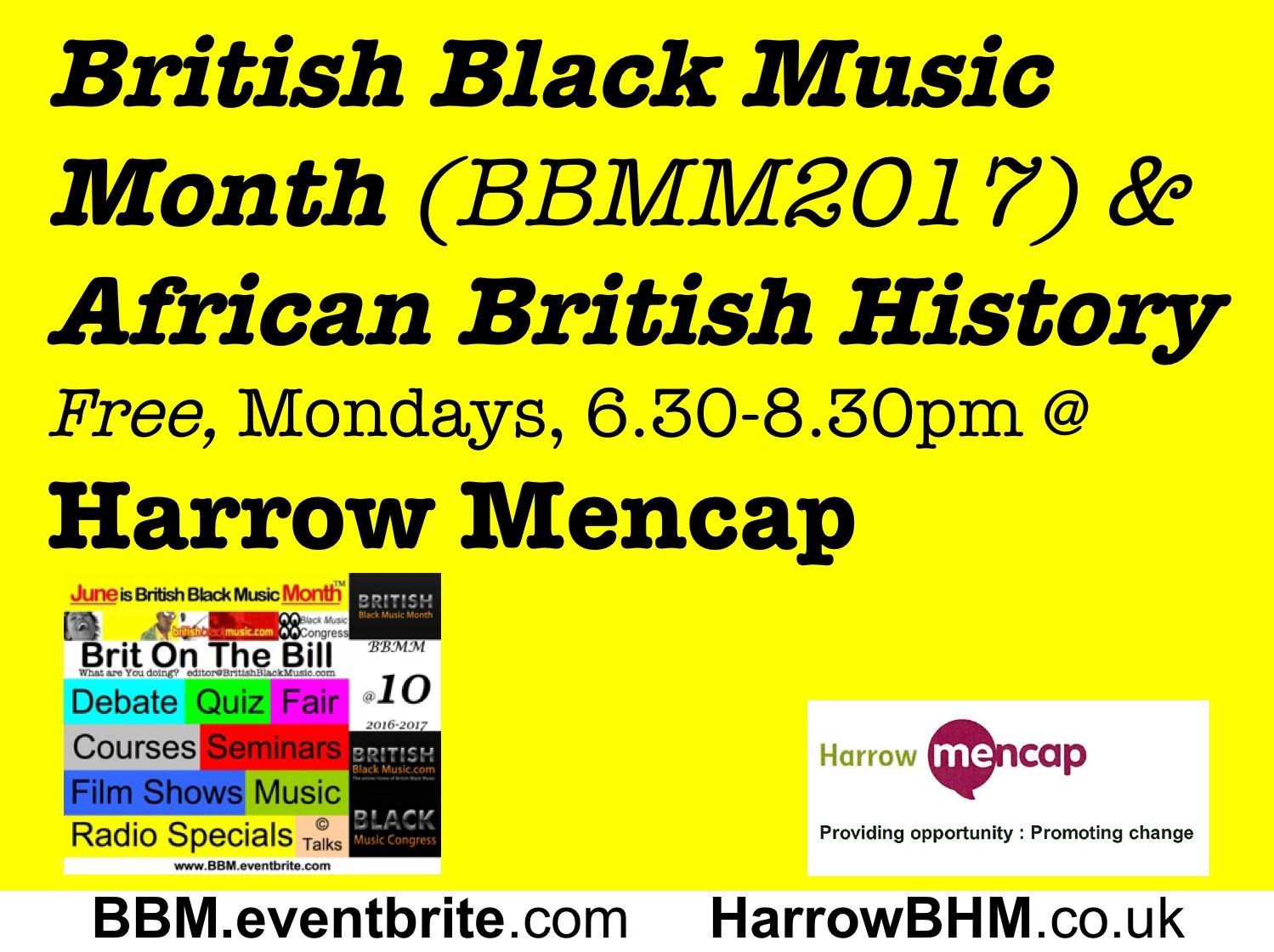 BritishBlackMusic.com/Black Music Congress presents as part of BBMM2017: When The English Loved Reggae Music (Kwaku)
From ska music to the beginning of reggae music in the 1960s, the British have been great supporters and consumers of the music. In this presentation, music industry and history consultant Kwaku focuses on how English acts have dabbled with ska and reggae within pop and rock music. Whilst The Beatles, Rolling Stones, The Clash or The Police may be better known examples, this audio-visual presentation will reveal of whole raft of acts who've done the reggae thing sometime in their careers.