When UK Impacted Upon US Black Music (Kwaku)
Description
BritishBlackMusic.com/Black Music Congress presents as part of BBMM2017: When UK Impacted Upon US Black Music (Kwaku)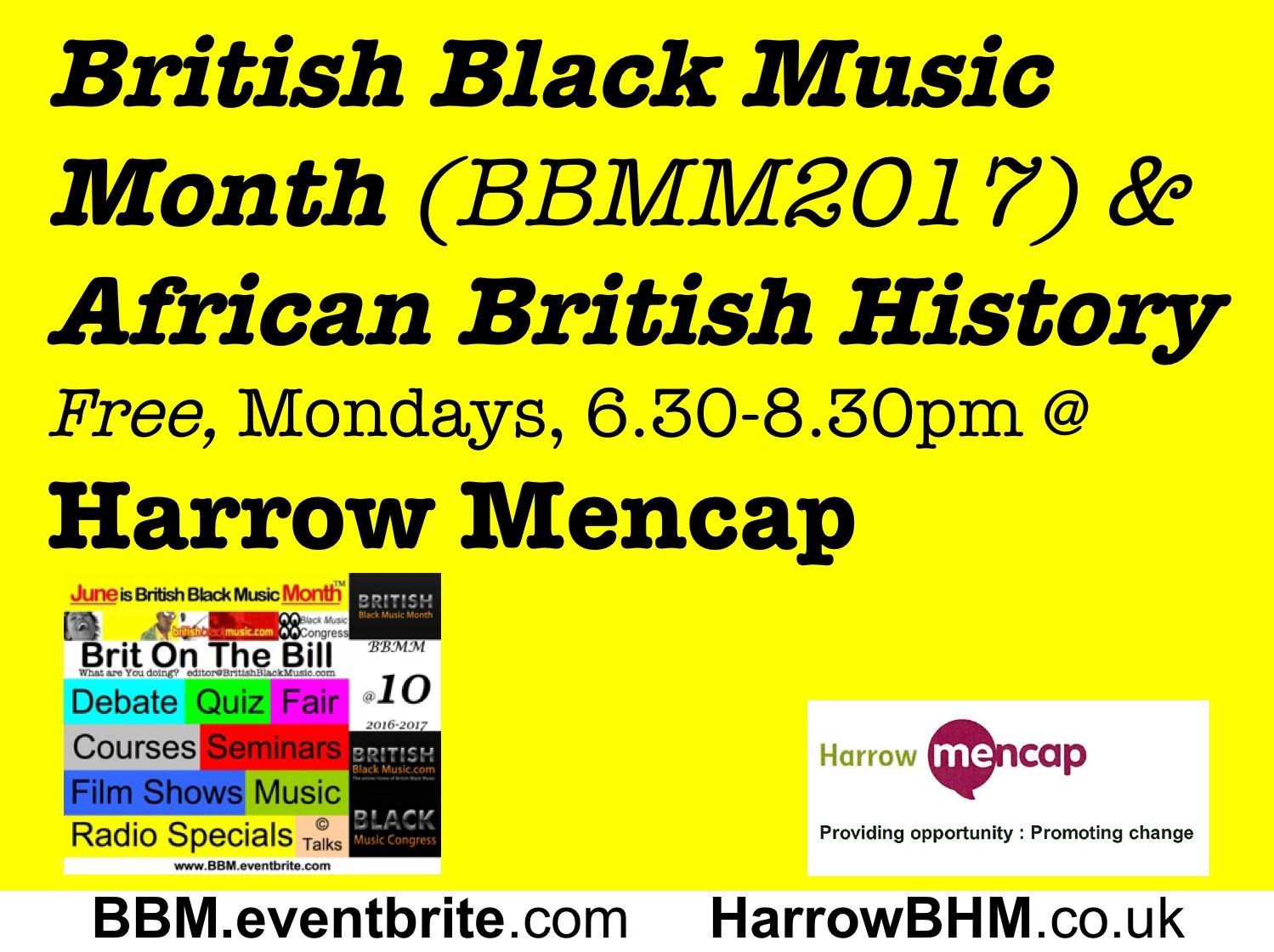 The prevailing view is that US black music ubiquitous, and we in in the UK, like much of the rest if the world, can't help but consume it in all its forms, be it R&B/soul, hip-hop, jazz, gospel, etc. Indeed, most artist who aspire for commerial success dream of making it in the US market.

Whatever the case, this presentation makes the case that it's not just a one-way direction by highlighting acts from the British black music scene who've literally taken coals to Newcastle by scoring having either commercial and/or critical success in the US. It also highlights some of the acts groomed for success in the US, but fizzled out before hand!

Sade, Soul II Soul, Billy Ocean, Des'ree, Steel Pulse, Taio Cruz, Tinie Tempah and Jay Sean may be some obvious names, but what about some of the less obvious ones? Join us in celebrating those who successfully exported BBM to the US and also influenced the Yanks creatively!