Description
Join us for a fan-freaking-tastic day exploring the When Women Speak movement. Dynamic, entertaining, hilarious, emotional; we promise you a wild, unexpected ride into the power and simplicity of USING OUR VOICES.
Oh and... it's FREE!
A beautiful space created for women to find their voices and share their experiences. Giving each other love, courage, truth, hope and empowerment...
~ Auri Lizz about our Shrewsbury event
WE ARE ON A MISSION! To show one woman at a time that she is safe to speak whatever words she wishes to say, whenever the desire bubbles up.
That her ideas, thoughts, what she sees, what she knows, the lessons she has learned and the dreams she has are valid, important, beautiful, and most of all...
THAT WHEN SHE SPEAKS THEM OUT LOUD, OTHER WOMEN FEEL THEY CAN TOO.


The founders of When Women Speak
Nicola Snoad aka The Renegade Coach and co founder of WWS
Author of 'The Myth of Mindset', Nicola will take what you thought you knew about yourself, give it a good shake up, and invite you to look at it again from a whole new refreshingly effort-free perspective.
In her own, down to earth, occasionally sweary, words: "you are not broken, there is no work to do, it's not on you, there is no hierarchy, you can't get it wrong."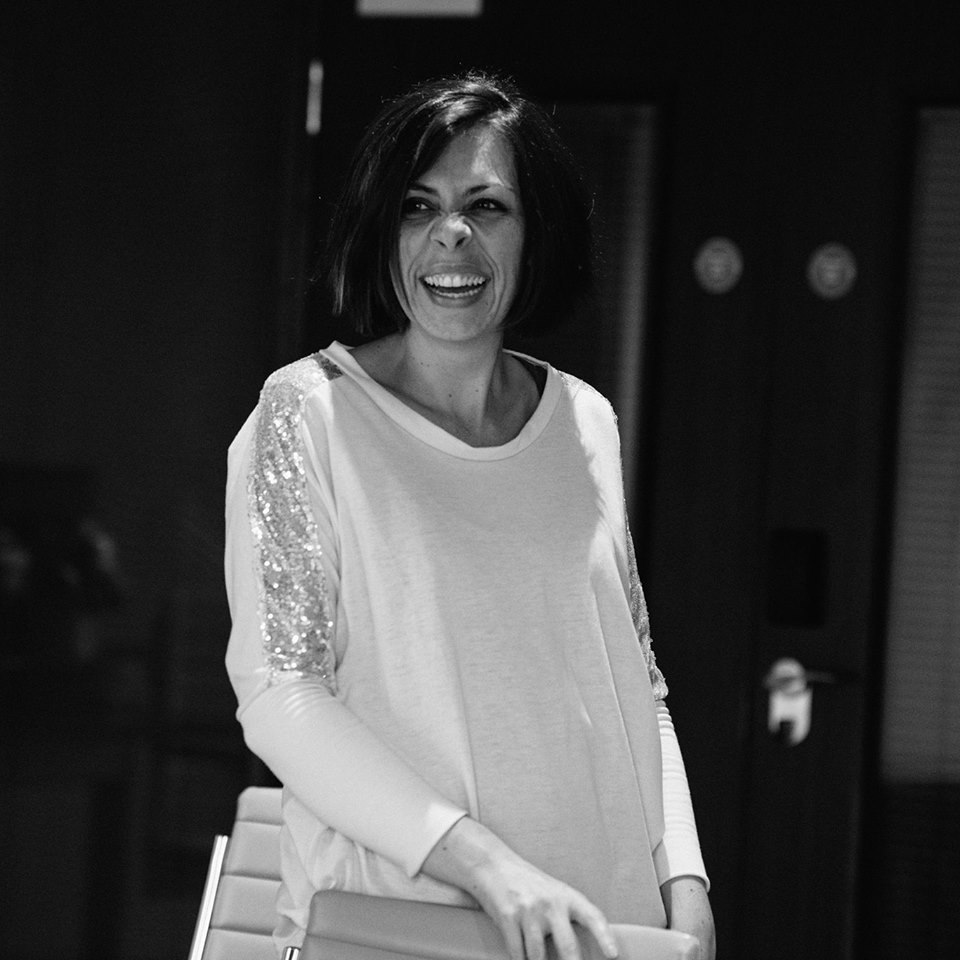 Sara Sanderson
Listening to Sara you will feel yourself softening and remembering who you really are; that there was nothing ever to fear, and this life is simply available to play with.
Sara will honestly share her own journey of not speaking, not showing up authentically and how easy life looks now she has allowed all the stories about her 'self' to fall away.