When Words Alone Are Not Enough Our Annual Creative Counsellors Conference 2020
About this event
"When Words Alone Are Not Enough"
We are delighted to welcome you to this years Creative Counsellors Annual Conference.
Due to Covid 19 restrictions and for the safety of our speakers, attendees and ourselves we bring this to you online.
We are honoured to be joined by Paul Irwin,Dr Karen Treisman, Suzanne Alderson, Kemi Omijeh and Lisa Cromar.
Paul Irwin - Founder of TryLife
We are very excited to be joined by Paul Irwin an ex social worker whose background is working with disadvantaged young people around the globe.
Paul developed an interactive film series called "TryLife" Which is literally that, an educative series allowing young people to make a variety of choices to see what the possible outcomes maybe, without taking the physical risk.
You make the choices. You are the director. TryLife is designed by some of the best people from the creative, youth, education and health care industries in which the story is moulded and shaped by the user.
Paul also recieved the prestigious HRH Pitch at the Palace award and the Innovation awards in youth work, business, health and social care.
More recently he developed interactive films with the heads of the Bloods, Crips and Mexican mafia in LA with the support of Facebook and the producer of Bladerunner!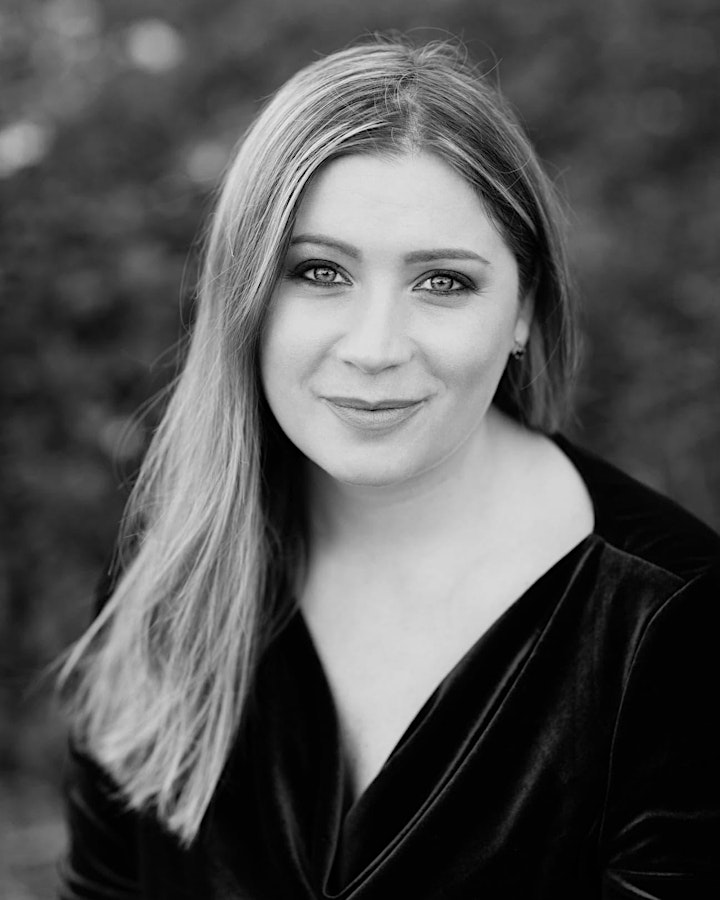 Creative and expressive ideas for exploring trauma triggers and hotspots - Dr Karen Treisman-Clinical Psychologist, trainer, and author specialising in trauma.
This presentation will share some creative and expressive ideas for exploring people's multi-layered triggers and hotspots. This will include thinking about autobiographical, relational, emotional, sensory and physical triggers. Some brief explanation around triggers and hotspots will be shared as well, including how we can have body-based and sensory triggers. This workshop will give some ideas of ways to talk about triggers in a more playful, accessible, and engaging way. This presentation does not include how to address these triggers, as this is discussed in other workshops.
Dr Karen Treisman, a Highly Specialist Clinical Psychologist who has worked in the National Health System and children's services for several years. Karen has also worked cross-culturally in both Africa and Asia with groups ranging from former childsoldiers to survivors of the Rwandan Genocide.
She also is the author of 8 books,including the bestselling book, "The therapeutic treasure box", and also the designer of 3 sets of cards "A Therapeutic Treasure Deck: Sentence-completion and Feelings Cards"; and "A Therapeutic Treasure Deck: Grounding, Regulating, Coping, and Soothing Cards"; and the Parenting Patchwork Treasure Deck. Karen is also the author of "Working with children and adolescents who have experienced relational and developmental trauma" (Routledge, 2016)
Therapeutically Karen has extensive experience in the areas of trauma, parenting, adversity (ACE's) and attachment, and works clinically using a range of therapeutic approaches with families, systems, and children in or on the edge of care, unaccompanied asylum- seeking young people, and adopted children. Karen also specialises in supporting organisations and systems to move towards becoming, and to sustain adversity, culturally and, trauma-informed, infused, and responsive practice. This work focuses on creating meaningful and multi-layered cultural and paradigm shift across whole systems.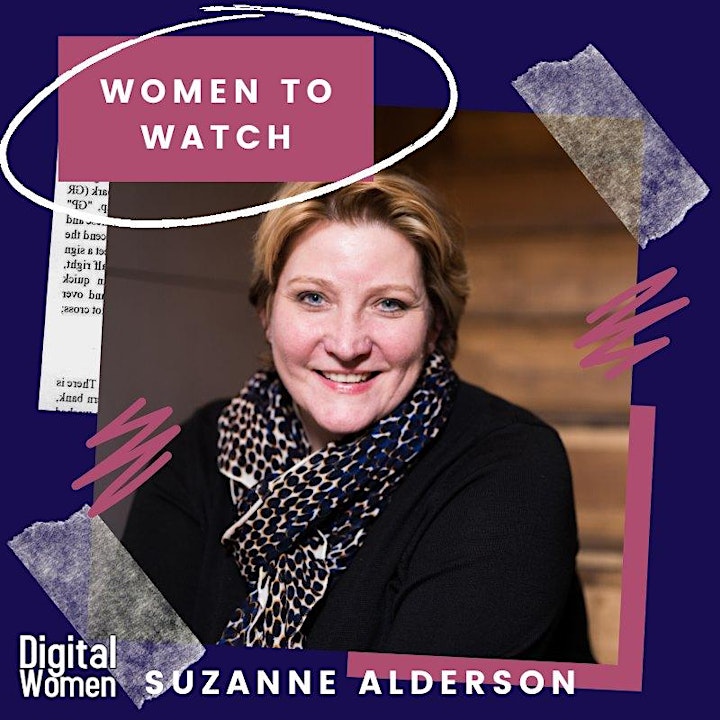 Suzanne Alderson - Partnering with your child. A unique approach to supporting young people in the family home
Suzanne is an up and coming author with her new book Never Let Go -How to Parent your Child through Mental Illness being released soon. Available to pre-order on Amazon now and available on October 1st from Penguin. She is the founder of a Facebook Parenting Mental Health group which has over eleven thousand members. Suzanne and her team provide support and help to parents who are struggling to support their children with their mental and emotional health. Earlier this year Suzanne was recognized by the Digital Women awards as a Woman To Watch. Suzanne will be sharing her unique approach to partnering with children and supporting them through mental illness.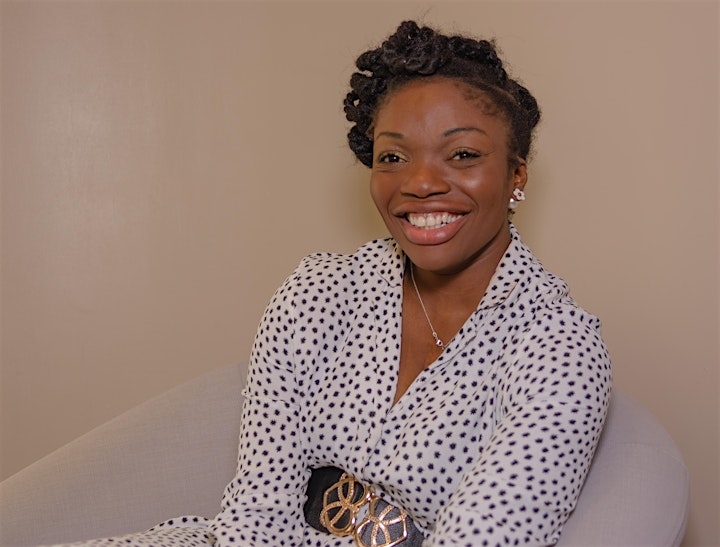 Kemi Omijeh - Creative ways to engage and assess children and young people
Kemi Omijeh (MBACP) is an experienced therapist working creatively with children, young people and families.
Kemi has years of experience and works one to one with children, also delivering therapeutic group work, supporting parents and offering mental health consultation to schools. She offers bespoke training workshops and consultation to schools and similar organisations on a range of mental health topics.
Currently working for the local authority offering a school based therapeutic service and within that role she also supervises trainee mental health practitioners who offer short term CBT based intervention.
Kemi also has a small private practice offering one to one therapy, mental health consultations, training and workshops.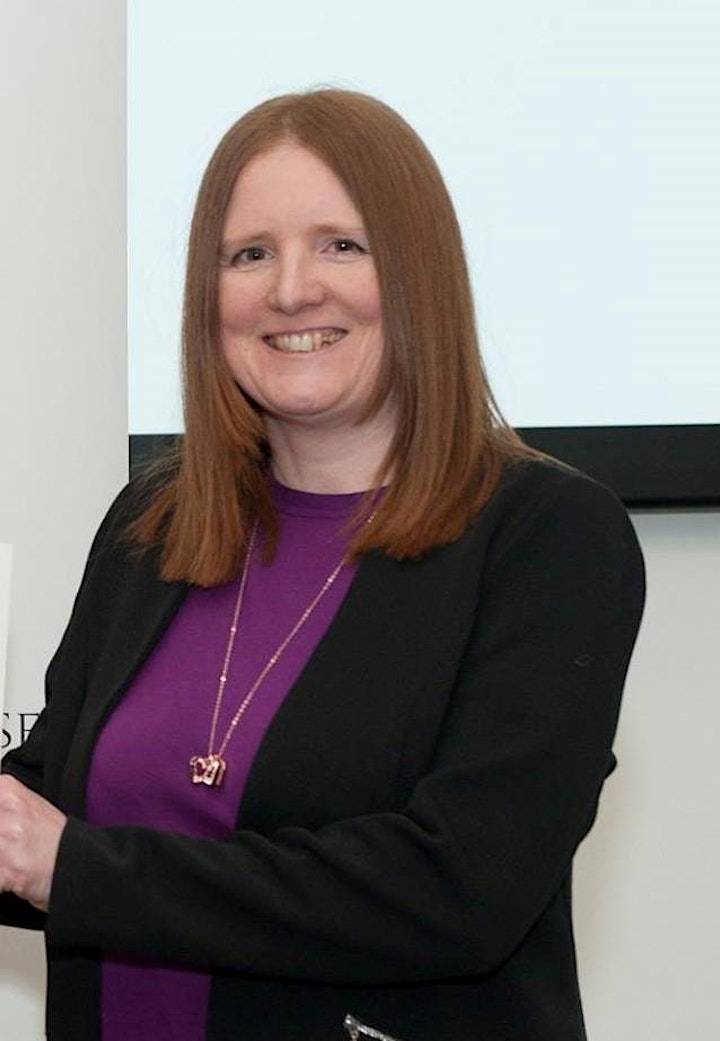 Lisa Cromar - Working creatively to help autistic clients to express their feelings
Lisa will explore how we can help autistic clients to creatively express their feelings around a diagnosis and ultimately work towards celebrating their neurodivergence.
Lisa Cromar is a person centred counsellor who specialises in supporting Autistic clients and is currently doing her PHD at the University of Chester.
Lisa is the founder of the Facebook group Counsellors working with Neurodiversity. This is a resource and a meeting place for UK counsellors to share their knowledge and expertise in the areas of Autism, Dyslexia, ADHD and other areas.
Her research is highly respected and published in the field.
Lisa will be sharing some of her own experience as an autistic counsellor and mom to her autistic children.
Date and time
Location
Refund policy
Organizer of When Words Alone Are Not Enough. A Virtual Creati
We are an award winning Creative Counselling Movement & membership dedicated to bringing the benefits of Creative Counselling Interventions into mainstream counselling models. We recognise that counsellors can often experience a lack of confidence in integrating new approaches and that we can also often experience isolation, burn out and vicarious trauma as a result of the work that we do. We believe that working creatively offers many benefits to our clients as well as for our own self-care. We offer training, CPD, counsellor retreats and wellbeing events plus networking opportunities.