About this Event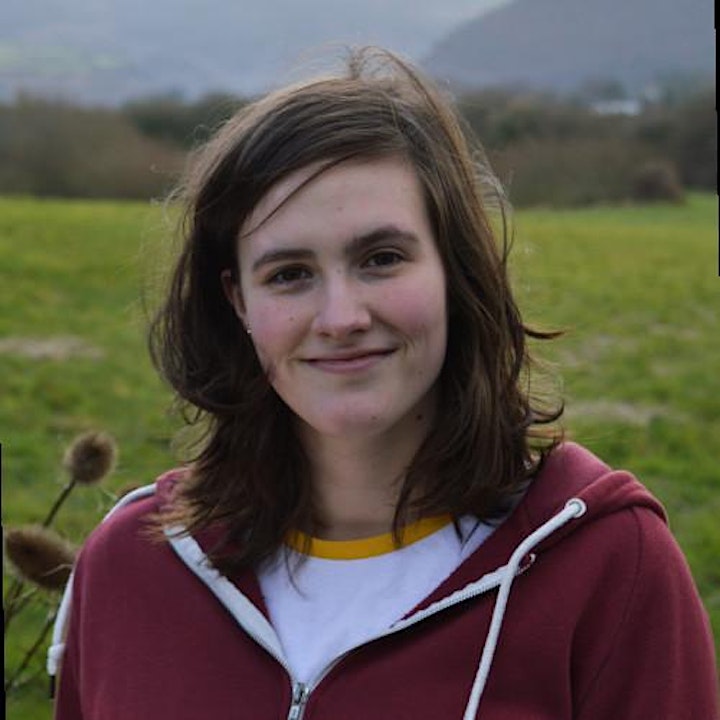 Bethany White (she/her)
Company Director at Dark Avenue Film
University of York, 2018
Bethany studied BSc Film and TV Production at the University of York 2015-18 and was part of the university's first Laidlaw cohort, 2017-18. Her research project focussed on the depiction of rape recovery in female film protagonists, which informed an original screenplay.
She now lives in the Isle of Man where she runs film production company Dark Avenue Film with her partner Patrick. They have produced four short films in two years, the most recent of which has been selected in four international film festivals to date, and their screenplays have placed in five international screenplay competitions.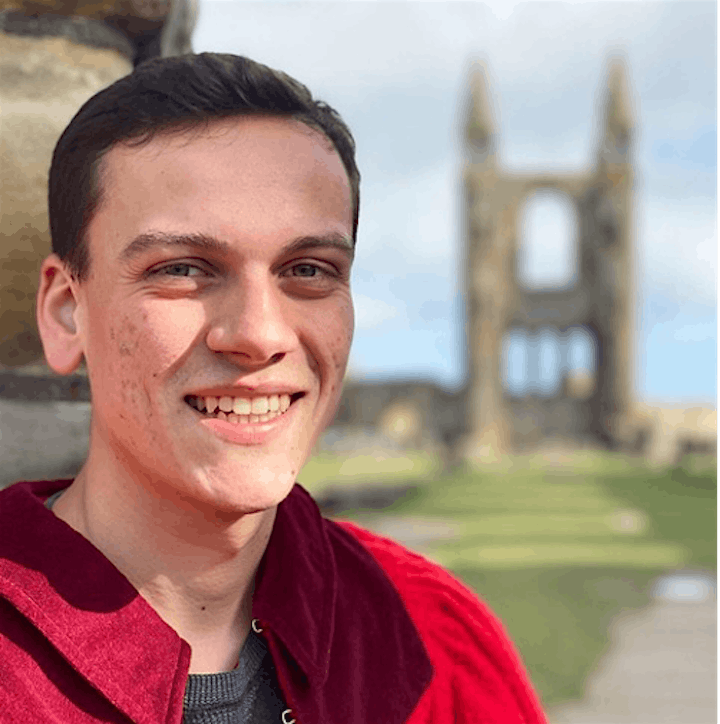 Gabriele Uboldi (he/him)
Currently training at RADA and Birkbeck; Founder of Undone Theatre
University of St Andrews, 2018
Gabriele Uboldi is an award-winning director, playwright, dramaturg and producer based in London, where he has founded his theatre company, Undone Theatre, of which he is the Artistic Director.
He is an international artist with a focus on formal experimentation, mediatised theatre and performance art. He is currently training at RADA and Birkbeck.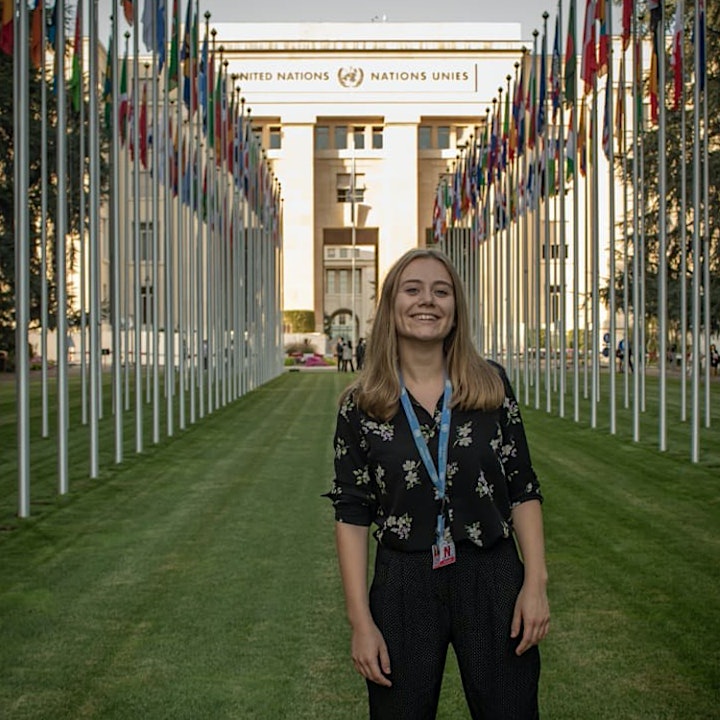 Holly Shorey
Studying for an LLM in Human Rights Law with Political Communication and Strategy at the University of Kent's Brussels School of International Studies
University of York, 2019
Holly is a young human rights defender focusing on children's rights. She is the Vice-Chair of the Amnesty UK Children's Human Rights Network. Holly used her Laidlaw research to understand more how activists use linguistic structures in their human rights work.
After a tricky few months graduating in a pandemic, she has recently moved to Brussels to develop her grassroots experience of human rights by studying for an LLM in Human Rights Law. She is eager to gain experience at the European and international levels, using the skills she has learnt from the Laidlaw Scholarship along the way.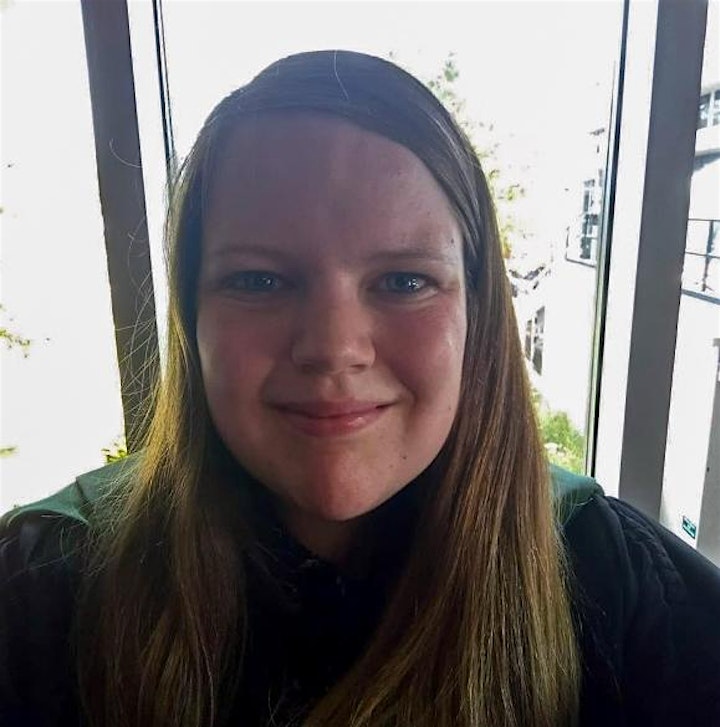 Liv Powell
Admissions and Registration Officer at Leeds Conservatoire
University of Leeds, 2019
I'm Liv Powell and I currently work as an Admissions and Registration Officer at Leeds Conservatoire, which is a specialist conservatoire delivering high quality music and performing arts education. I started my Laidlaw Scholarship in 2017, and after completing 2 summer research periods and all the leadership training, I finished my scholarship in 2019. I did my Laidlaw Scholarship with the University of Leeds, where I was studying for my undergraduate degree in International History and Politics.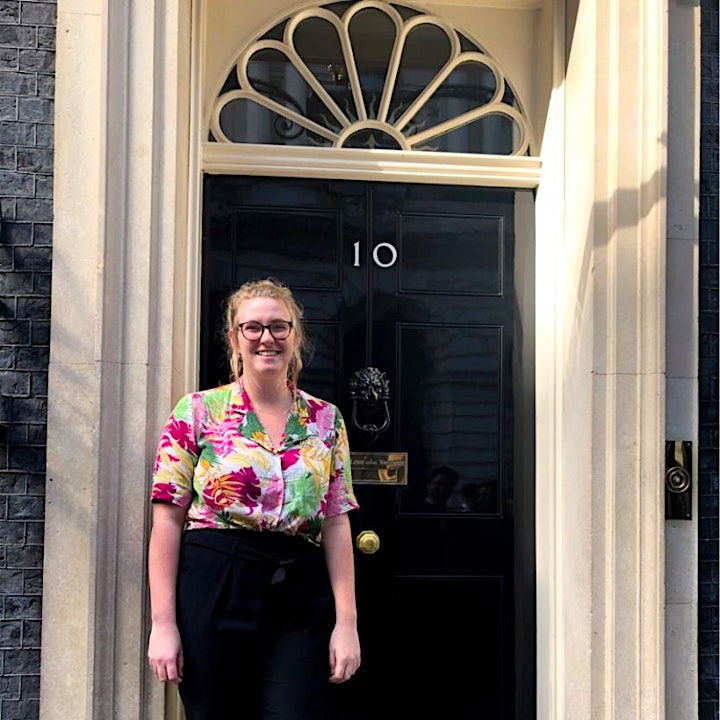 Megan Houston
Diplomatic Fast Streamer at Foreign, Commonwealth and Development Office
University of Leeds, 2019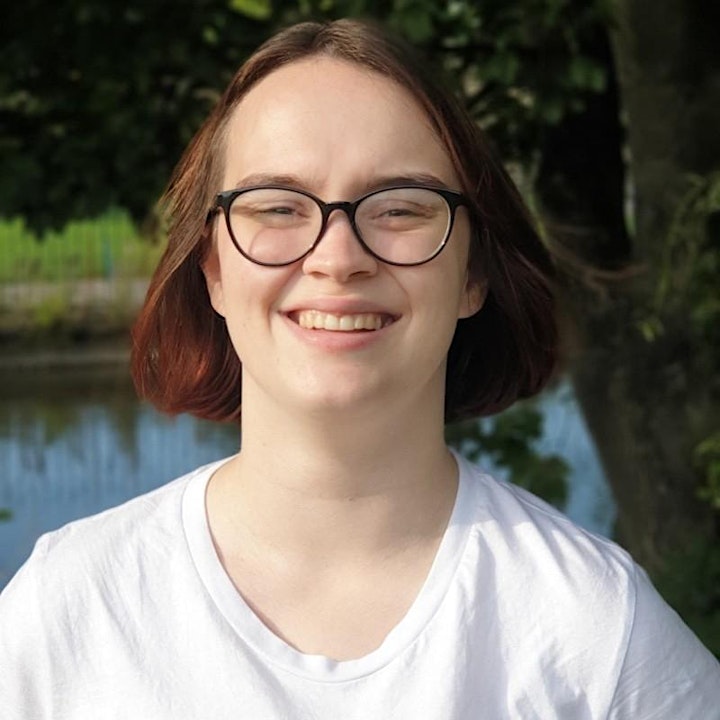 MODERATED BY
Cath Brislane
Arts and Humanities Subject Lead
2020 scholar, BA Literature and Linguistics, University of York