Where is the Love: Tools for Radical Social Inclusion - Meetup
About this Event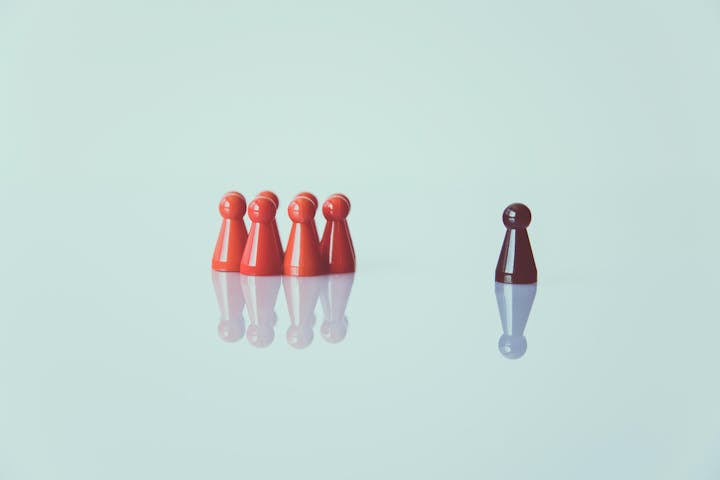 Join our next meetup on March 21, 7pm at Mindspace Shoreditch, 9 Appold Street
March's theme is social inclusion. We will be tackling problems that lead to social exclusion and isolation. Social exclusion affects individuals from all walks of life. According to a study commissioned by the Red Cross and Co-op Foundation, about a fifth of the British population experiences bouts of loneliness. This is especially worrisome, as prolonged social isolation can affect all aspects of a person's existence, leading to physical, mental and social ailments, which often restrict the ability to take part in society and to make use of health and social services. It is a punishing downward spiral in which one's voice diminishes against waves of social silence until it is subsumed by emptiness. So how do we prevent people from being excluded? Does being old have to mean being lonely? How can we stop a diagnosis of a physical or mental disability from also being a social diagnosis? How can we change our social systems so as to reduce discrimination and provide inclusive communities of care? When technology is increasingly being used to drive us online and alone, how can it be used to get people engaging face-to-face? There are many radical initiatives working to tackle these problems. They need our help!
We are inviting organisations working in this area to meet engineers of all stripes (hackers, makers, designers and other technologists) who wish to contribute their spare time and talents to these projects. During the meetup we will run a speed dating session, for organisations to introduce themselves to our engineers.
Location: Mindspace Shoreditch, 9 Appold St. London
Date and time: Thursday 21 March 2019, doors open at 7pm, event starts at 7.30pm
Are you working on social inclusion issues and would like to represent your project? Reach out to us, we still have a few spots left: info@radicalengineers.com.