Description
Where There is Light is a duet of light and sound, with Kamilla Arku performing on piano, and Jordan Söderberg Mills generating sound-sensitive projections. All proceeds from this fundraising concert will go to Mother Blessing's Home in Mount Barclay, Liberia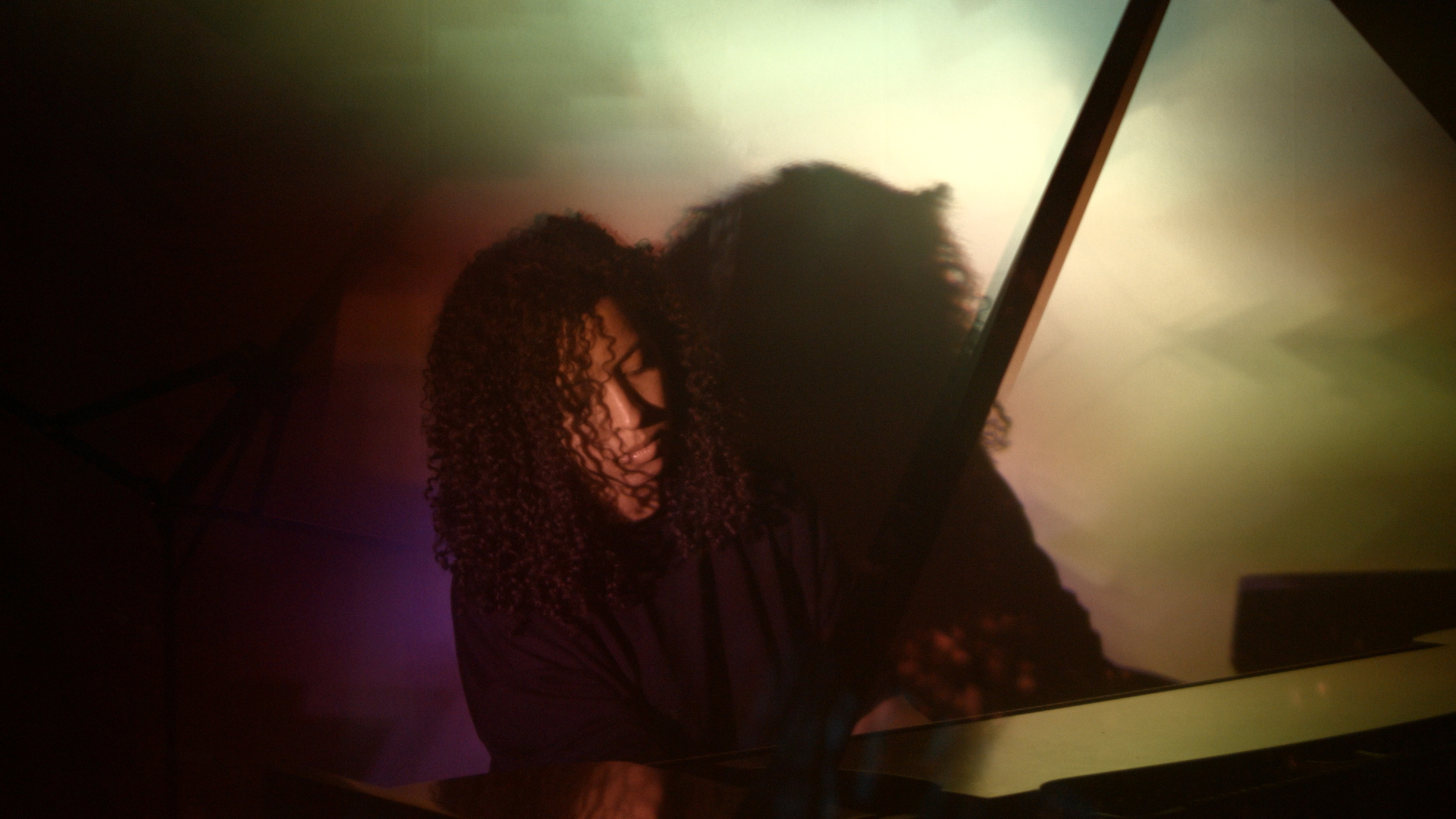 The words used to describe music are often interchangeable with visual art - each having measures of brightness, proportion, harmony and colour. Arku will be using this language to draw linkages between Claude Debussy's works and those of composers from Africa and its diaspora, such as Tania Leon and Joshua Uzoigwe - whose imaginative uses of colour and rhythm invites similar engagement of the senses. Söderberg Mills responds to each musical pairing in light, transforming the music into colour and shape, derived from the symbols and patterns of African waxed linen prints.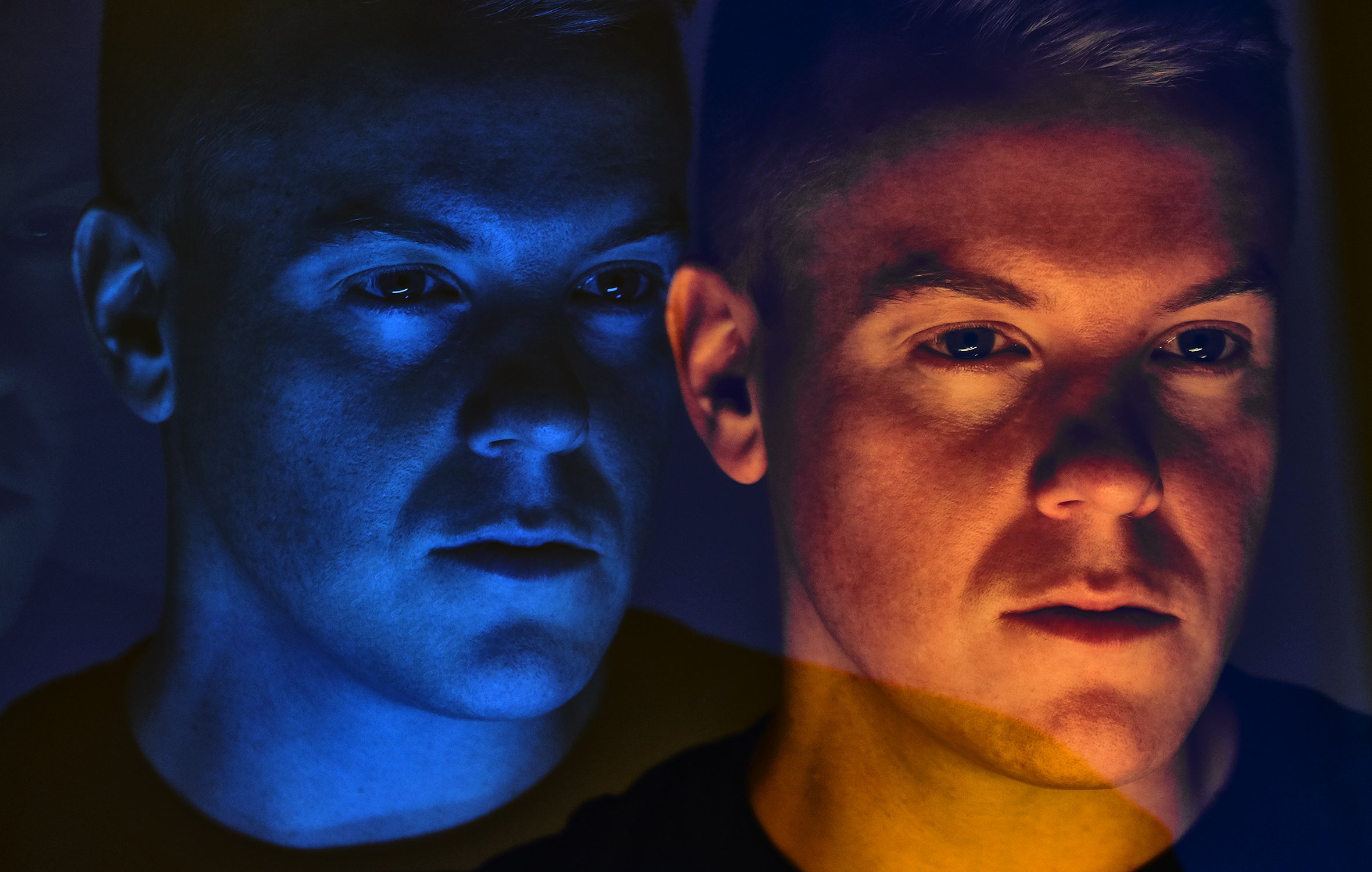 Arku and Söderberg Mills use this vocabulary of art and music to create a dialogue - between light and sound, the visual and the auditory, culture and symbolism, exploring notions of European and African diaspora. Where There is Light is a dialogue between the artist and the musician.
All proceeds will go to benefit the children and staff at Mother Blessing's Home in Liberia.
About the artists:
Kamilla Arku, piano
Award-winning pianist and Director of Music for Liberia Kamilla Arku has performed as a soloist, chamber musician and accompanist at festivals and recitals across Europe. She is especially passionate about introducing audiences to lesser-known and new composers, and regularly programmes music by female composers and composers from the African and Latin diaspora.Kamilla has performed for the President of Liberia, Ellen Johnson Sirleaf, who thanked Kamilla and Music for Liberia's artists for their 'generosity and compassion to help us address a critical problem.'
Jordan Söderberg Mills
Jordan Söderberg Mills is a Canadian artist that explores new ways of envisioning light. His experimental practice creates objects, environments and installations that play with sensory perception, examine the physical nature of colour, and push the boundaries of light as a material. He has developed projects for Tate Britain, the Art Gallery of Ontario, and the Istanbul Biennale. Söderberg Mills is currently based in Germany and holds a Masters Degree from Central Saint Martins. He was winner of Best in Glass for 2018 from Wallpaper* Magazine.
About Music for Liberia
Since 2008, Music for Liberia has raised money for children and education in Liberia through events featuring a diverse array of world renowned musicians, including Stephen Kovacevich, Sona Jobarteh and Alice Zawadzki. Our donations have enabled our charity partners and beneficiaries to fund crucial work in Liberia, including funding scholarships, supporting rural schools and providing accommodation for Ebola orphans.