Over two sessions Ian Nesbitt will draw a line from previous projects into his current research around holding space for uncertain futures.
About this event
What will you gain from these sessions?
The opportunity to find out out about the work of one of the UK's leading socially engaged artists [Ian Nesbitt].
The chance to reflect on how the pandemic has challenged socially engaged art practices.
The opportunity to engage in deep listening with your peers, in order to develop a deeper understanding of the collective challenges and opportunities we face.
Session 1: [10.30am-12.30pm]
The first session will take us through previous and current examples of Ian's work, highlighting the social backdrop to the questions he asks, the need to 'think beyond art', to act locally and in solidarity.
We will explore how his thinking has been collapsed and rebuilt in response to the uncertainty of the pandemic, and how he plans to carry that forward.
We will reflect on how and what has come up in our own practices and lives, and how we are navigating these challenges, and where we find ourselves.
Session 2: [1.30-3pm]
In the second session, those who wish to, are invited to share and hear our uncertainties, by taking part in a deep listening exercise.
Deep listening is an exploratory collective practice that focuses on transformative listening by freeing participants from the need to respond, a key principle of which is to listen for understanding rather than agreement.
This is a freeform session with no anticipated results, but which may offer participants deeper collective consideration of things emerging from the first session.
At The Studio in Bath
For more information about Ian Nesbitt and his work visit: http://www.iannesbitt.co.uk/ and http://outsidefilm.org.uk/
For more information about the sessions please contact Stacey via stacey@creativityworks.org.uk.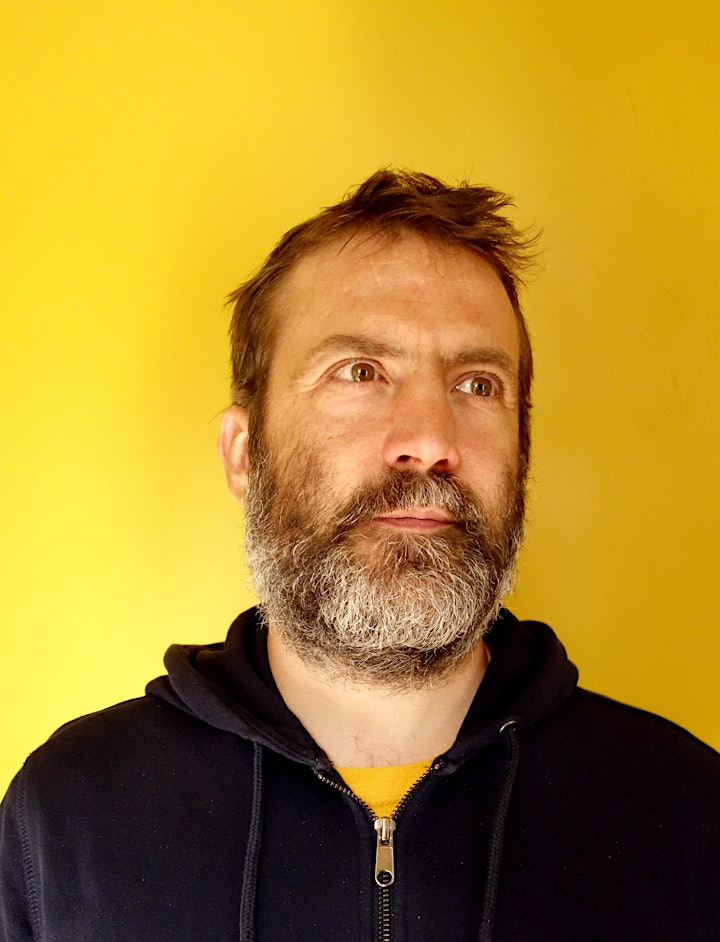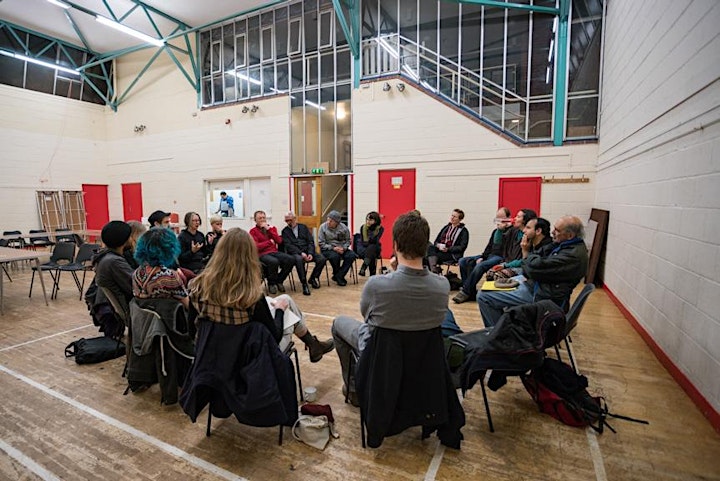 Commoners Working Group, Commoners Fair, 2016. Image credit: Reece Straw.
Organiser of Where We Find Ourselves: Holding Space For Uncertainty as a Social Practice