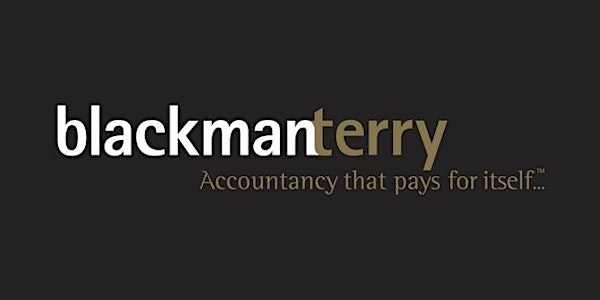 Where will your business be in 5 years? (Brexit or otherwise!)
Location
Mid Sussex Golf Club
Spatham Lane
Ditchling
BN6 8XJ
United Kingdom
Description

Whatever the outcome of Brexit, where do you want your business to be in 5 years? Where do you yourself want to be? It sounds far off into the future, but actions you take now can have a big effect on what your business will look like then. And Brexit, in whatever form it takes, will add a whole new dimension to business – how prepared are you, do you see it as an excuse or as an opportunity?
Blackman Terry have teamed up with ActionCOACH to offer a free workshop to help you explore your options and how to get there
Questions we will be looking at include:
What is your exit strategy – sell, family members take over, management buyout, keep an interest?

Would you buy your own business! How efficient is it, where could you improve?

Do you want to grow the business? What do you need to focus on to do it?

Thought of acquiring a business? Things to look out for.

How can your accountant help you sell your business?
Join other business owners in this very participative workshop to set out the things you should be doing to get the maximum benefit from your business.
Jon Terry from Blackman Terry and Andrew Abaza from ActionCOACH will be running this workshop. All participants will be offered a complimentary follow up session to help plan (and carry out!) their actions.
Please contact enquiries@blackmanterry.co.uk with any questions or reserve your place on eventbrite.
www.blackmanterry.co.uk