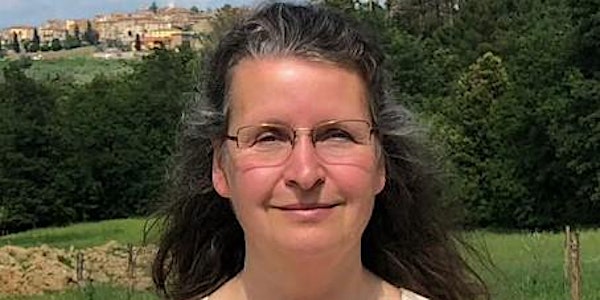 Which garden plants attract the most bees? with plantswoman Rosi Rollings
Rosi not only has a bee-friendly plant nursery, but she's carried out extensive research to discover the best flowers for pollinators
About this event
In 2011 Rosi Rollings wanted to start a plant nursery to support bees but didn't know much about it. This led her to start eight years of formal research into which plants attracted the most bees.
During that time she collaborated with best-selling author Prof Dave Goulson of the University of Sussex. They published a joint paper which quantified the attractiveness of garden flowers for pollinators.
Rollings, Rosi and Goulson, Dave (2019) Quantifying the attractiveness of garden flowers for pollinators. Journal of Insect Conservation. ISSN 1366-638X University of Sussex Research Online
Details of her plant trials are available on her website.
Zoom: When you register for a ticket you will receive an automatic email confirmation with a 'View the Event' button - click and it takes you back to Eventbrite and the Zoom hyperlink is there. Also, you will receive several emails from Eventbrite on the day which will contain the link. If you don't receive it, please check your email spam folder and settings.
NOTES: The talk starts at 7pm UK time.
Under 18s - SBKA is for everyone, but anyone under the age of 18 should be accompanied on camera by an adult
County Associate Member: If you are a member of another association or are from overseas and would like to support Somerset BKA, then you can become a County Associate Member for an annual fee of £7.50. It will give you access to lecture recordings as well as to our events and newsletter. Email us to join: membershipmanager@somersetbeekeepers.org.uk