Description
Whiplash Taps / Holy Crab Pop Up
Friday 16th February 2018 // 5.00PM // Café Beermoth, Brown Street
Free Entry
On Friday 16th we'll be pouring Whiplash kegs and Holy Crab will be bringing the seafood to kick of St. Patrick's Weekend. Expect Black IPA and oyster pairings!
Whiplash Brewing:
Whiplash was begun as a side project for Alan & Alex back in 2016. Both working in brewing already, they rented tanks at the weekend and released single batch small releases for fun from their own place of work and other friend's breweries around Ireland. Professional beer dudes who were gypsying for fun. Things escalated and by the end of 2017 Whiplash was its very own pain in the neck with the guys going full time. Now renting space and brewing primarily from Larkin's Brewing Company in Co. Wicklow, 2018 is very much year zero for Whiplash with lots of stuff to come.
Holy Crab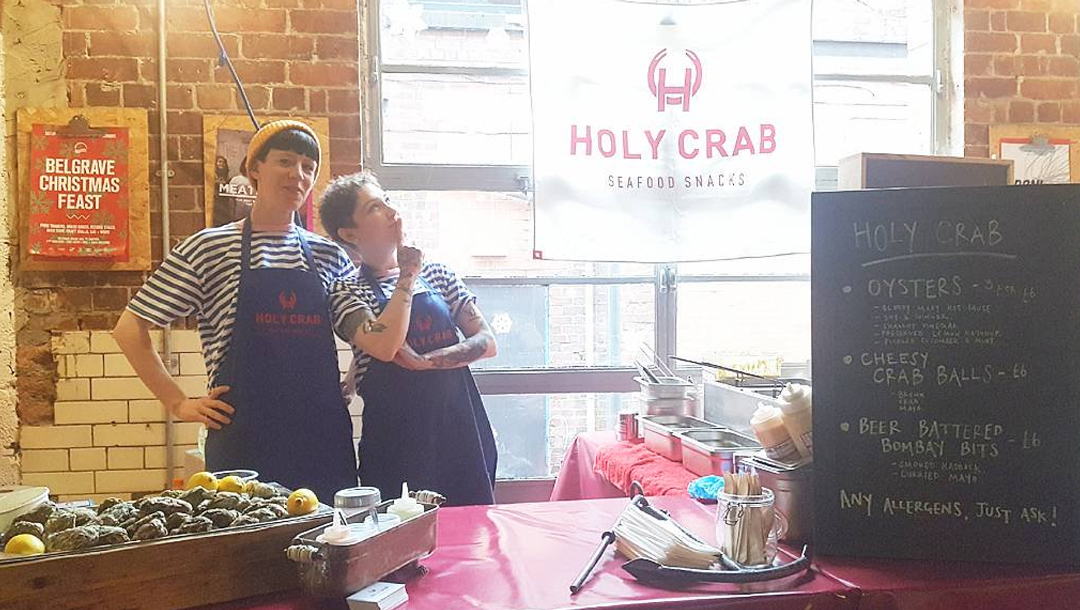 Two friends passionate about hospitality, seafood, seasonal produce and seeing happy people enjoying food and drinks made with love.
Free entry, see you there!