Description
The Venue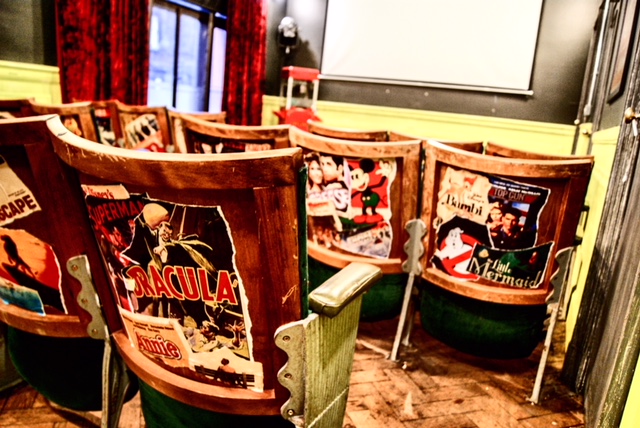 You probably may be wondering how can these three things go together. We know it's a bit quirky but that's exactly what we are at Once Upon a Whisky. Let us show you how a whisky tasting and food pairing with burgers and films can go hand in hand while having a great time in one of the trendiest restaurants in Glasgow. We have teamed up with Handmade Burger and their pretty cool 'Cinema Room' to create an unforgettable food pairing experience with some of the best burgers in town especially for you.
The films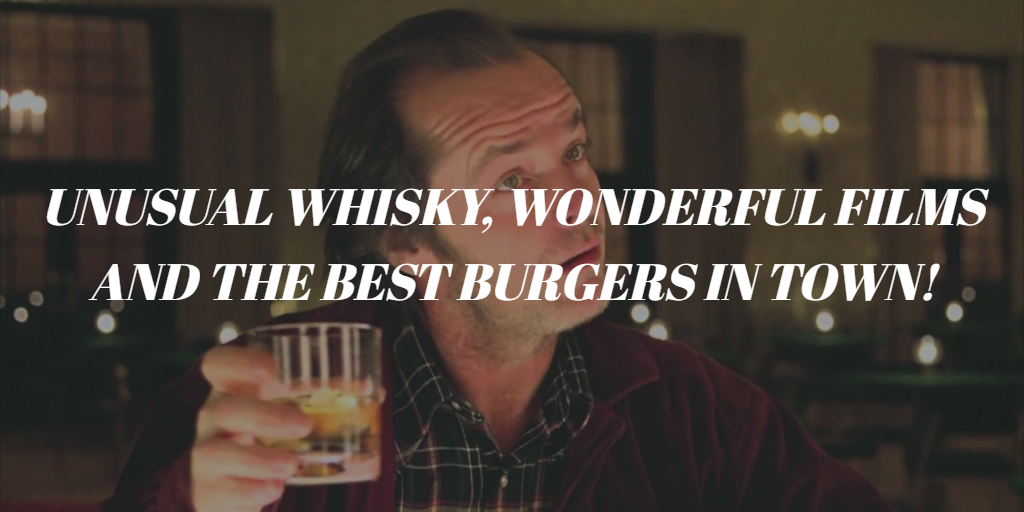 Join us on this magical adventure through the wonderful and weird world of films and whisky while enjoying some tasty mini burgers. We have prepared a story that blends perfectly those three ingredients with the only purpose of show you different ways to enjoy the Scottish national drink. Probably you haven't heard about this before, but the golden dram has influenced famous filmmakers, actors and musicians around the world.
During this lovely evening, we are going to talk not only about some history and quirky facts about Scotch. We are also going to watch some fragments of famous films that somehow are related to whisky. In the menu, we have some psychological thrillers from Stanley Kubrick and Jack Nicholson. A stylish and luxurious touch contributed by Daniel Craig and Sofia Coppola, and a bit of fun and comedy thanks to Mr Bill Murray.
The Whisky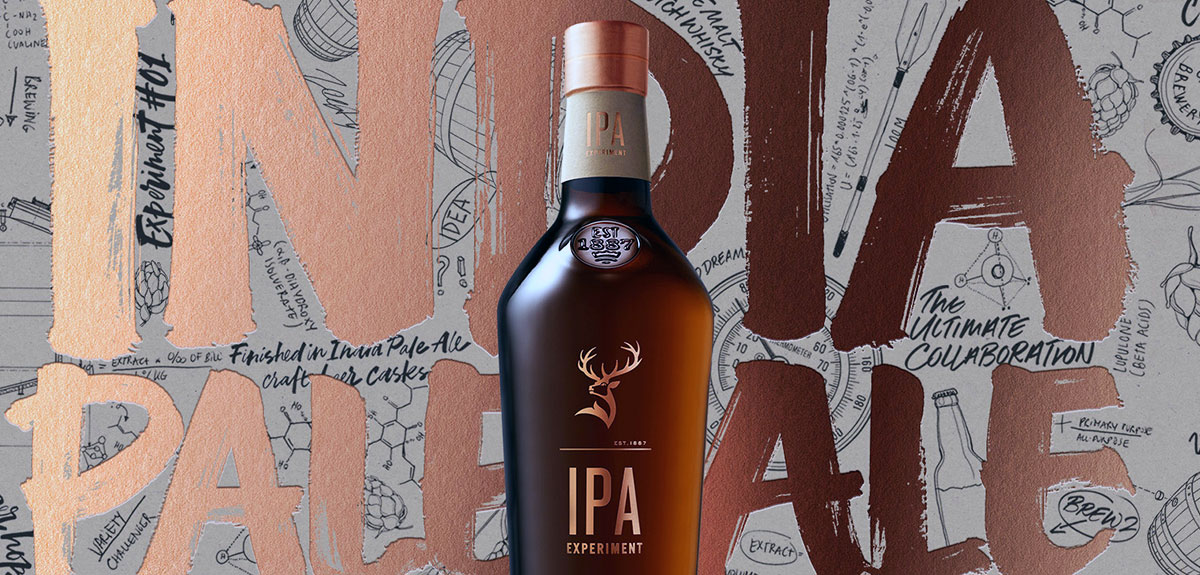 The whisky itself is quite interesting too. We have chosen a variety of 4 unique single malts that somehow represent our philosophy of being different and innovative. On one hand, we have a single malt that has been matured in casks that previously held IPA beer. So, if you are a beer lover, this whisky is especially for you. Our second whisky is a special edition from one of the most important distilleries in Scotland. It has been developed by not only one malt master, but twenty of them. They picked 20 barrels with different expressions that ended up being married to create something never seen before.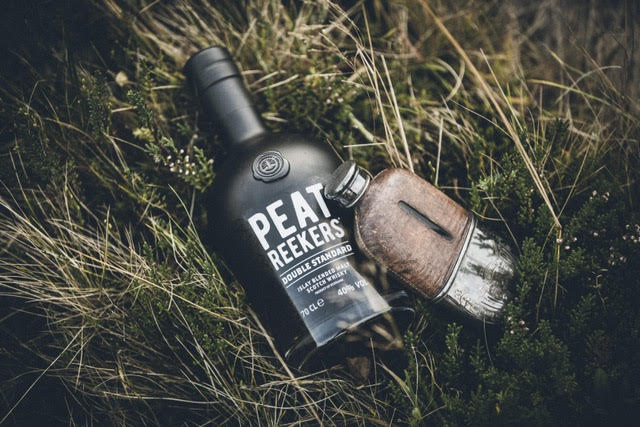 Our third single malt comes from one of the most traditional distilleries of the Scottish Highlands. Perhaps one of the best-hidden gems in the country full of honey, vanilla, and sherry notes. The fourth and last whisky, it's one of the peaty monsters from Islay. But don't worry if you are not a peat lover. In Once Upon a Whisky, we believe that the whisky enjoyment is more about experiences and memories rather than brands or distilleries.
The Burgers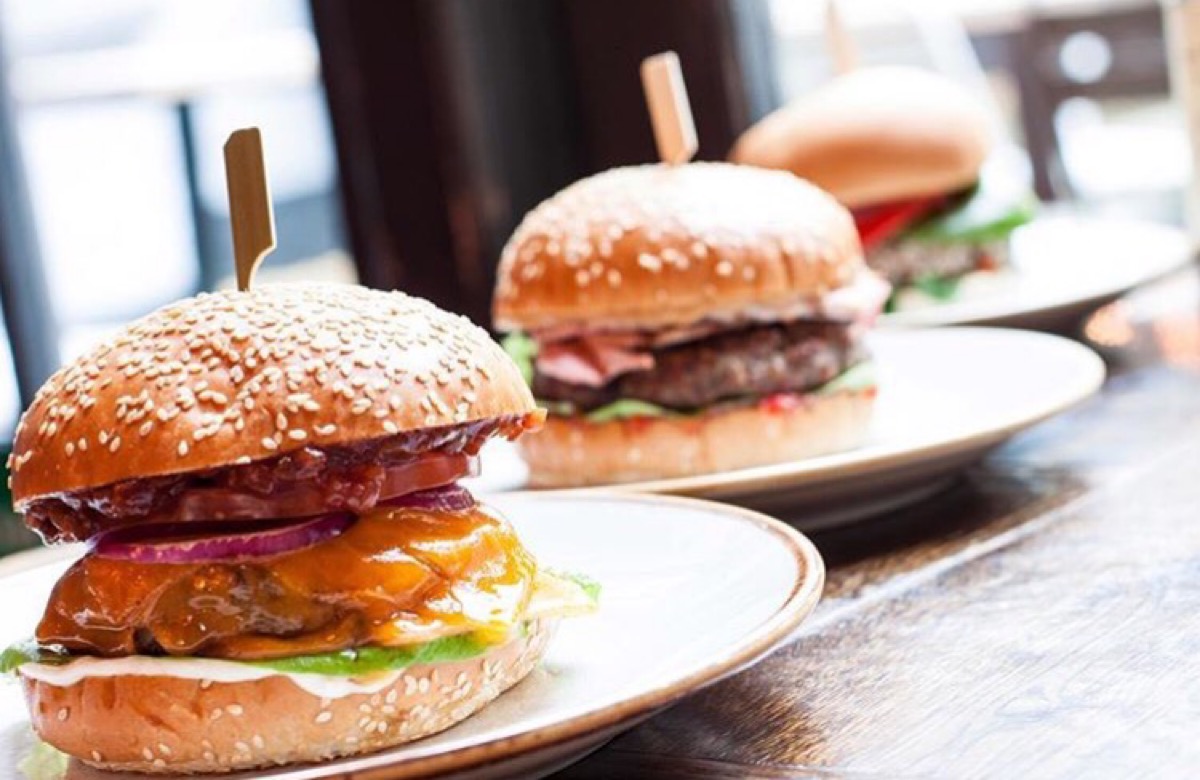 Come join us for this lovely evening where we have carefully selected a range of 4 handmade mini burgers to perfectly match with the whisky. From fruity and sweet to salty and spiced. Let us surprise all your senses with good quality burgers, good films and the best Scotch whisky in one of the nicest venues in town.
Book your tickets now, we have limited seats available.