1 of Sheffield's newest, fun and most exclusive guest list events in the city!
About this event
Hero's & Villain's is back for part 2 on Thursday December 23rd. White Yardie will be performing live at the Hero's and Villains Christmas Ball. Also performing will be Danny Jewells magician with so much more on the night.
There are only 200 tickets avaible for this event and when they are done the are done! No extra round of tickets, no magical extra space found due to high demand, no stages for ticket sales, gone means gone gone! Doors will open from 8pm and the event finishes at 2am
Costume Dress Code
Any Hero or Villain from the following.
Comic
Book
TV Show
Movie
Video/Card Game
Real Life Person (Tread Carefully Lol)
Entertainment Includes
Live DJs
Close Up Magic
Acrobatic Performances
Comedy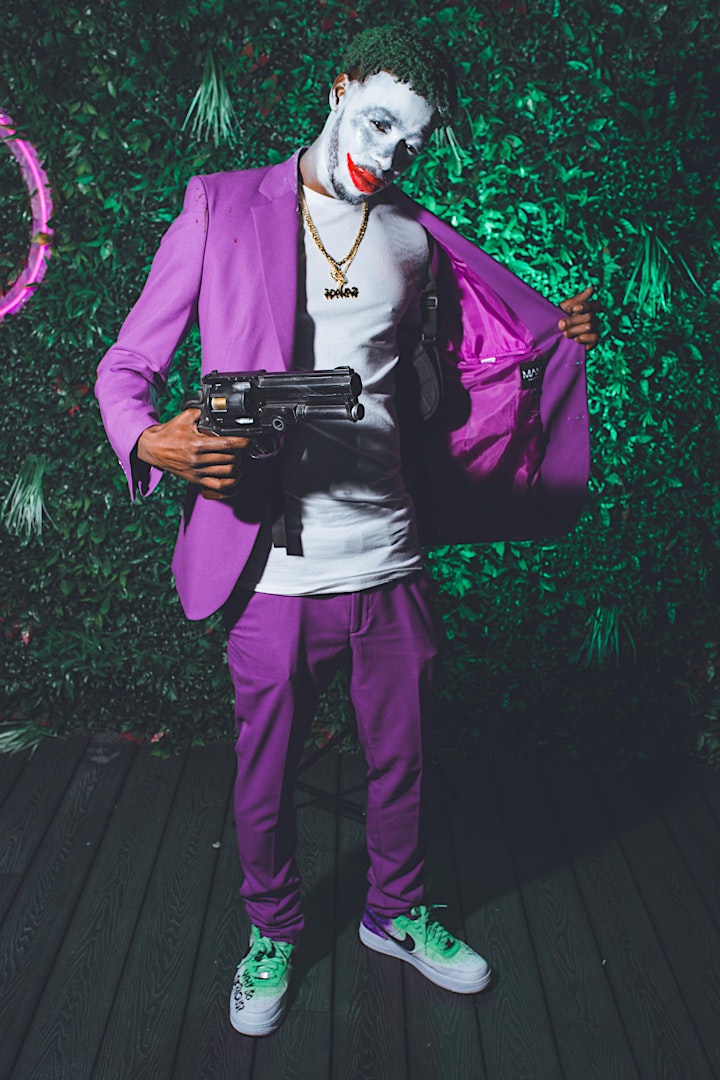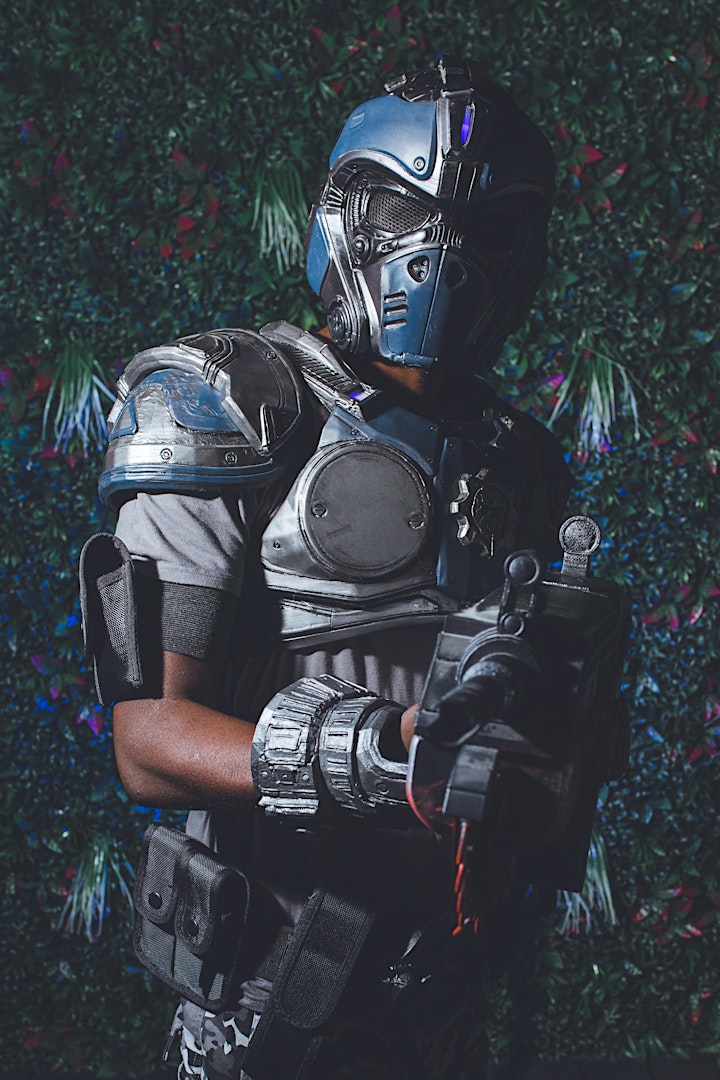 What makes Hero's and Villain's Parties fun is the unkown which is a visual reflection of the career TDX has. In sports and entertainment, his job is to catch people off gaurd with announcments and other information to cause excitment and entertain.
This approach as been carried into his events as you never fully know how you will be entertained until you get there, the art of mystery modled of the enigma who is TDX.
Hero's and Villains gives an opportunity for a small number of guests to come and experience a little bit of a different vibe they are not used to.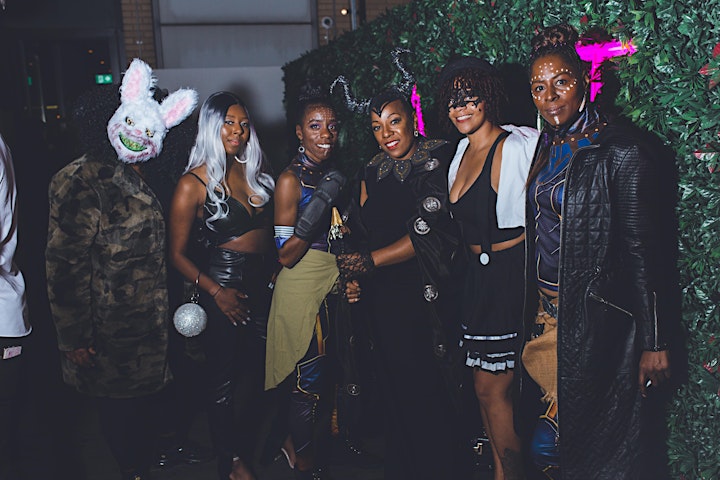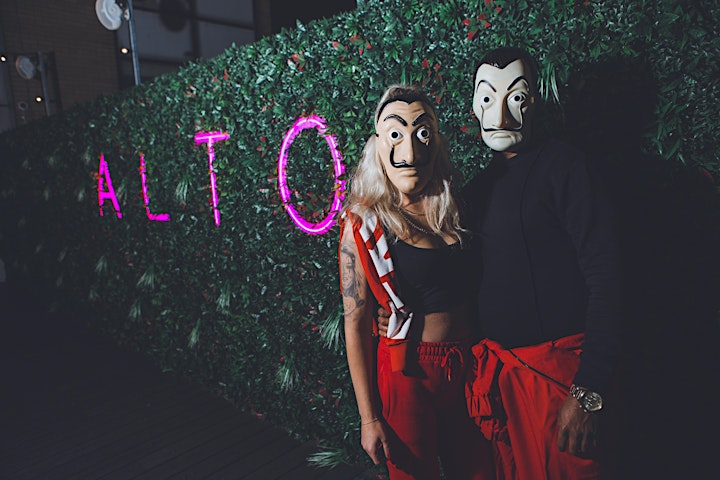 CHARACTER COSTUME IDEAS
Men
Spiderman (Spiderman)
00 *Pick somebody* (James Bond Movies)
Deadpool (X Men)
Assassins Creed (Assassins Creed)
Master Chief (Halo)
Iron Man (Avengers)
Freddie (Freddie Cruger)
Two Face (Batman)
Guy (Free Guy)
Michael Knight (Night Rider)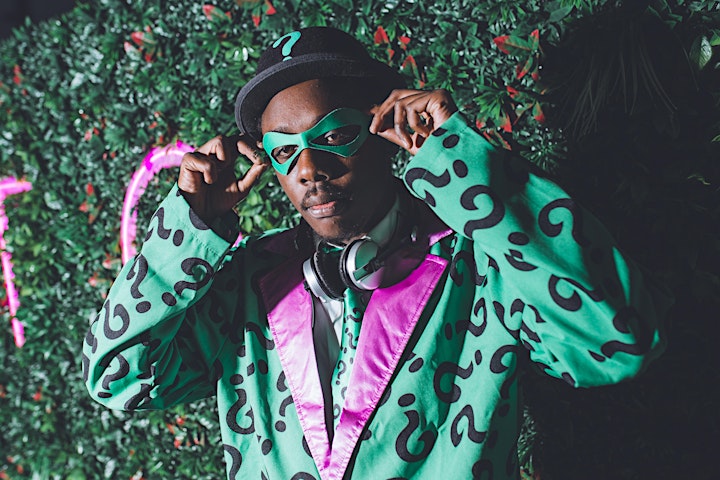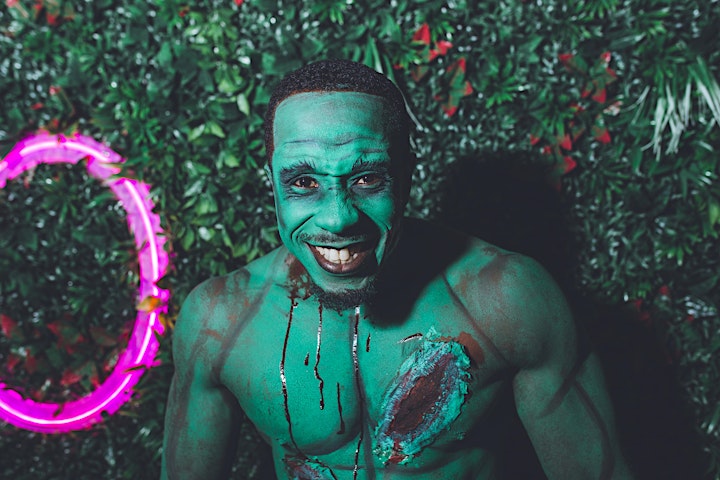 CHARACTER COSTUME IDEAS
Ladies
Felicity Smoke (Green Arrow)
Buffy The Vampire Slayer (Buffy The Vampire Slayer)
Black Widow (Avengers)
Katniss Everdeen (The Hunger Games)
Trinity (The Matrix)
Selene (The Underworld)
Sarah Connor (The Terminator)
Hit-Girl (Kick-Ass)
Lara Croft (Tomb Raider)
Ellen Ripley (The Alien)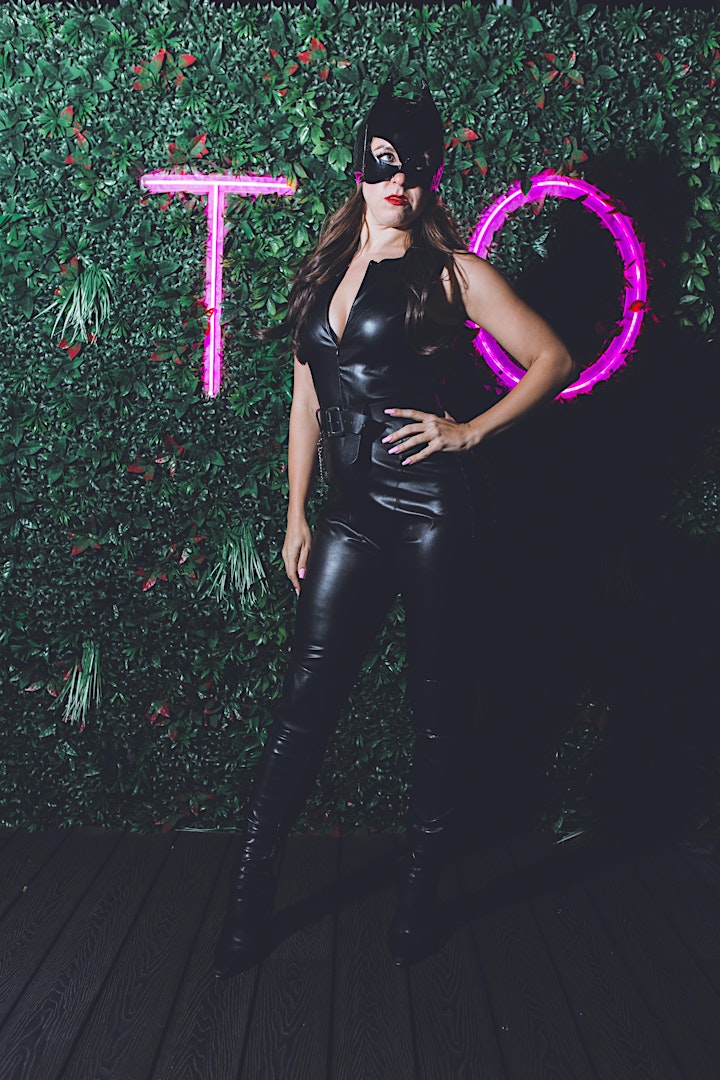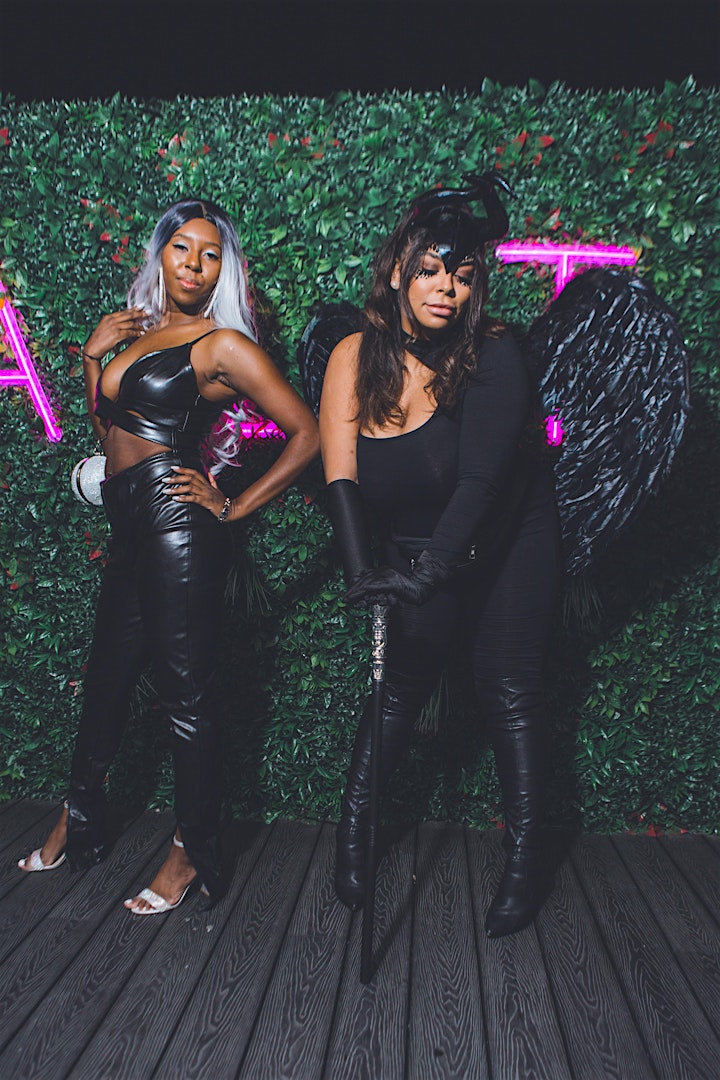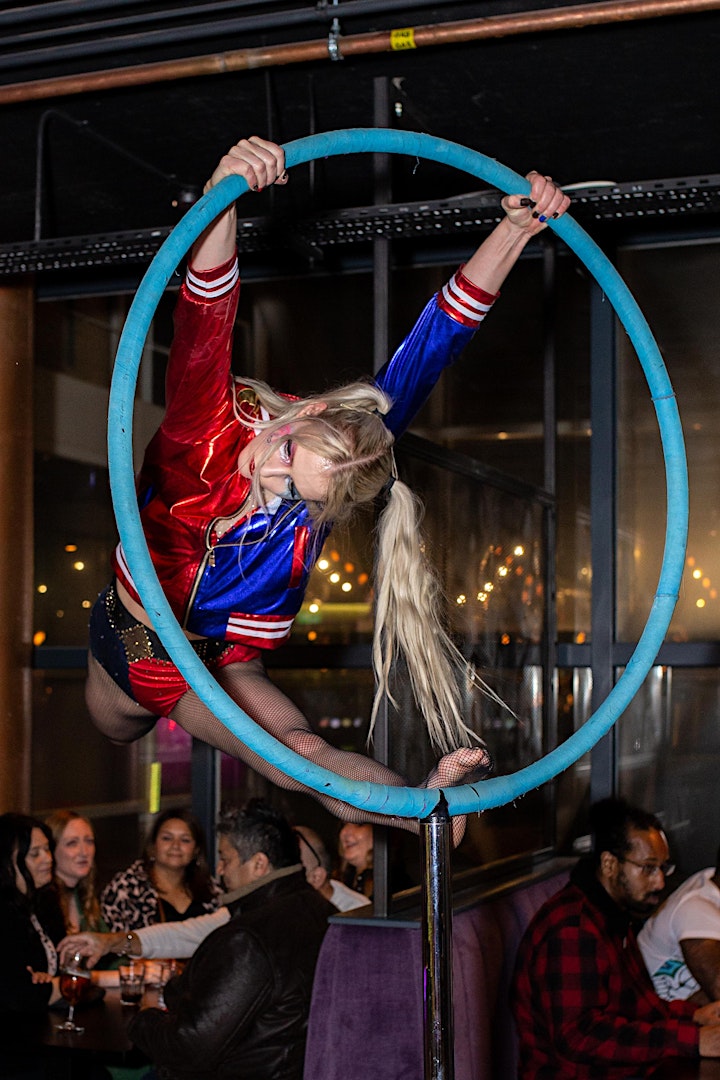 Organiser of White Yardie Performing Live | The Hero's & Villain's Part 2 Christmas Ball