About this event
Who gets to imagine the future?
Tuesday 28th Sept 2021
*Please note this is a Zoom webinar and places are limited. If you wish to join the event please register for a ticket*
The role of imagination for thriving and prosperous communities. 
As we emerge from the pandemic there is a collective opportunity to rethink and to create bold, community-led practices that can steer us towards a better future. This is the time for imagining radical initiatives that match the size and complexity of the challenges we face.
The government's overarching aim to 'level up' speaks to the need for community and social infrastructure to underpin recovery. Communities across the UK share common desires for the future and an appetite and ambition for change in the long term. Imaginative thinking is vital to help communities realise these ambitions and to prosper and thrive, but in the current crisis it can be hard for communities to find the capacity and capability for strategic foresight, leaving the act of imagining our collective futures to those in positions of privilege and power.
So what will it take to resource and nurture community capacity to imagine better futures? How can we build the social, political, economic and cultural conditions that ensure communities have agency in shaping their futures? What can local authorities and communities themselves do to translate these visions into action? And what might the potential be of opening up this space?
With a panel of leading voices and an original poem performed by Inua Ellams, this event explores the possibilities of futures thinking and the role of imagination for thriving and prosperous communities.
Produced in partnership with the Emerging Futures Fund, one of a number of initiatives that are contributing to a new way of thinking about the future, drawing on the power of imagination.
#RSAFutures #EmergingFuturesFund
Speakers: Sir Geoff Mulgan; Professor of Collective Intelligence, Public Policy and Social Innovation at University College London (UCL), Jess Prendergrast; Director at Onion Collective, Pupul Bisht; NGFP Creative Lead and Network Weaver, School of International Futures and Inua Ellams; poet, playwright, performer, graphic artist & designer.
Chair: Joanna Choukeir, Director of Design and Innovation, The RSA
Introduced by: Andy Haldane, Chief Executive, The RSA
Further Reading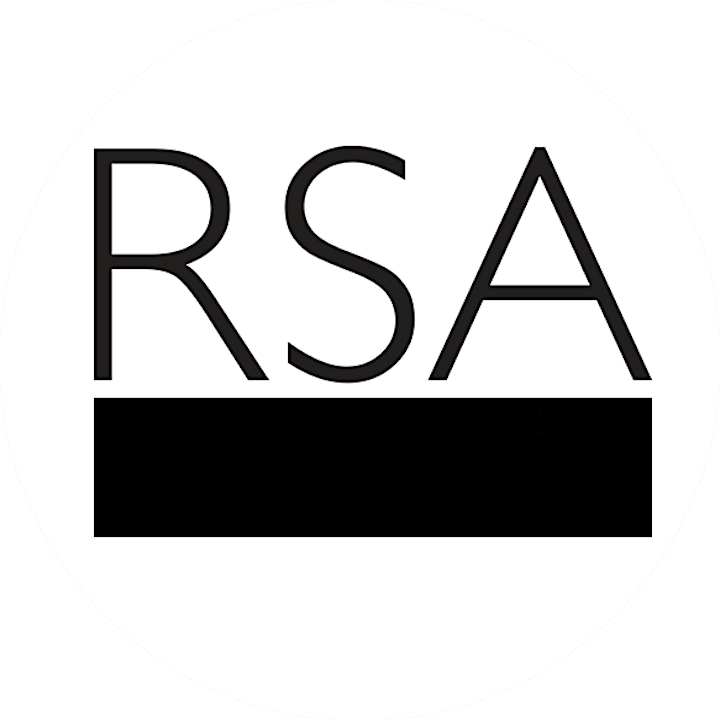 Organiser of Who gets to imagine the future?
We are RSA Events, part of the RSA.
We unite people and ideas to resolve the challenges of our time.
Inspiring talks. Reasoned debate. Award-winning animations.
Your Privacy
The information you provide when registering for an event will be retained by the RSA and will be used to record attendance at the event. To understand more about how the RSA uses your data, please see our Privacy Policy.