Description
If you're a brand, got something to sell or promote, or part of an organisation or project we need to know about - Who I Am & What I Do Networking 9 is for you.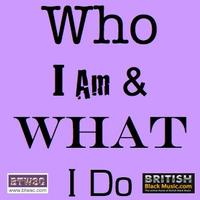 UPDATE: Calypsonian singer/songwriter and guitarist Alexander D Great is our special guest, who through his wit and music will make this more thsn a networking session - not to be missed.
Although entry is free, we encourage you to support cafe owner and chef Murray by buying a
£5 meal
(vegan, fish, meat option).
Book now!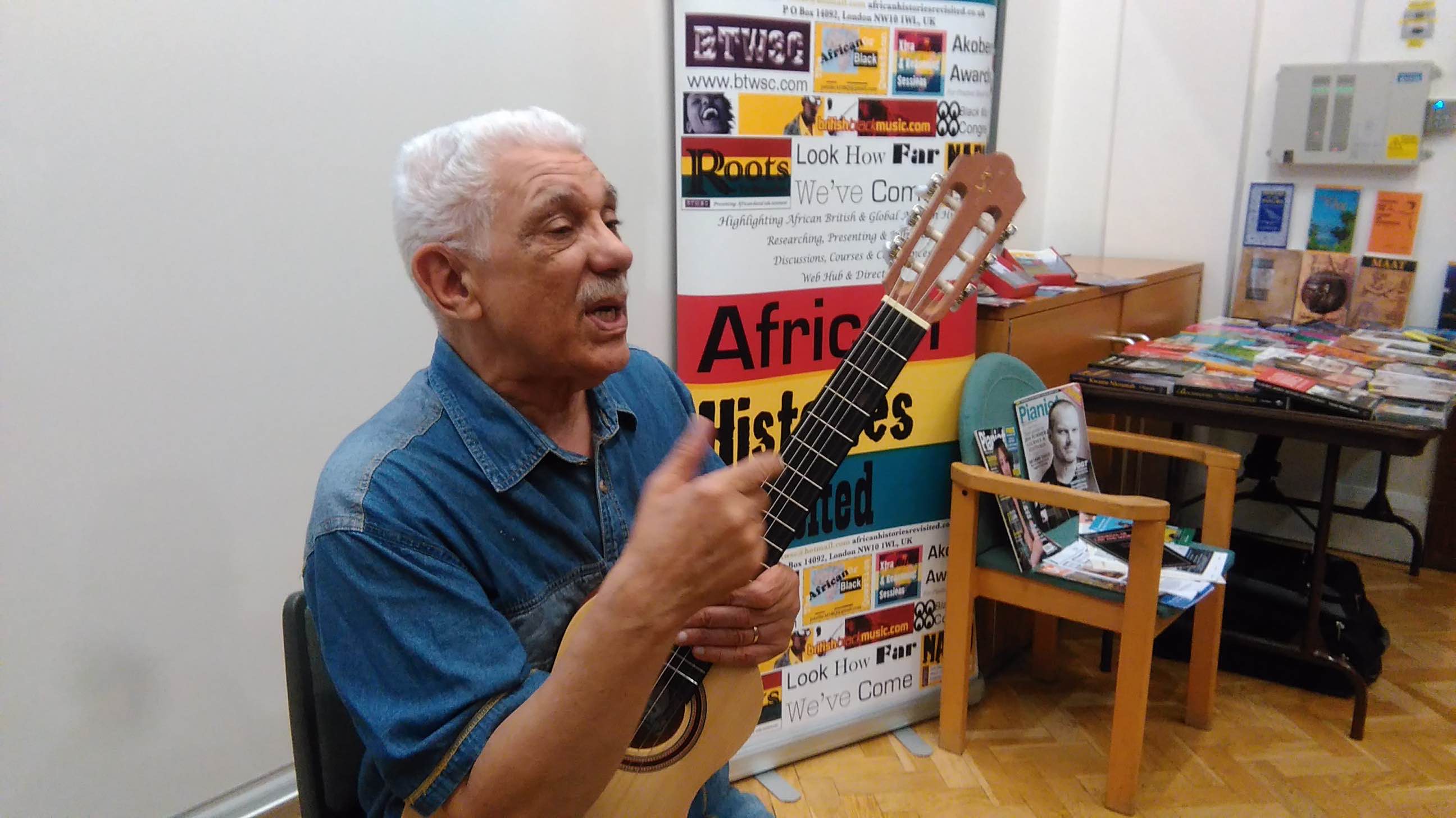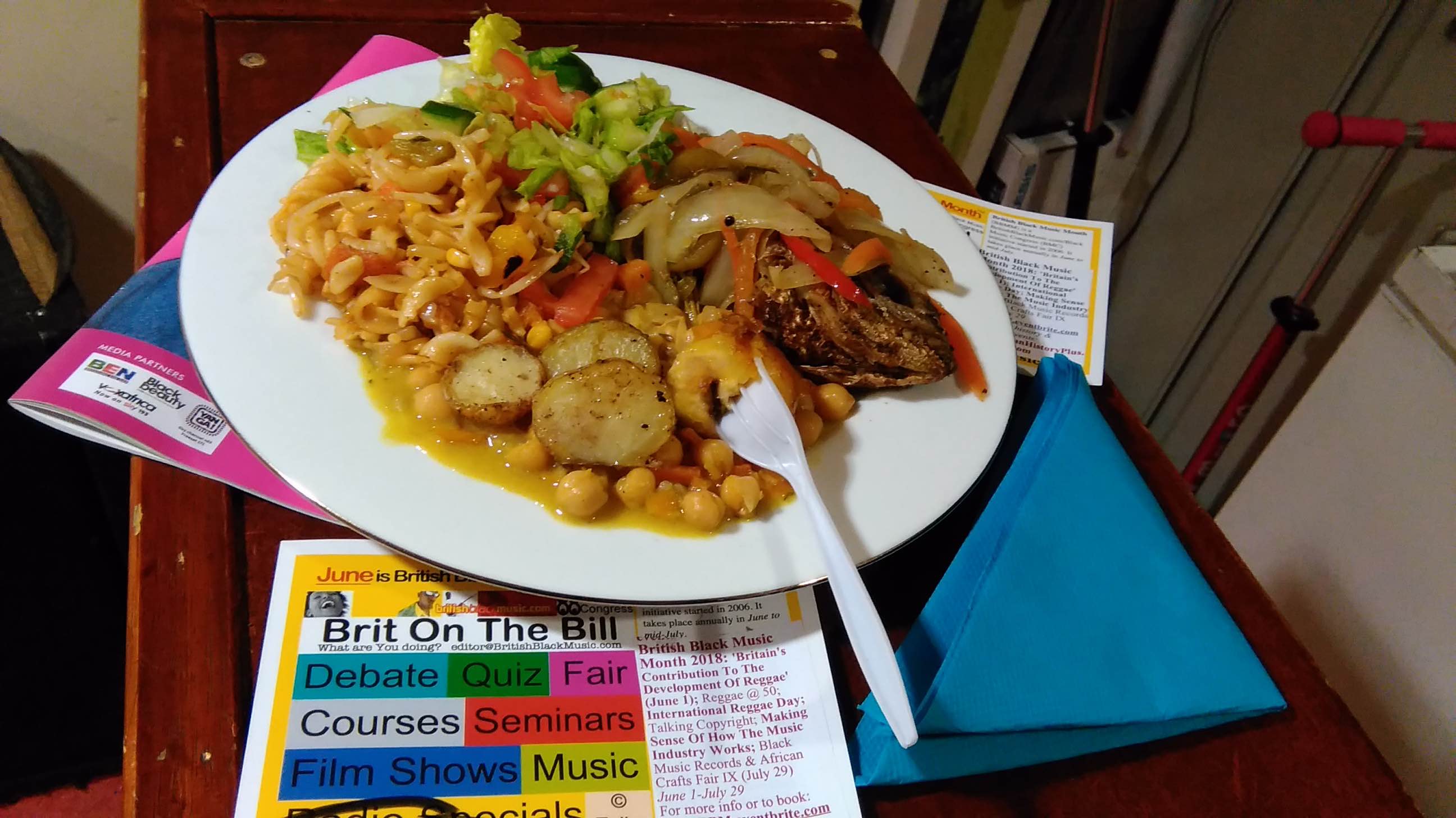 Plug what you do, highlight your needs, or simply network. And have a pleasant African-Caribbean meal and a complimentary fruit punch. Cash bar for any other drink.
Golden Mic Session: Got something to say or sell? Focus it to within 1 minute on the microphone.
This is deliberately aimed at a cross-sector audience, as our stakeholders are not to be found just in our sector! So whether you are an individual or representing an organisation, no matter what sector you operate within, the Who I Am & What I Do networking session is for you to plug what you do, highlight your needs, or simply network with statutory,

community and voluntary organisations

, professionals,

entrepreneurs

, funders,

artists

, poets, and

music and cultural industries businesses and personnel

.

The main aim is to promote business contacts and social inclusion through networking.
There's a oportunity to sample some Caribbean meal at the start of event (7pm)
- so get down early, and tuck into your dinner (choice of meat, fish or vegan/vegetarian), before doing some business, or telling us about your business.
There will be a microphone for those who wish to make succinct, golden minute oral presentations; plus short presentations from special guests.
PLEASE NOTE:
i) You're advised to pre-book to be kept update
ii) There's a modest charge for meals

iii) Public transport: bus 18, 112; Stonebridge Park (Bakerloo/Overground) station. Turn by the side of The Wright Jerk Centre on Harrow Road.

iv) There will be a micro books, CDs and DVDs stall, and you may be able to buy take-away meals.
Organised by BTWSC in association with BBM/BMC. For more details: Awula Serwah via btwsc@hotmail.com