Description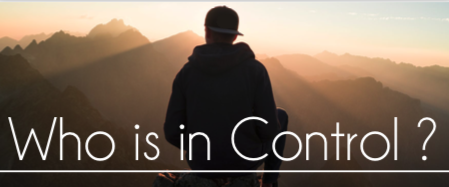 You are invited to our three talks on the topic of Who is in Control. these three talks will investigate how God provides a way for us to take control of our lives and look forward to a bright future.

---
Evidence of God's Control in World Affairs
Taking Control of our Futures
8pm, Wednesday 15th May
The Earth of the Future Under God's Control
8pm, Tuesday 21st May
Venue:
The Rokeby Room, The Benn Hall, Rugby, CV21 2LN
Information:
rugbychristadelphians.com

hello@rugbychristadelphians.com

Organised by the Rugby Christadelphians. Arrangements made God Willing.