Description
On Saturday 28th April Activewear brands aiming to operate ethically are joining forces for a unique wellness festival for Fashion Revolution Week. Join us at Benk + Bo for mind and body classes by renowned instructors, pop-up shopping, a panel discussion and much more to shine a spotlight on Activewear supply chains!
Have you ever wondered who made your Activewear? How much they're paid and what they're lives are like?
Our clothes have gone on a long journey before they hit the sort shelves, passing through the hands of farms, spinners, weavers, dyers, sewers and others. Approximately 75 million people work to make our clothes, 80% of which are women between the ages of 18 and 35. They are often in poverty, unable to afford life's basic necessities. Many are subject to exploitation; from verbal and physical abuse to working in unsafe and dirty conditions, with very little pay.
With the wellness industry booming, more and more people are participating in sports and fitness activities, increasing the demand for Activewear. Whilst there is a clear movement of conscious fashionistas uprising, we are yet to see this filter through from fashion to Activewear. This event will raise awareness of the ethical issues that impact the Activewear supply chain and brands doing their bit for a better future. It aims to empower you as a consumer to demand more from Activewear brands and to ask who made their clothes.
Visit the website to find out more about each participating brand and the people behind their Activewear: www.whomademyactivewear.com
CLASS SCHEDULE
9.15am Early Risers Yoga - Caleb George
11am Rise and Shine Vinyasa Flow Yoga - Phoebe Greenacre
12am BarreBodyLondon - Zara Williams

2pm Contemporary Mat Pilates - Corinne Naomi

4pm Gratitude is Gold Meditation - Natalia Bojanic
25% of ticket sales will be donated to UK charity Fashion Revolution.
Find out more about the instructors here.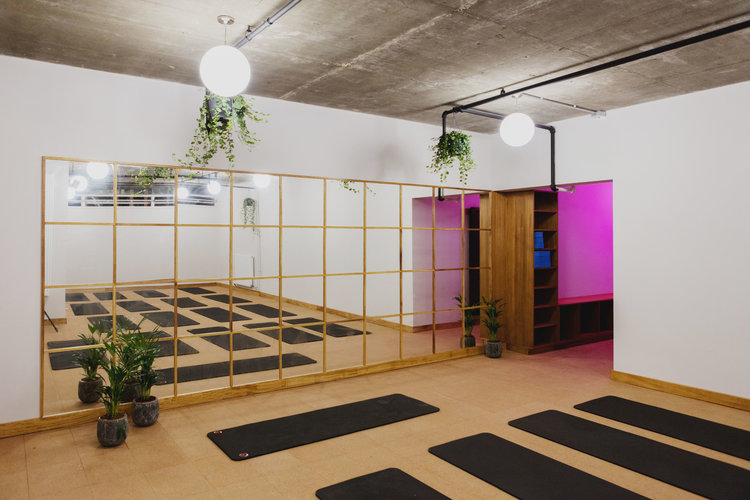 PANEL DISCUSSION
3pm Ethics in Activewear Panel
Join us for a conversation on ethics in Activewear with:
Heather Knight, Branding, Design and Communications at Fashion Revolution

Bridget Haywood, Head of Operations and Marketing at Jilla Active

Natalia Zawada, Founder of Starseeds

Phoebe Greenacre, Yoga Instructor and CEO of Silou London

Stella Heng, Founder of Sports Philosophy

Cora Hilts, Founder of Rêve En Vert (who stock VYAYAMA and Silou London)
They'll be talking all things ethical Activewear, from the challenges of starting a business in this industry to changes in consumer behaviour and the achievements they've accomplished to date.
25% of ticket sales will be donated to UK charity Fashion Revolution.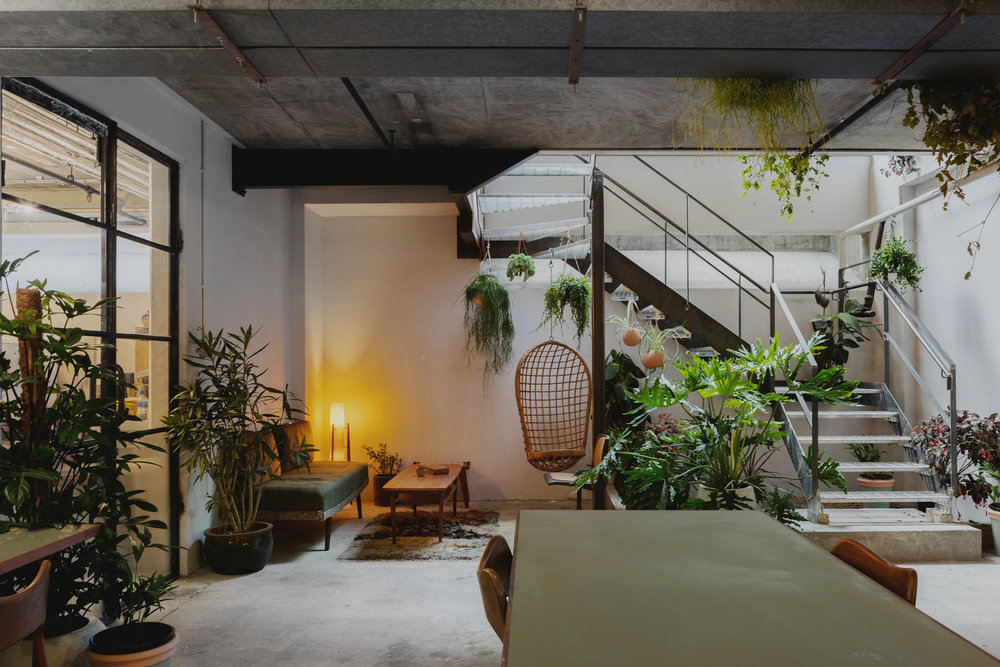 POP-UP SHOP
10am - 2pm
Come along to browse the pop-up shop on Benk + Bo's lower ground floor and meet those behind:
Jilla Active

Silou London

Starseeds

Sports Philosophy

Adrenna London

Rêve En Vert (stocking VYAYAMA)

AmaElla

Natural Deodorant Co.

Optiat

Home of Eco

YogaClicks

Nitara London
Open and free to the public - no ticket required!
Find out more about the brands here.
CIRCULAR DESIGN STATION
The Circular Design Station is a creative workshop in which you can learn about the Circular Economy – a more conscious use of our resources through recycling, reuse and reducing – and what it means for activewear. Design your own activewear outfit with circular principles in mind and get the chance to win an item of Activewear!
The station is hosted by Felicitas Olschewski, a passionate athlete and creative innovation activist with the intent to reassemble the relationship between people, profit and the Planet. Felicitas is currently graduating from Central Saint Martins in MA Innovation Management with a focus on circular economics.
RAFFLE
There will also be a raffle to further support Fashion Revolution on the day with tickets for just £2 and some fabulous prizes up for grabs, including a Liforme yoga mat, Lumie wellbeing light, vouchers for Wear the Walk, Gather & See and Natasha Tonić, a Joe's Tea Co. filled jar and much more!
Buy your raffle tickets now and redeem them on the day - or pay by cash only on the day.
We hope to see you there!
#ethical #sustainable #whomademyclothes #fashionrevolutionweek #fashionrevolution #activewear #yoga #pilates #barre #meditation #mindfulness #panel #popup