Location
Bournemouth University
Executive Business Centre
89 Holdenhurst Road
Bournemouth
BH8 8EB
United Kingdom
Description
Copywriting has never been more important.
The success of digital media still depends on persuasive writing. Traditional media such as print, DM, or radio, cry out for great writers.
But where do copywriters go for inspiration?
Who Needs Copywriters? is a conference for writers and marketers, organised by The UK Speechwriters' Guild and A Thousand Monkeys, with Bournemouth University Media School. We've invited some of the UK's top copywriters to share their insights into great copywriting:

What makes a successful tweet

What makes copy

persuasive

How direct response gets results

Making social media work

How to break creative deadlock
You'll have to time to compare notes with an audience of your fellow writers and marketers over tea, biscuits and lunch.
Supported by: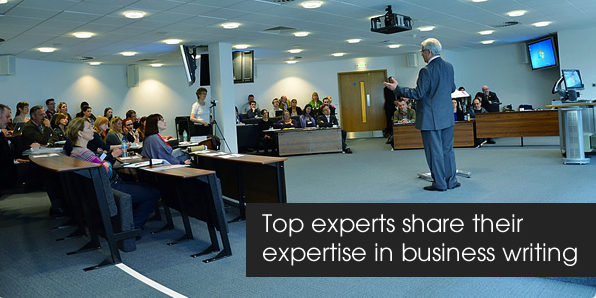 Who will benefit?
Previous conferences have attracted writers from the CBI, Orange, Deloitte, Coca Cola, Skandia, Afia, The Quiet Room, The Writer, 26 and the Arts Council.
Whether you're a freelance writer or work for an agency you'll leave with plenty of ideas to refresh your approach to writing.
And if you work in marketing, briefing or creating writing, you'll understand more about what makes a great piece of copy.
DAY 1 Thursday 18 April
2pm - 5pm - Words that Work for Business Workshop
An intensive introduction into using words that persuade customers to do what you want them to do
7pm - 9pm - Conference Quiz & Dinner
DAY 2 Friday 19 April

10am - 5pm - Who Needs Copywriters? Conference
Listen to the top exponents of the craft at the Bournemouth University Executive Business Centre
5pm - Post-conference networking at Kayla
Why go?

Your next piece of copy will be even better thanks to your new knowledge

You'll be able to network with a diverse range of writers from all backgrounds

You'll understand what makes writing persuasive

You'll hear about the latest trends in marketing communications
Speakers


David Levin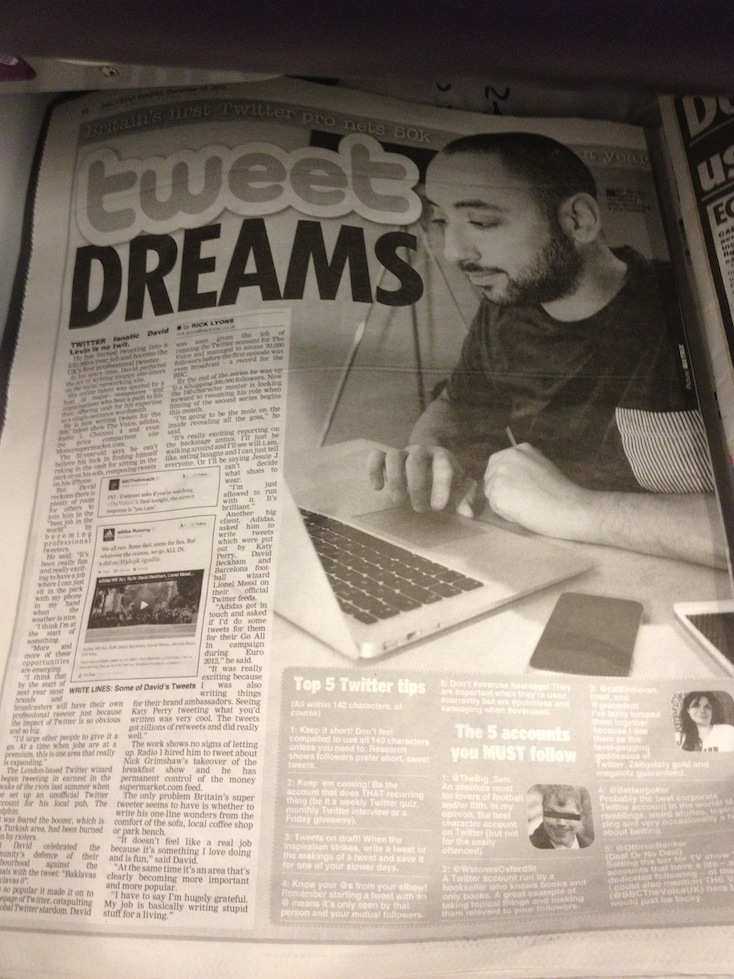 David is one of the UK's first full time, professional tweeters. He has used Twitter to help build record-breaking audiences for some of the biggest names in UK entertainment (BBC One's The Voice, Channel 4, Radio 1) and brands such as adidas, O2 and MoneySupermarket.
Fresh from 'Powered by Tweets', Twitter's official UK creative conference, David will talk about applying good writing to social media and how doing that can lead to paid work and adventures in will.i.am's dressing room...
Andy Maslen FIDM
Andy is Managing Director of Sunfish Ltd, a copywriting agency specialising in corporate publicity, direct marketing and subscriptions.
He writes and speaks regularly on copywriting and corporate communications and is the best-selling author of Write to Sell: the Ultimate Guide to Great Copywriting.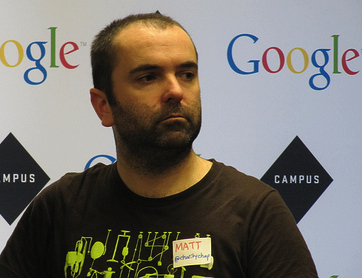 Matt Collins
Fresh from running 'No Time to Tweet' for time-poor charity CEOs, Matt shares his perspective as a writer on creating effective digital media campaigns. He's worked for Great Ormond Street, RNIB, and Mind. And he helped BeatBullying attract hundreds of thousands of online protesters in their pioneering Big March.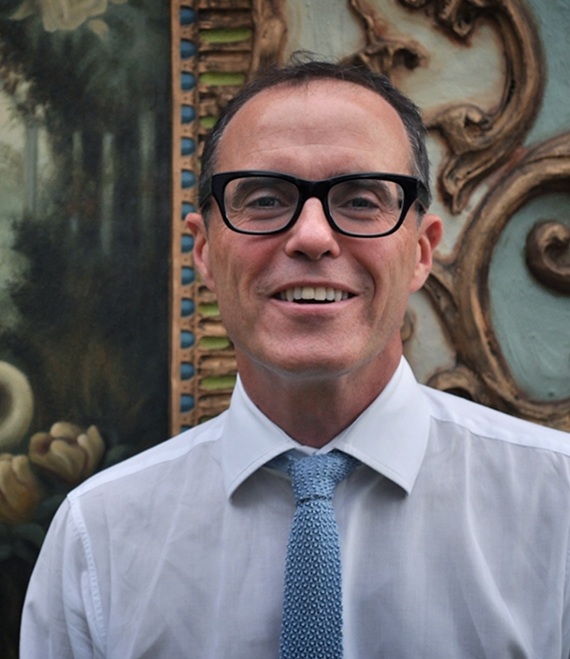 Chris West, Verbal Identity
Chris West's award-winning copywriting career spans Saatchi's to Mother, and he is one of the people claiming to have written the line "You never actually own a Patek Phillipe. You merely look after it for the next generation." His company, Verbal Identity, creates language which creates value for his clients and uses Text Analytics for Marketing to discover unknown themes in consumer conversations. Chris also writes for the Sunday Times and wrote the Best Film at Barcelona Film Festival.

Ros Sinc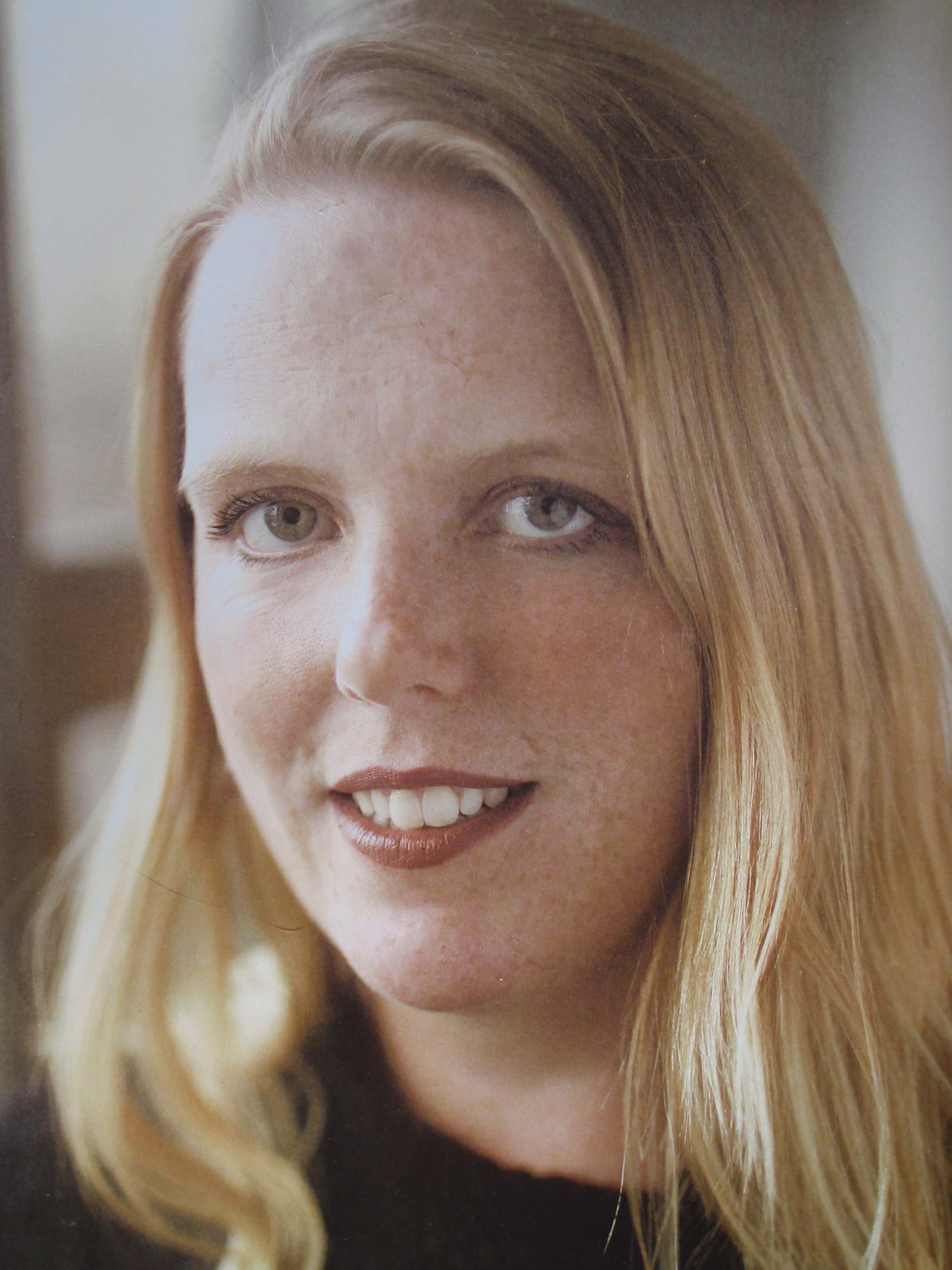 lair
With a Cannes Gold, One Show Silver and rare D&AD silver for copy, Ros knows how to write a great ad. Having worked on Nike, Playstation, Coca Cola and MacDonalds, for agencies such as TBWA, Leo Burnett and Fallon, she now lectures future award winners at Birmingham Insitute of Art and Design .
Ros will be running a breakout session: How To Break Creative Deadlock.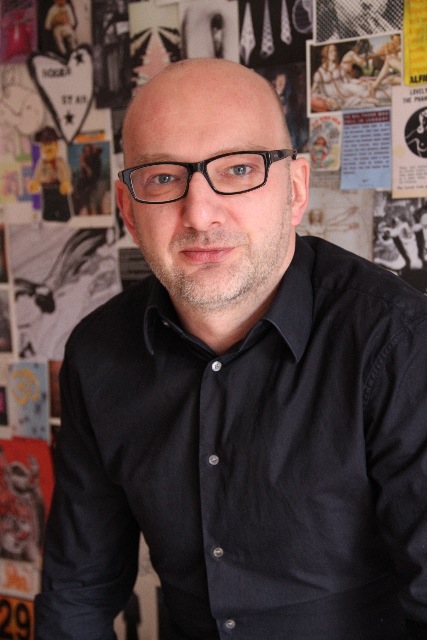 Roger Horberry
As well as writing on everything from finance to fireworks, telecoms to teabags, Roger has written on writing itself in titles such as: "Brilliant Copywriting", "Sounds Good on Paper" and the forthcoming "Read Me: Ten Lessons on Writing Great Copy". He also runs copy workshops and lectures at the University of Lincoln. And he's released ten CDs of wilfully obscure music that together have earned him literally hundreds of pounds.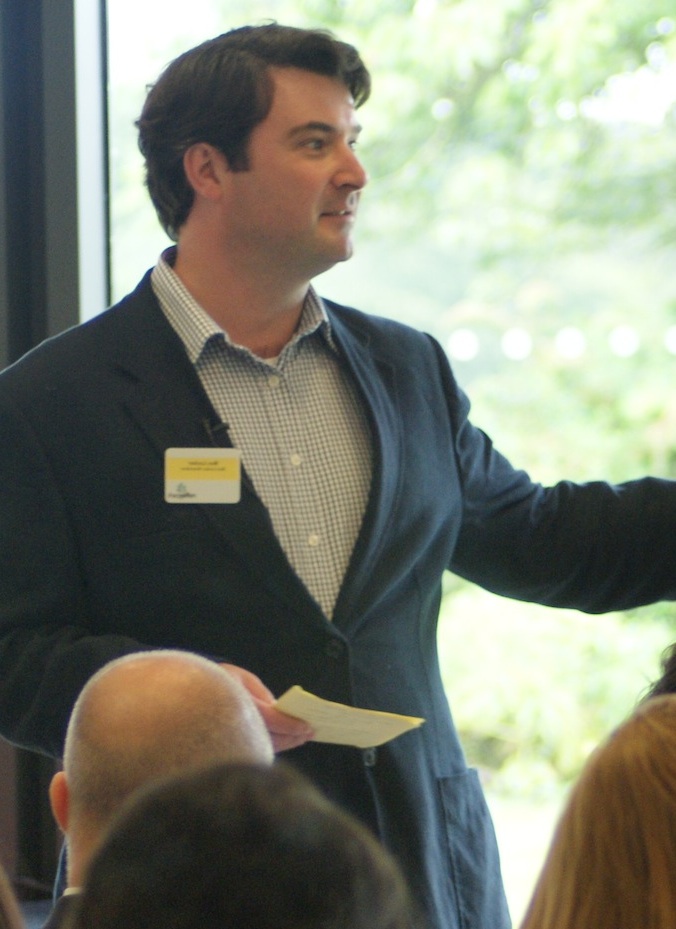 Ben Locker
Ben is an Essex-based copywriter and co-founder (with Tom Albrighton) of the Professional Copywriters' Network, the association for all agency and freelance copywriters in the UK. Ben's an experienced speaker, trainer and teacher with a bit of an obsession for the history of copywriting and a deep hatred of PowerPoint.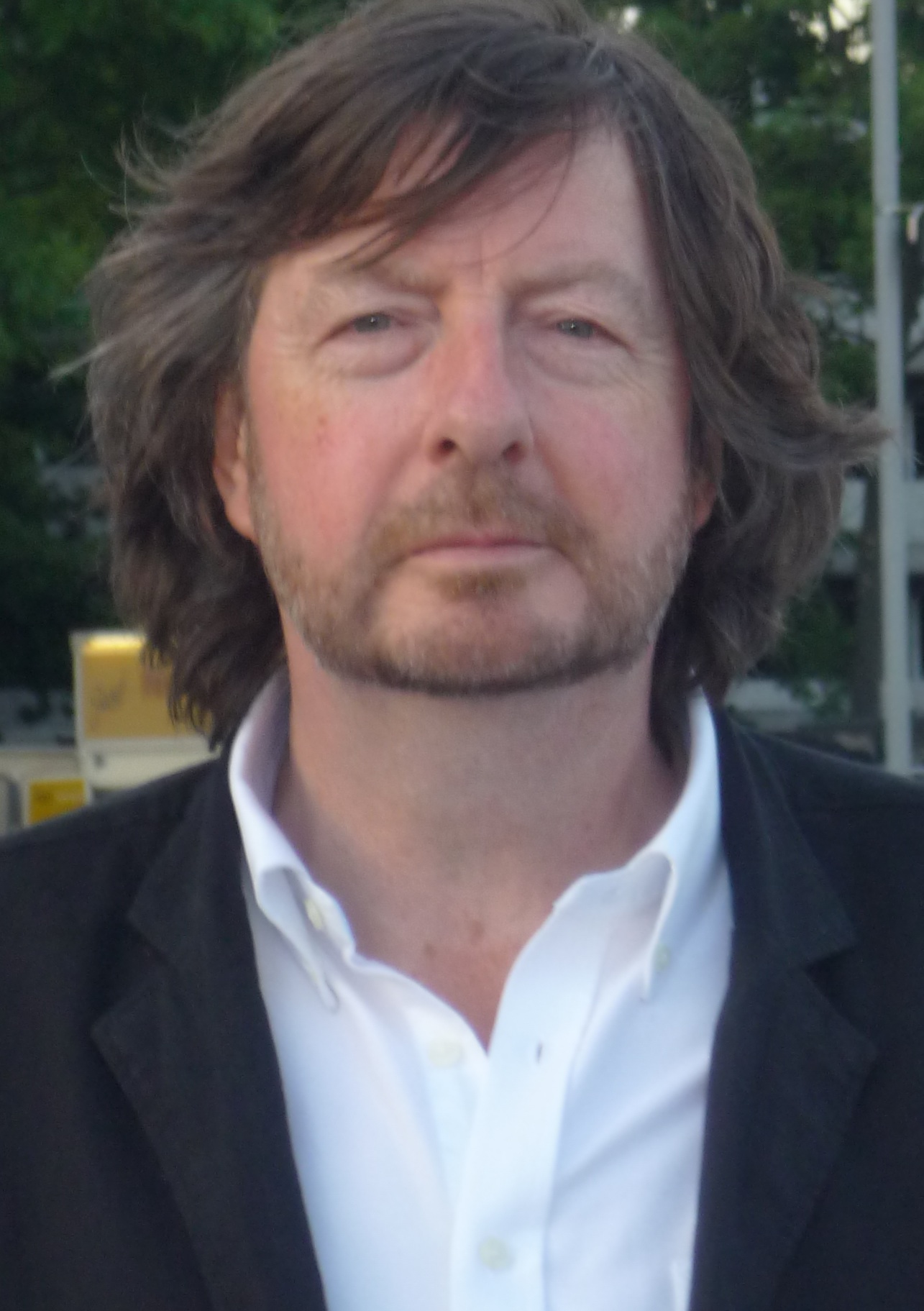 Andy York
Andy is a verbal identity consultant and writer, helping brands define and express themselves through tone of voice. These include Dell, Nissan, Aviva, the iconic Deloitte rebrand, the Centre for World Culture and the groundbreaking Ericsson storytelling project.

Formerly Director of Verbal Identity at Interbrand, Andy now works with clients and with consultancies including The Clearing, Fitch, OPX and Siegel + Gale.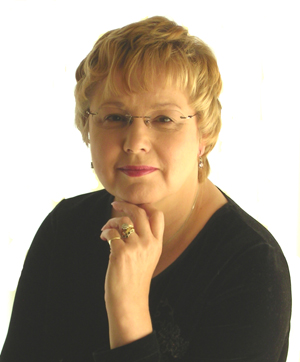 Carol Bentley
Carol Bentley, of Promote Your Business, is a direct response copywriter. She's written four books (all rated 5* on Amazon) giving advice on how to write compelling sales letters and use direct marketing strategies. Although based in Dorset her clients are global - thanks to the Internet. In her keynote, Carol will share insights from her new book: I Want To Buy Your Product... Have You Sent Me A Sales Message Yet?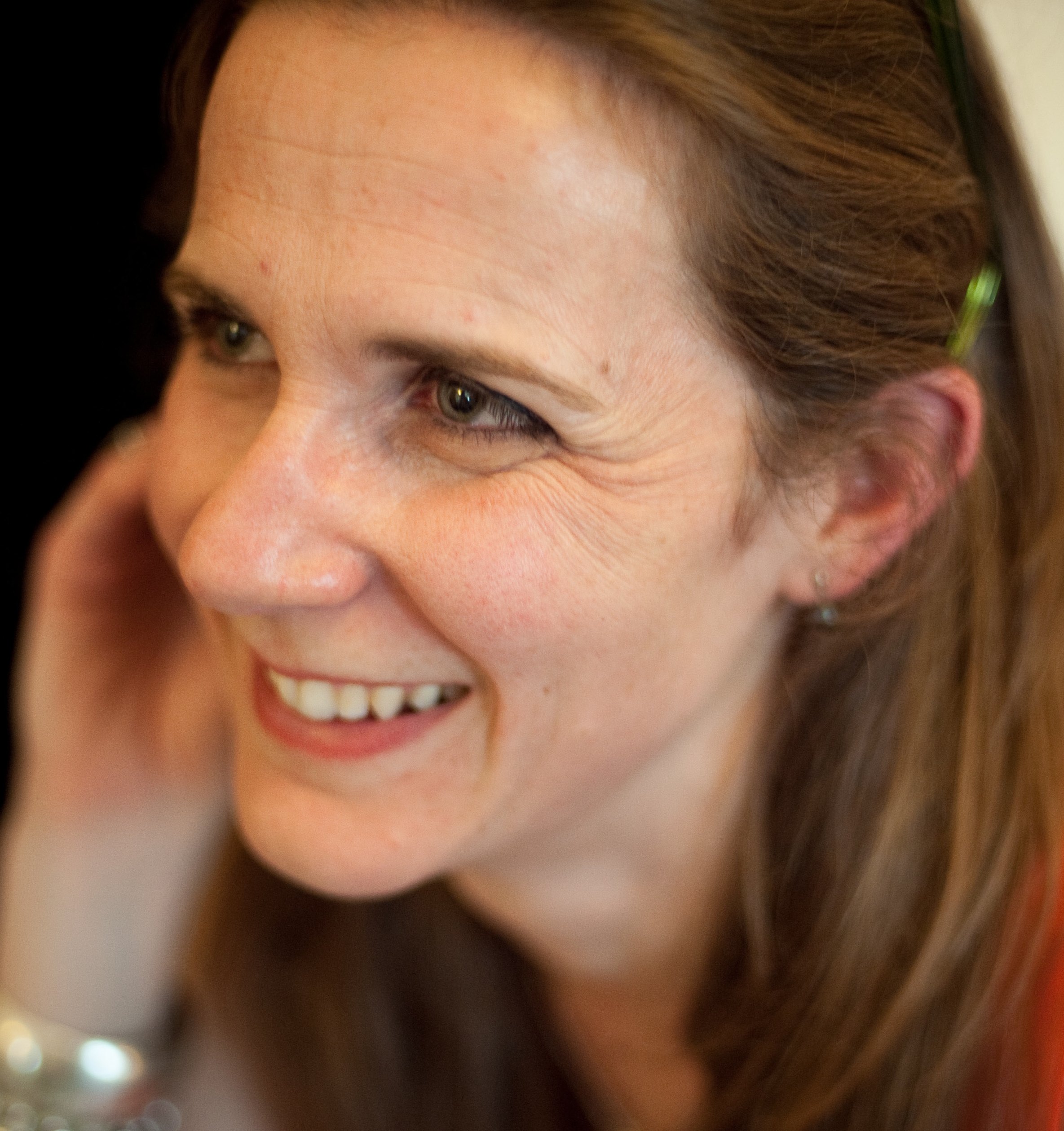 Claire Falcon
Following a career as account director and strategist at some of London's leading design agencies, Claire set up her own writing agency, Falcon Windsor, in 2004, to do what she enjoys most: help her clients communicate well through words.
Over the years she has written corporate reports and run projects for many FTSE and other companies including National Grid, BT Group, Balfour Beatty, and, most recently, Tate & Lyle, Unilever, Diageo and the BBC Trust.
Her breakout session will be titled, Why Bother If No One's Going To Read It?' - The truth behind annual reports - Why they really are worth the money you spend on them.

Tim Clague
Tim is a BAFTA-nominee film director, winner of the Jerwood Film Prize and owner of Projector Films. He has scripted over 100 corporate videos as well as films and documentaries. He will be speaking on Writing for Video.
Richard Spencer
Richard was a copywriter for the likes of JWT and Y&R before founding his own writing agency, A Thousand Monkeys.
He's helped sell everything from cornflakes to condoms and picked up shiny gongs from British Television, D&AD, Creative Circle, and Cannes.
He also and runs writing workshops for clients as varied as the NHS and ITV. Richard will be leading the pre-conference session: Words that Work.
Brian Jenner
Brian is a speechwriter. He won a prestigious Cicero Award in 2010. He now runs the European Speechwriter Network. He worked for the Daily Telegraph, Guardian and Daily Mail, and wrote a bestselling book, Men & Collections. Brian will be supporting the pre-conference session: Words that Work.
Z Sinclair is an artist who directs and produces highly-staged performance and photography, using parody, narrative and the grotesque. She has exhibited internationally, including at the National Portrait Gallery. She will run a breakout session Forget-You-Not: Telling the story of you with a biography.
More speakers to be announced...
See The Video From Last Year's Conference


Accommodation

Nearby hotels are offering the following rates on Thursday 18 April 2013.
Cottonwood - £59.00
Ocean View - £49.00
Rates are per night and based on a double room for sole use and inclusive of full English breakfast, service, vat and car parking.
Double occupancy supplement - £10.00 including breakfast
Sea view supplement - £20.00 per night
Cancellation policy - 24hrs prior by 2pm
To make a booking guests simply need to call the hotels directly (Cottonwood 01202 553183 or Ocean View 01202 558057) and quote Bournemouth University at the time of booking.

Invoice
If you prefer to pay by purchase order or invoice, please get in touch and we can sort that out for you.
Cancellation Policy
Bookings will not be accepted unless accompanied by payment and cancellations must be received no later than one month (28 days) before the course if a full refund is to be given. Cancellations received within 2 to 4 weeks of the first date of course will be refunded 50%. No refunds will be given for cancellations made within 14 days.