Description

Join us for a scintillating series of 13 talks, discussions and performances as we explore some of the themes in the 'Empire of the Sikhs' exhibition with expert speakers and performances. These engaging weekend sessions will provide insights into the history, art, artefacts, architecture and musical traditions of the Sikh Empire, drawing on new discoveries and fascinating western encounters.
Award-winning author and journalist Sathnam Sanghera joins historians Amandeep Singh Madra and Parmjit Singh in conversation to explore who really owns Sikh heritage, picking apart themes of empire, loot and repatriation, and delving into the role played by collectors, auction houses and national museums in the dispersal of a rich cultural legacy.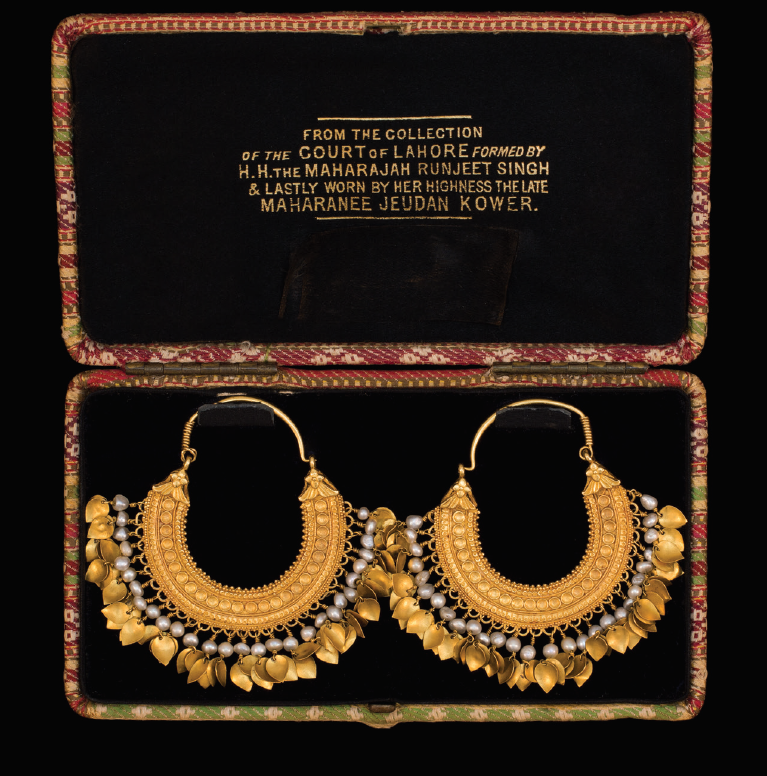 This conversation will be followed by a Q&A session and book-signing.
---
Sathnam Sanghera is a journalist with The Times and author of the acclaimed memoir The Boy With The Topknot: A Memoir of Love, Secrets and Lies in Wolverhampton and Marriage Material: A Novel. He was awarded an honorary degree of Doctor of Letters for services to journalism by The University of Wolverhampton in September 2009, and a President's Medal by the Royal College of Psychiatrists in 2010. He is trustee and advisory board chair for Creative Access, a charity which helps find internships in the creative industries for talented young people from under-represented backgrounds.
Amandeep Singh Madra and Parmjit Singh are independent historians and curators who co-founded the UK Punjab Heritage Association (ukpha.org), a charity dedicated to promoting Punjab's rich cultural heritage. They have co-authored several highly acclaimed books on Sikh history and are leading global players in showcasing the culture, history, art and heritage of the Sikhs and Punjab. They have lectured extensively on the subject as well as having contributed to several television documentaries, radio programmes, exhibitions and publications. They continue to work as special consultants for various organisations including the BBC, The Discovery Channel, Victoria & Albert Museum, British Museum, British Library and Wallace Collection.
.
---
This lecture series has been organised by the UK Punjab Heritage Association (UKPHA) in partnership with the SOAS South Asia Institute (SSAI).

---
Image: Pair of gold earrings that belonged to Maharani Jind Kaur, the last queen of Punjab (Toor Collection)