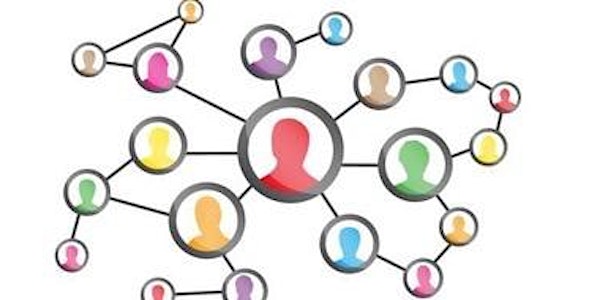 Location
Union Street
Union Street
Sheffield City Centre
S1
United Kingdom
A workshop to map power in Sheffield - who holds it, how it flows & how citizens can understand & influence it.
About this event
As the Governance review continues and plans for Sheffield 2050 are laid, it's about time we understood what bodies, groups and individuals call the shots, how the mechanics of power work and how ordinary people can get a handle on - or find ways to get involved in - the decisions which affect all our lives. This is important information which needs to be in the public domain. Join us and share your knowledge or just watch and learn.
We'll also have an update on It's Our City work from the indomitable Ruth Hubbard and copies of the new bestseller 'Persons Unknown' written by the first two tree canpaigners to be arrested at the start of the biggest civil protest in the city for decades.