Who is looking after your wellbeing as an HR professional?
About this Event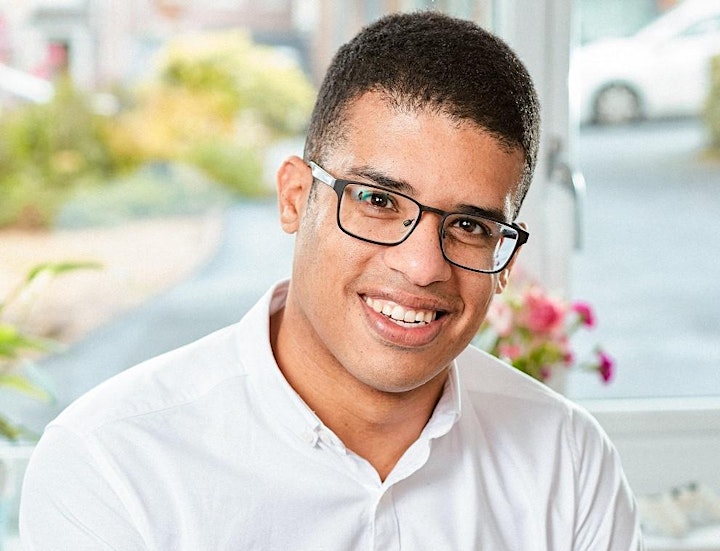 Who is looking after HR?
It has been a challenging year, navigating the ever-changing employee environment and ensuring that your organisation's people are in the best place they can be. With mental wellbeing at the forefront of recent discussions, employee wellbeing is increasingly in the spotlight. With this increasing focus comes higher expectations of HR teams, but it also takes the attention away from an increasingly important question:
Who is looking after your wellbeing as an HR professional?
We design and implement wellbeing strategies, keep employees up to date, and ensure our teams have an optimal working environment. We are passionate about people and making a difference. But in these fast-paced and uncertain times, is their anyone there for our wellbeing, things in place for us to utilise and the peer support that is vital at the moment?
Lee Chambers, psychologist, coach and founder of Essentialise Workplace Wellbeing and Emma Plachciak, former CIPD Lancashire Chair and Director of PuzzleHR, join Vici Mclean, Chair of CIPD Lancashire to discuss this very question!
How can we ensure we prioritise our own wellbeing, so we have the energy and focus to continue supporting others?
What are the biggest barriers to achieving this?
What opportunities do we have to take advantage of?
How can we lead ourselves first when it comes to wellbeing and our resilience?
And how can we identify and avoid burnout and compassion fatigue?
Who do we turn to to share our concerns and how do we develop strategies to prevent HR being under attack?