Description
"Who's Who in the Zoo" is the World's most dynamic, exciting, engaging and informative business event for investors, entrepreneurs and businesses looking to raise funds.
There will be 300 discernable VIP guests at this unmissable event including high net worth & active investors, business owners & founders, professional service providers and a veritable 'Who's Who' in the world of building businesses.
"So, please come along and see what we'll do; We'll make a few changes when we run the Zoo!" - Dr. Seuss.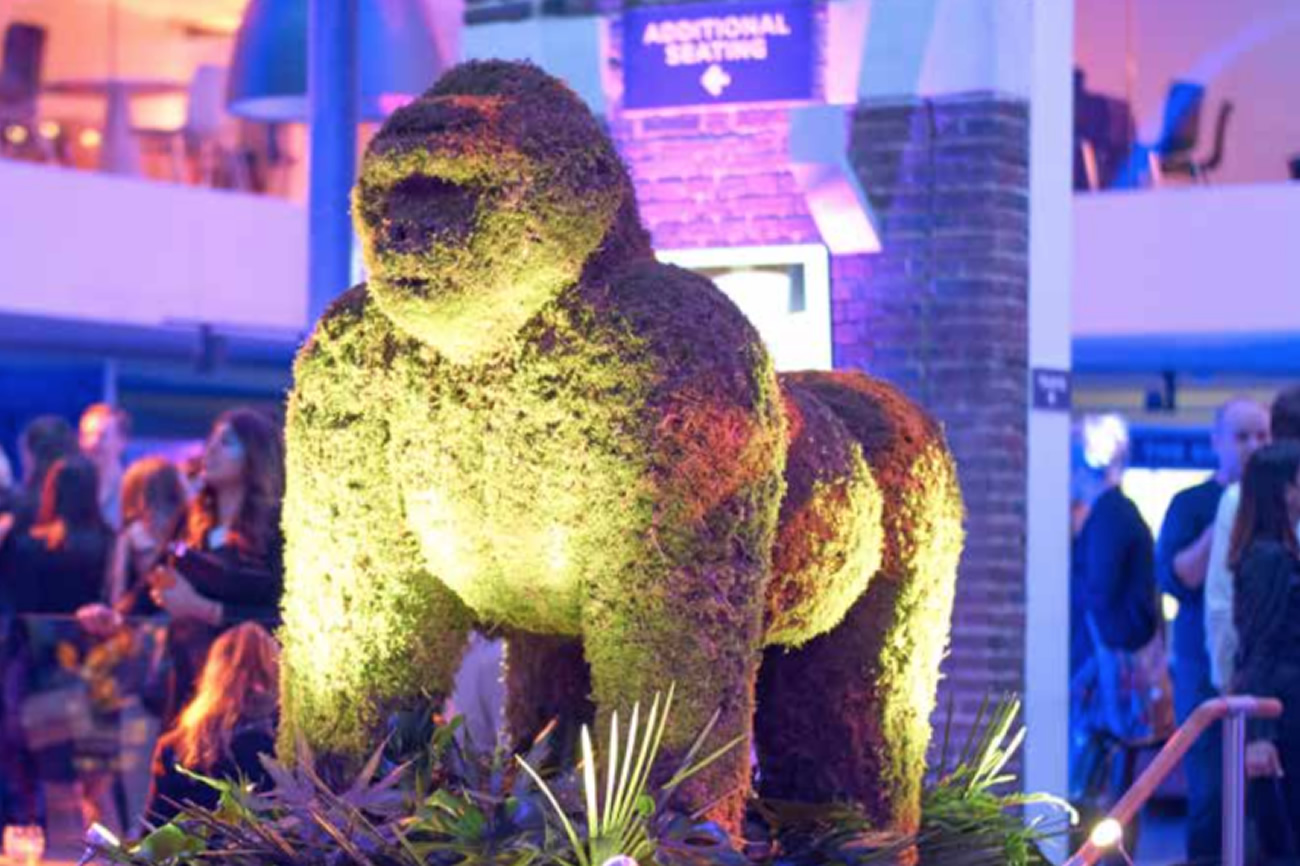 Agenda
9.00am - 10am: Arrive and discover Who's who in the breakfast queue
10.00am - 10.10am: Will Broome 's Welcome to the Jungle.
10.10am - 10.40am: Key Note: The difference between a Donkey & a Unicorn
10.45am - 11.00am: Live Pitch: Interest & pledges channelled through Crowdfinders
11.00am - 11.10am: Wild & Wonderful Entertainment
11.10am - 11.40am: Refreshments, teas, coffees and animal biscuits
11.45am - 12.15pm: Panel Sessions: Blockchain & Crypto Currency
12.15pm - 12.45pm: The Rt Hon. the Lord William Hague of Richmond on Brexit & What it means for Investment
12.45pm - 1.45pm: Feeding Time with The Rt Hon. the Lord William Hague of Richmond
2.00pm - 2.30pm: Key Note: Mark Brownridge of EISA; The huge benefits of EIS
2.30pm - 2.45pm: Live Pitch: Interest & pledges channelled through Crowdfinders
2.45pm - 3.15pm: Panel Session: Crowdfunding: Is it still relevant? Is it thriving? Does it work? How do I get involved?
3.15pm - 3.30pm: Live Pitch
3.30pm - 4.00pm:Refreshments & sponsor networking & mystery guests
4.00pm - 4.30pm: Key Note: What's trending in the world of investment?
4.30pm - 4.40pm: Who 's who in the zoo & What to do next.
4.45pm - 5.45pm: Feeling Wild and adventurous
FAQs
What are my transport/parking options for getting to and from the event?
We will be running Rickshaws from Camden Tube underground station & Great Portland Street underground station between 8.30am and 10am. The Rickshaws will take you directly to the event entrance.
How can I contact the organiser with any questions?
Please contact maryanne.constable@crowdfinders.com with any questions.
Interested in Partnerships?
If you are interested in become a partner at this event, please do get in touch with Timothy Magnall at tim.mangnall@crowdfinders.com for more information.
In Partnership with...