Description
"Who's Who in the Zoo" is the World's most dynamic, exciting, engaging and informative business event for investors, entrepreneurs and businesses looking to raise funds.
There will be 300 discernable VIP guests at this unmissable event including high net worth & active investors, business owners & founders, professional service providers and a veritable 'Who's Who' in the world of building businesses.
"So, please come along and see what we'll do; We'll make a few changes when we run the Zoo!" - Dr. Seuss.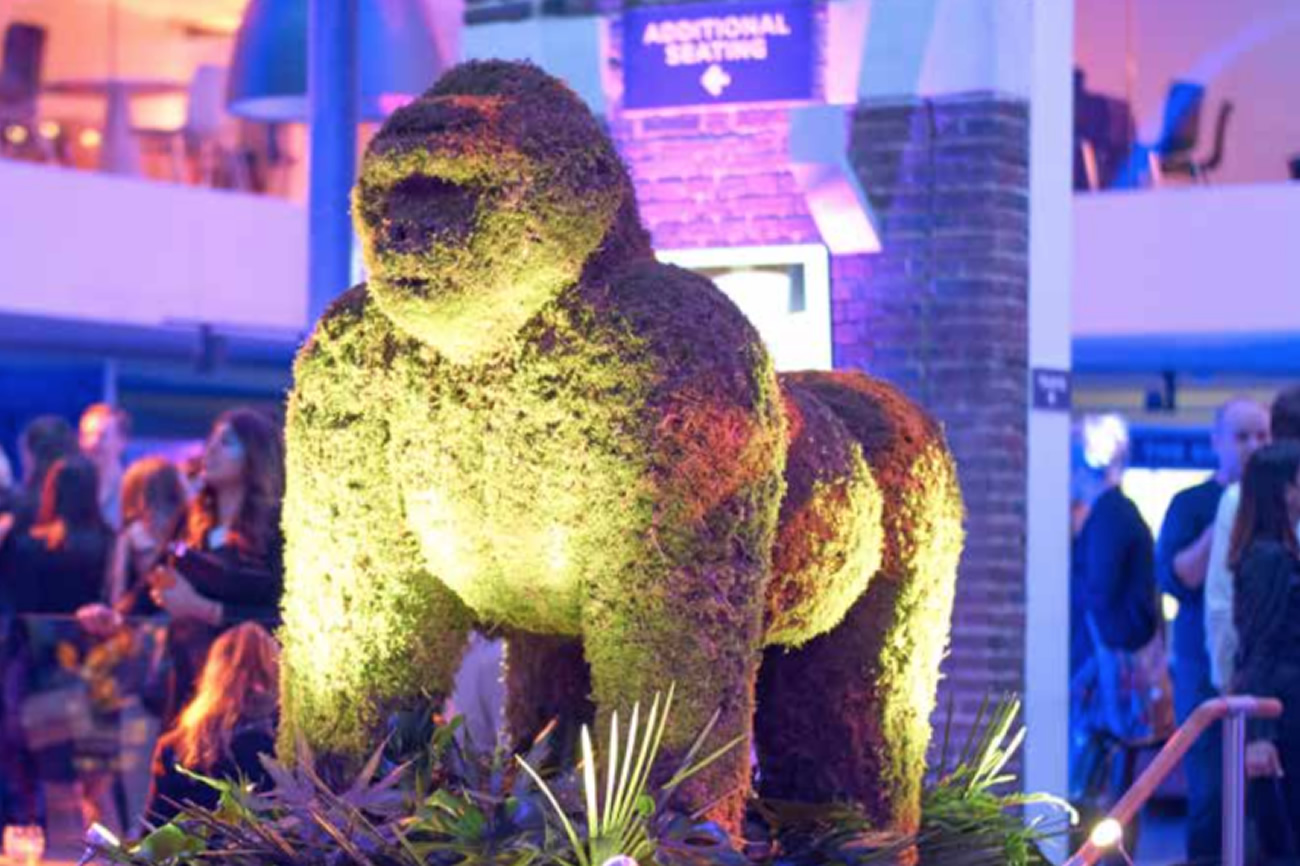 Agenda
Time
Action
9.00am - 9.30am
Arrive and discover Who's who in the breakfast queue
9.30am - 9.45am
Will Broome's Welcome to the Jungle.
9.45am - 10.15am
Key Note: The difference between a Donkey & a Unicorn by Bill Morrow of Angel's Den
10.15am - 10.30am
Live Pitch: Isobar-compression for DVT prevention, sports recovery and a massive medical market
10.30am - 10.45am
Live Pitch: Fuell brought to you by Active Inspiration
10.45am - 11am
15 min Speaker: management of risk/ EIS Guide to Understanding the Risks with the EIS
11.00am - 11.15am
Wild & Wonderful Entertainment
11.15am - 11.45am
Refreshments, Teas, coffees
11.45am - 12.15pm
Panel Session: Crowdfunding: Is it still relevant? Is it thriving? Does it work? How do I get involved (companies and investors)
12.15pm - 12.45pm
The Lord William Hague of Richmond: Brexit & What it means for Investment
12.45pm - 1.45pm
Feeding Time with William Hague
1.45pm - 2.00pm
15 min Speaker: Trecento
2.00pm - 2.30pm
PANEL: Mark Brownridge of EISA; The huge benefits of EIS & why it's essential for investment
2.30pm - 2.45pm
Live Pitch: Biosignatures
2.45pm - 3.15pm
Panel Sessions: Blockchain & Cyptocurrency
3.15pm - 3.30pm
Live Pitch: Equipe orbi Network by Jose Senent,
3.30pm - 4.00pm
Refreshments, sponsor networking & animal encounter
4.00pm - 4.15pm
Speaking slot: Tharos
4.15pm - 4.30pm
Key Note: What's trending in the world of investment by CALCULUS
4.30pm - 5.00pm
Who 's who in the zoo & What to do next & announcement of fuell competition
5.00pm - 6pm
Feeling Wild and adventurous
How can I contact the organiser with any questions?
Please contact maryanne.constable@crowdfinders.com with any questions.
Interested in Partnerships?
If you are interested in become a partner at this event, please do get in touch with Timothy Magnall at tim.mangnall@crowdfinders.com for more information.
In Partnership with...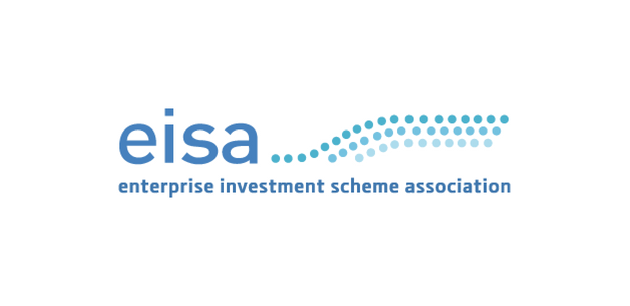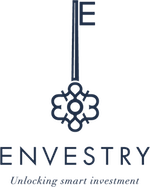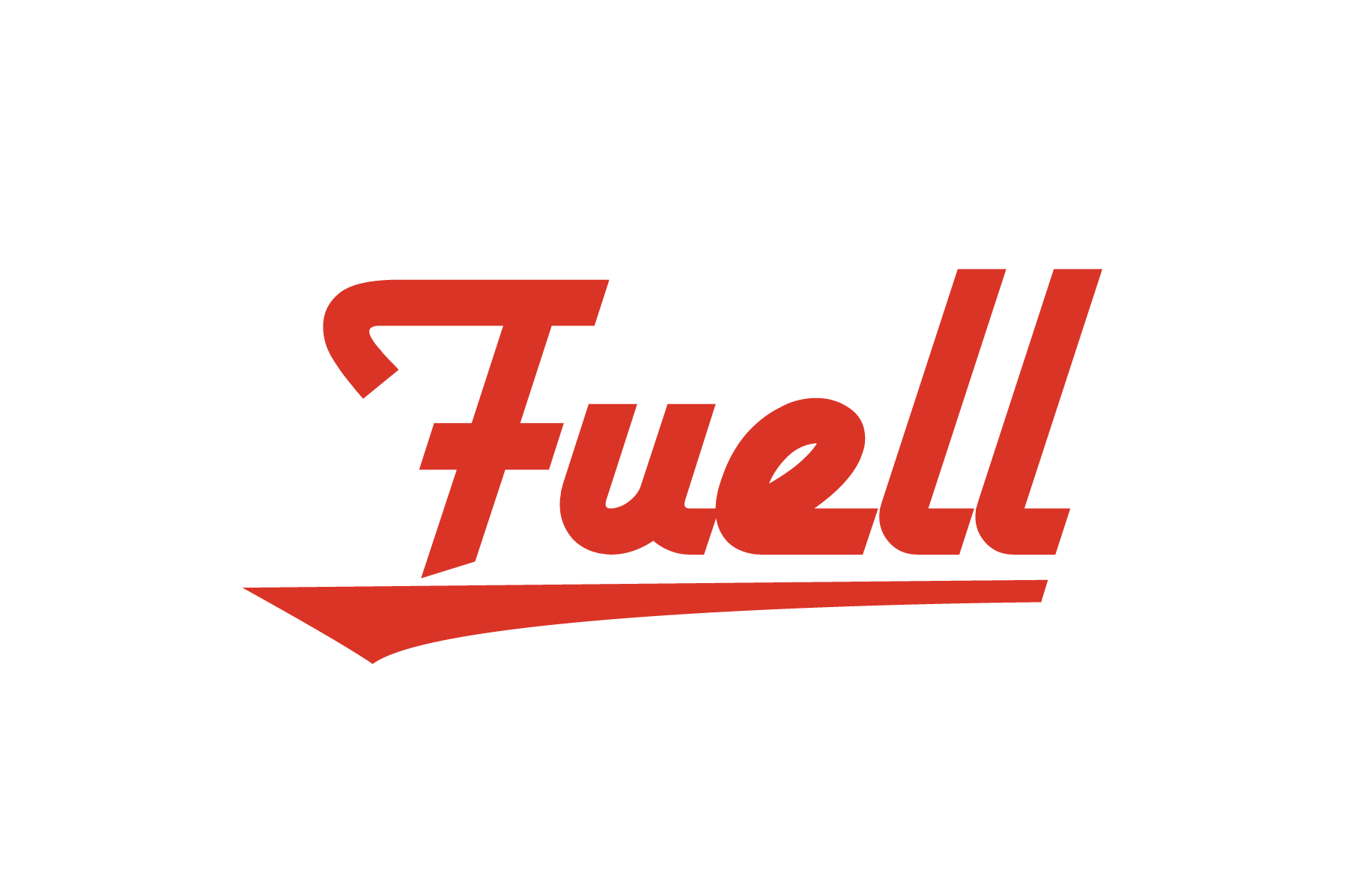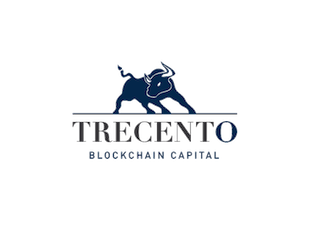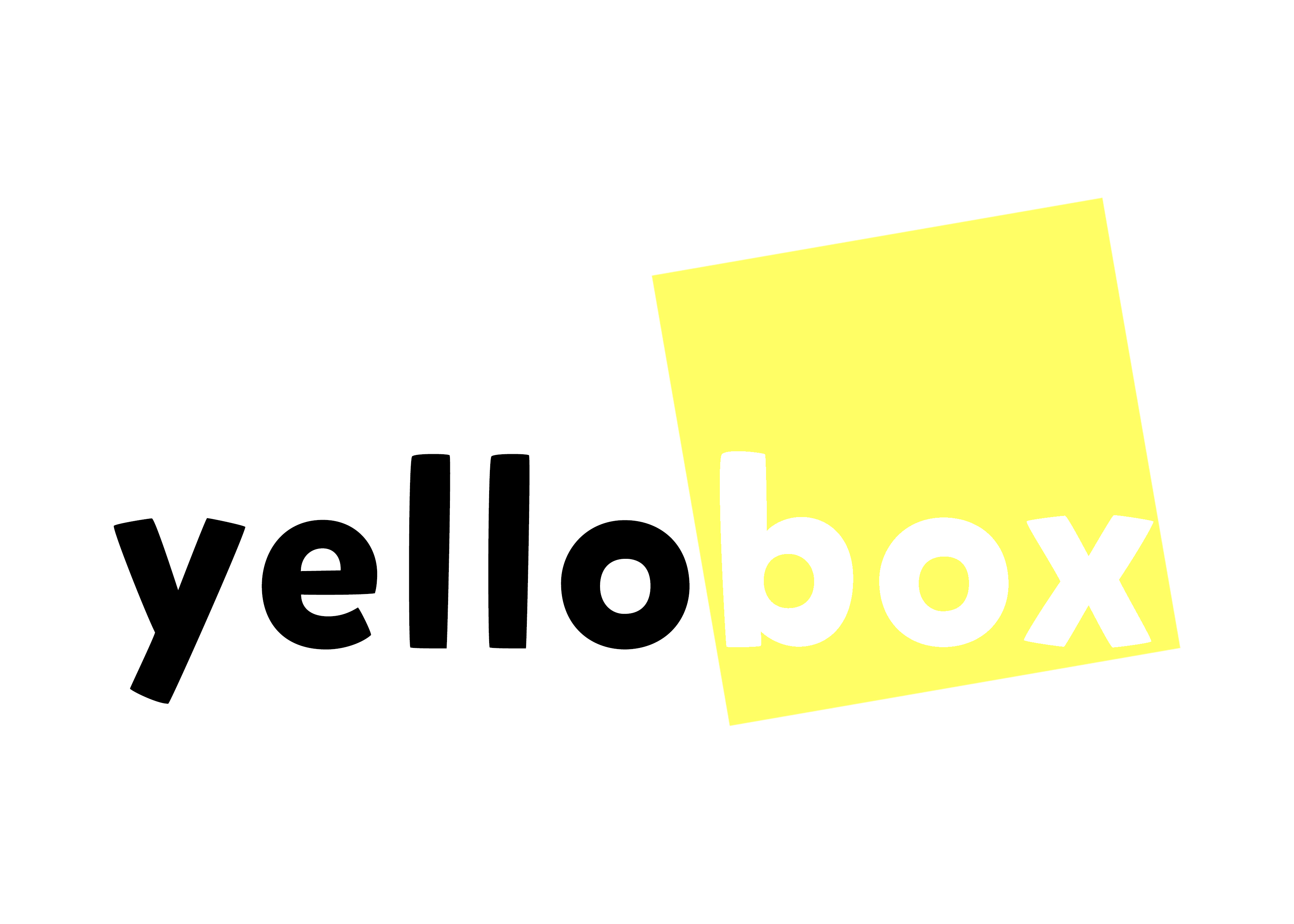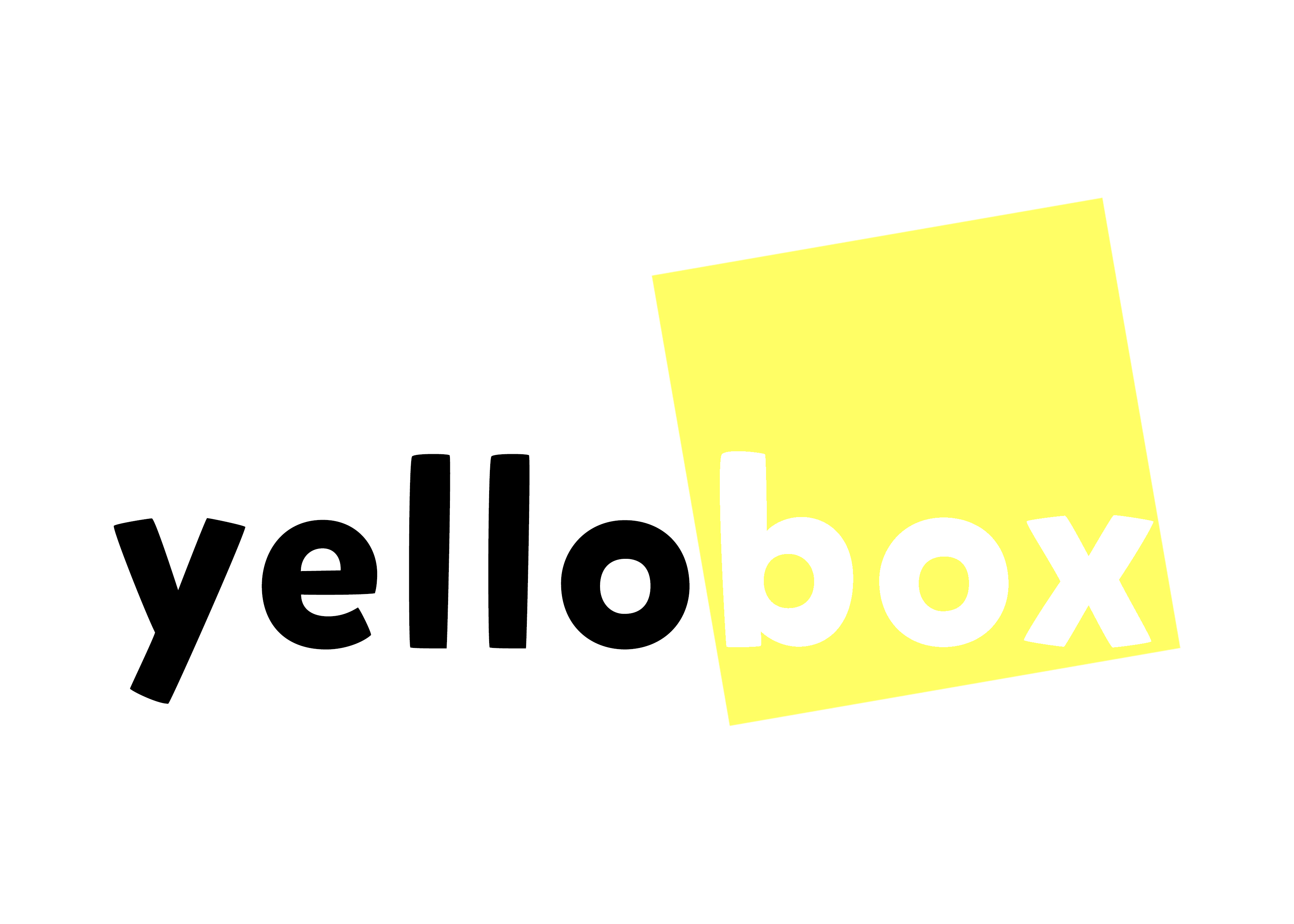 Organiser of Who's Who in the Zoo

Crowdfinders is essentially three things: 
- A unique, industry-leading event series where exciting businesses meet influential investors
- A central 'hub' and information resource for everything relating to fundraising
- An ongoing EIS investment programme, from start-ups to later stage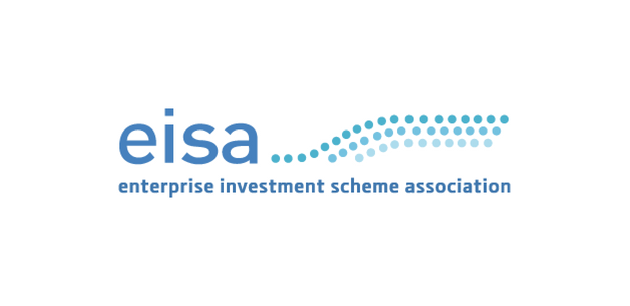 In Partnership with The EISA
The EIS Association (EISA) is the official trade body for the Enterprise Investment Scheme. EISA is a highly effective not for profit organisation which exists to aid the provision of capital to UK small and medium-sized enterprises (SMEs) through the Enterprise Investment Scheme (EIS) and the Seed Enterprise Investment Scheme (SEIS). For further information about EIS or SEIS please click the link below.
As the official trade body for the Enterprise Investment Scheme, the EISA events programme, in partnership with Crowdfinders, spans a wide range of topics – from compliance to essential Governmental and budgetary updates and includes approximately five additional events.
EISA works closely with HM Treasury, HM Revenue and Customs, Government Ministers, MPs and the FCA to enhance the EIS and promote the benefits of the scheme to investors and companies using EIS/SEIS and their respective advisers.