Description
Blessed by life, beauty, aromas and tastes of the kitchen, we come together to celebrate the infinite power of motherhood.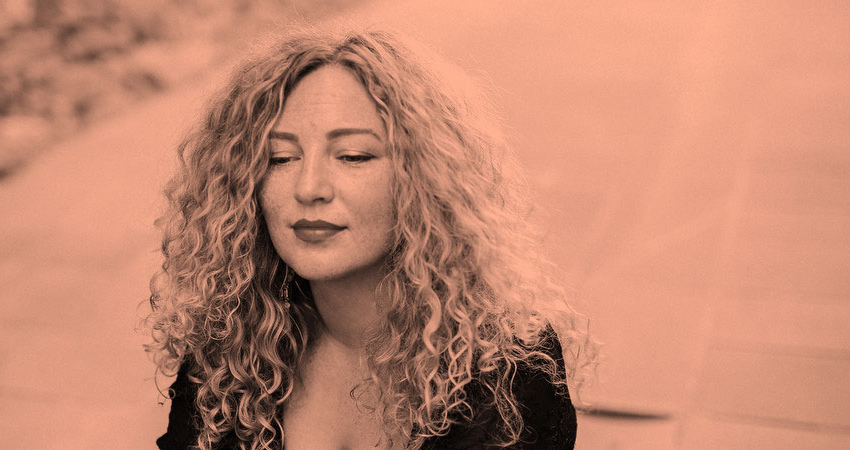 Inspired by renowned jazz singer Emilia Martensson's new album to be released next year (you'll get a first glimpse!!!!), we cross worlds and connect the motherly ties from four different cultures for the next edition of the Mixed Sessions.
Emilia comes with her Swedish heritage and chef Mostafa Hussien expresses the Egyptian traditions learned with his mother, all in conversation with Cooknst Brazilian roots and a taste of Italian on the wine pairing.
---
The ticket includes:
LIVE MUSIC PERFORMANCE BY EMILIA MARTENSSON'S AND TRIO
Emilia Martensson - vocals | Luca Boscagin - guitar | Sam Lasserson - bass | Adriano Adewale - percussions
__
A FOUR COURSE MENU
Starters:
Molokhya (Jew's mallow) | Green soup served with freshly homemade bread

Salta Baladi (Salad) | Lightly dressed dices of cucumber, tomato and mixed leaf
Mains:
Kushari (V) | Braised mixture of lentils and rice topped with chickpeas and a tiny bit of pasta or

Baked meat loaf | Served with mum's pilaf rice and braised seasonal vegetables
Dessert:
Zalabia with icing sugar | Dusted beignets
__

A WELCOME DRINK BY COCKTAIL ENTHUSIAST JANAINA CAMPOY


---
Price: £45 ( + eventbrite fee)
Italian wine pairing will be available for a reasonable extra price.
------------------------------------------------------
To get in touch: cooknst@cooknst.com
Please let us know of any food restriction or allergy.
Follow us on Facebook (fb.com/cooknst) | Twitter (cooknst_uk) | Instagram (@cooknst)
Connect, read, talk, enjoy!
www.cooknst.com
------------------------------------------------------