Whose Knowledge Matters? - This panel is part of the Virtual SOAS Festival of Ideas
About this Event
Whose Knowledge Matters?
Knowledge is often evaluated by who produces it rather than its utility. Given the hierarchies that such judgements are filtered through, based on gender, nationality, ethnicity, seniority, age and so on, it is usually the knowledge of marginalised groups that becomes undervalued, twisted and appropriated, often with traumatic consequences. We will address a range of processes that undervalue the expertise of specific groups, and how this relates to conflict, violence and peace, through presentations, films and discussion with three members of SOAS's Global Research Network on Parliaments and People focusing on different exclusions.
Jas Kaur (SOAS University of London), Moderator
Emma Crewe (SOAS University of London), Deepening democracy in international research coalitions
Myat Thet Thitsar (Enlightened Myanmar Research Foundation, Yangon), Challenging processes of the exclusion of knowledge in Myanmar
Sewit Haileselassie Tadesse (Addis Ababa), Embracing Dissent: youth, political participation and peace-building in Ethiopia
This event is part of the Virtual SOAS Festival of Ideas, a week-long series of virtual events. The festival includes: panel discussions, student led installations, masterclasses, keynote lectures, a public debate for/against on Decolonising Knowledge and a Verbatim performance by Bhuchar Boulevard on 'Decolonising Not Just a Buzzword' capturing SOAS conversations about the need to decolonise its imperial mission.
Keep updated on the upcoming Virtual Festival of Ideas events and watch recordings of previous events on the SOAS website. Please contact foi@Soas.ac.uk with any questions regarding this event and/or the Virtual SOAS Festival of Ideas.
Please support SOAS Festival of Ideas by donating to our crowdfunding campaign at https://soas.hubbub.net/p/SOASFestivalofIdeas/. All proceeds go to supporting the speakers, performers, and artists involved.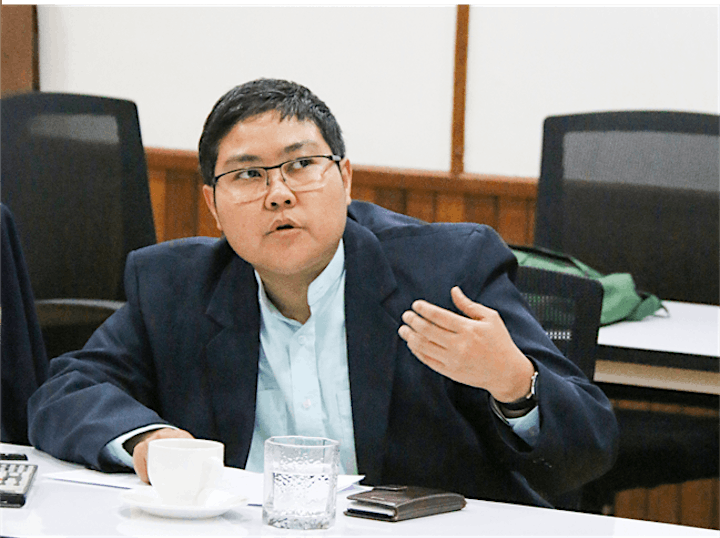 Myat Thet Thitsar is a co-founder and CEO of Enlightened Myanmar Research Foundation (EMReF) which is an independent non-profit research institute dedicatedly working on social researches in the field of livelihoods, local governance, rule of law and justice and local parliaments. She completed her Master's Degree in international Relations from California State University, Fresno in 2008.
She has experiences in leading several studies such as World Bank led Post-Nargis Social Impact Monitoring (SIM) which is a 10 years long longitudinal studies started in 2008 looking at social and socioeconomic impacts of cyclone Nargis and its cumulative impacts in effected communities in Ayeyarwaddy Delta of Myanmar. She has strong experiences working on social risk and social impact assessments for the projects led and administered by such Myanmar Ministries as Ministry of Education and Ministry of Agriculture and Irrigation. She also has over two years experiences working on parliamentary research capacity building in Shan State Hluttaw in partnership with Parliamentary Center, Canada.
In addition to the research, she is also exerting efforts on enhancing inclusiveness in knowledge creation. In this view, she is giving research methodology trainings and organizing creative collaboration works among people of different fields: researchers, artists, authors, cartoonists, and musicians and so on.
Regarding with the organizational management, she has over two years experiences of organizational management as CEO and Program Director at EMReF. She is currently an executive committee member of Global Research Network for Parliament and People (GRNPP). She is also one of the board of directors of a Myanmar NGO called Network Activities Group (NAG).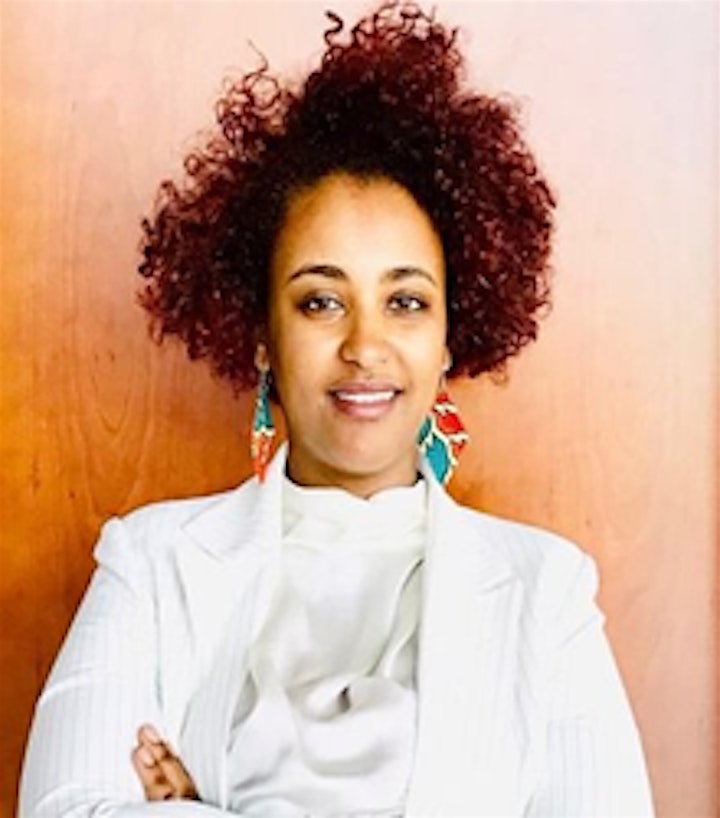 Sewit Haileselassie Tadesse is the Managing Director of Earuyan Solutions, a Feminist Social Enterprise based in Addis Abeba. She leads a with a flag ship project called Meri, a leadership, mentorship and training program for young women. She has a background in Development focused on economic empowerment and participation youth and gender inclusion. Her professional and research interests include sustainable development, the peace and development nexus, inclusion, participation and social justice. Sewit is the recipient for the P4P grant in SOAS University as lead researcher working to research youth political participation and peace building in Ethiopia.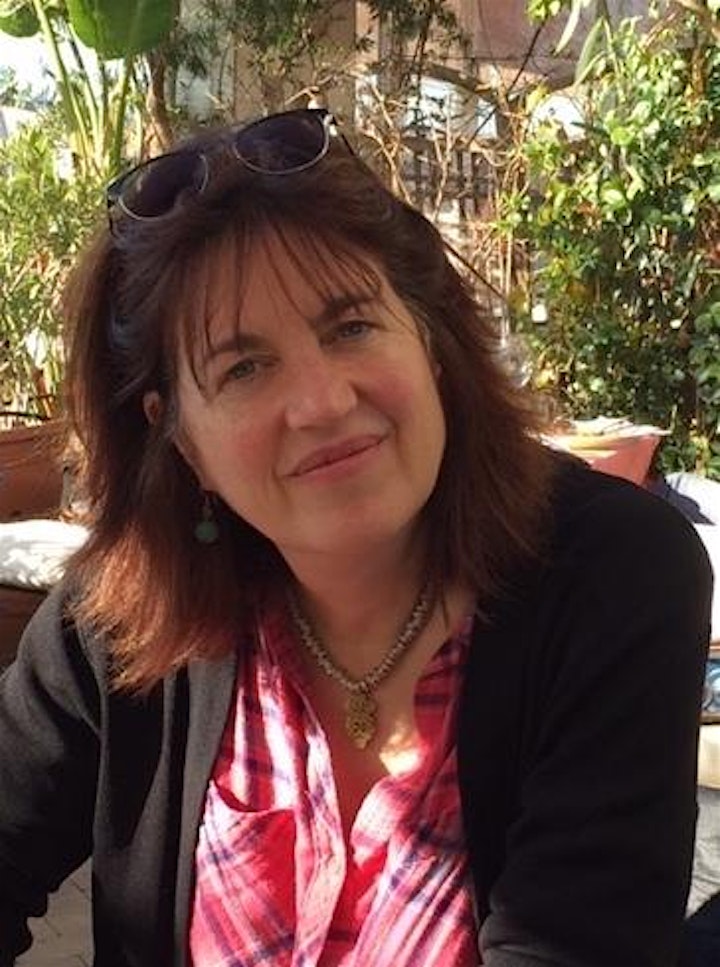 Emma Crewe is a Research Professor at SOAS and a Research Supervisor at the Business School, University of Hertfordshire. An anthropologist by training, she has taught at Sussex University and SOAS, University of London and worked since the 1980s as a social scientist, policy adviser, manager and trustee/chair in international NGOs. She was CEO of the INGO ChildHope (2006-2011), trustee at Practical Action (2007-2014) and Chair of Heath Poverty Action and Find Your Feet (2015-2019). Her ethnographic research into organisations focuses on INGOs and parliaments in the UK, Eastern Africa and South Asia and she has advised the UK Parliament on research, management and evaluation. Her books include: Whose Development? An Ethnography of Aid (with E. A. Harrison, 1998), Lords of Parliament (2005), Anthropology and Development (with R. Axelby, 2013) and House of Commons: an anthropology of MPs at work (2015). She managed a research coalition studying the links between Parliament, civil society and public engagement in Bangladesh and Ethiopia (with the Hansard Society 2014-2017). She is Director of the Global Research Network on Parliaments and People, giving grants and support to scholars and artists in Myanmar and Ethiopia in the cause of deepening democracy since 2017 (UKRI and GCRF funded). Since 2019 she has been co-ordinating on a global comparative ethnographic study of parliaments in Brazil, Ethiopia, Fiji, India, the UK and the US with five other scholars (funded by an European Research Council Advanced Grant).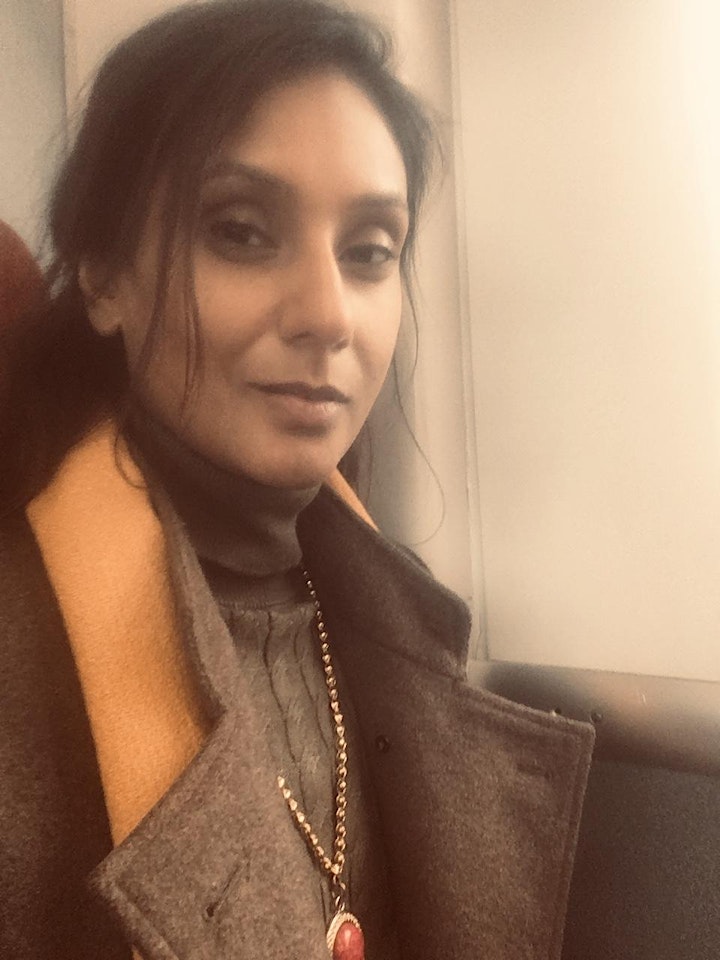 Dr Jas Kaur is a political anthropologist whose PhD research brought an ethnographic and anthropological lens to bear on the study of coup d'etats in Fiji. She is currently researching ruptures, representations, and relationships between people and parliamentarians in Fiji as part of a global comparative project funded by the ERC. Dr Kaur is a Fellow of the RAI and of the Global Research Network on Parliaments and People, and has supported colleagues across Ethiopia and Myanmar to lead and conduct research and advocacy, with a view to decentring western epistemologies, knowledge, and power.