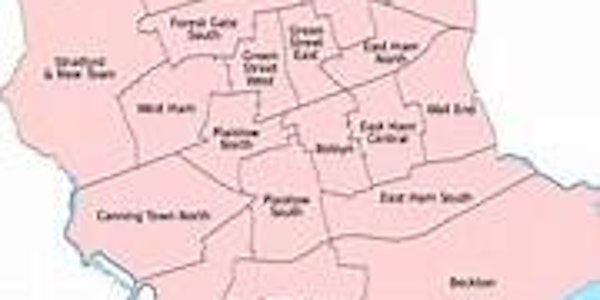 Why Baby Feeding Matters in Newham - Online workshop.
A 3 hour informative workshop about infant feeding and your role and responsibilities via Zoom.
About this event
For Newham VCS only
Does your organisation support vulnerable families in Newham? Do you have questions about how best to help mums and babies in the critical early years?
WHY BABY FEEDING MATTERS IN NEWHAM
An introductory workshop to support Newham Food Alliance partners
Come along to an informative, interactive and enjoyable workshop on Zoom. For organisational leads and volunteers. Find out about how we can support you, as you support new families. Contents will include:
- Why baby feeding matters so much
- The value of breastfeeding
- If exclusive breastfeeding isn't possible, what are the alternatives
- Formula milk - safe use to protect infant health
- Weaning – the lifelong impact
- Where to find skilled support
- Your roles and responsibilities
- How we can help you
Pre-workshop prep: 2 minute video: https://www.unicef.org.uk/babyfriendly/about/call-to-action/
5 minute read: https://www.unicef.org.uk/babyfriendly/wp-content/uploads/sites/2/2019/05/Provision-of-formula-milk-at-food-banks-Unicef-UK-Baby-Friendly-Initiative.pdf
We look forward to meeting you soon :)
If you have any questions about infant feeding in Newham please email baby.feeding@newham.gov.uk or visit:
www.newham.gov.uk/childrens health