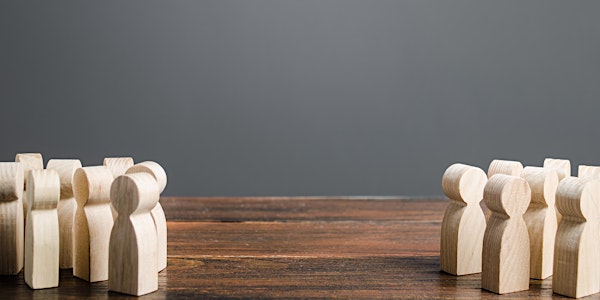 Why Can't You Hear Us? Where the Customer and Employee Journey Converge
Location
New Street Consulting Group
1 Angel Court
#Level 15
London
EC2R 7HJ
United Kingdom
Join the Connex Housing Leadership Network at the following roundtable discussion.
About this event
There is lots of discussion about customer service, but what about your employees? In this roundtable discussion we'll examine where these two journeys come together, so that you can create an employee and customer experience that stands out from the rest. This might just be what takes your organisation to the next level if you can find a way to implement both with purpose and intentionality.
Join us and let's plot what the sustainable companies of the future are going to look like – organisations that look after their customers and their employees equally, without sacrificing on quality.
SPEAKERS
Rachel Credidio, Chief Transformation Officer, Aster Group
Emma Davison, Chief Operations Officer, First Choice Homes Oldham
Emma O'Shea, Group COO, Aster Group
CHAIR
Sarah Stevenson, Director, Social Housing Practices, NSCG