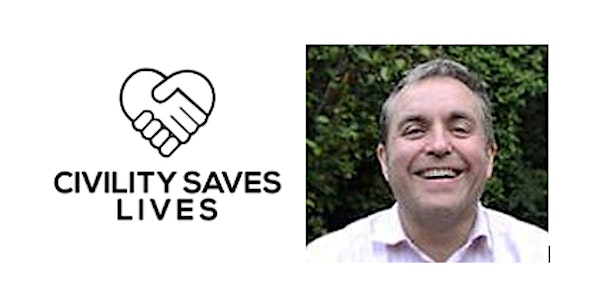 Why civility matters in a complex world
Dr Chris Turner talks about civility, respect and teamwork
About this event
When we condone rudeness in our teams, we accept poorer outcomes for our patients. Everything we do for our patients requires teamwork.
It may come as no surprise by now, that good teams perform better and this leads to better outcomes. We often think about what makes a good team; clear roles, good communication, a shared vision or goal come to mind easily. But how often do we consider the team culture in that? Feeling valued and respected as part of the team - do these matter?
Incivility can be anything ranging from rude or unsociable speech or behaviour. Importantly, it is as interpreted by the recipient.
Please use your NHS Email address when signing up. Within a few days of registering, we will also email you a calendar/diary invite with the MS Teams link.