How important is culture in the health and well-being of society?
About this event
in partnership with Edinburgh International Culture Summit Foundation
The sustainable provision of health care is a vital concern for all governments and thanks to a growing body of clinical and neurological research, there is increasing evidence that participation in cultural activity offers revolutionary benefits for a range of medical conditions. From dementia and singing; to Parkinson's disease and dance; the social and economic benefits of arts in healthcare that are still to be fully explored and understood by policy makers, the public and the medical community. Join the panel to discover the power of arts and culture in addressing society's health and well-being.
Chair: Clare Adamson MSP, Convener, Constitution, Europe, External Affairs and Culture Committee
Panellists:
David Leventhal, Program Director for Dance for PD, formerly member of Mark Morris Dance, New York City
Sarah Munro, Director, Baltic, Gateshead and Scotland's Futures Forum Board Member
The Festival of Politics is an annual festival hosted by the Scottish Parliament. The Festival of Politics is open to everyone. It aims to engage, inspire and inform.
Find out more and book tickets to other Festival of Politics events: www.festivalofpolitics.scot
Read our privacy notice to learn how the Scottish Parliament will handle your personal information when you book tickets for the Festival of Politics.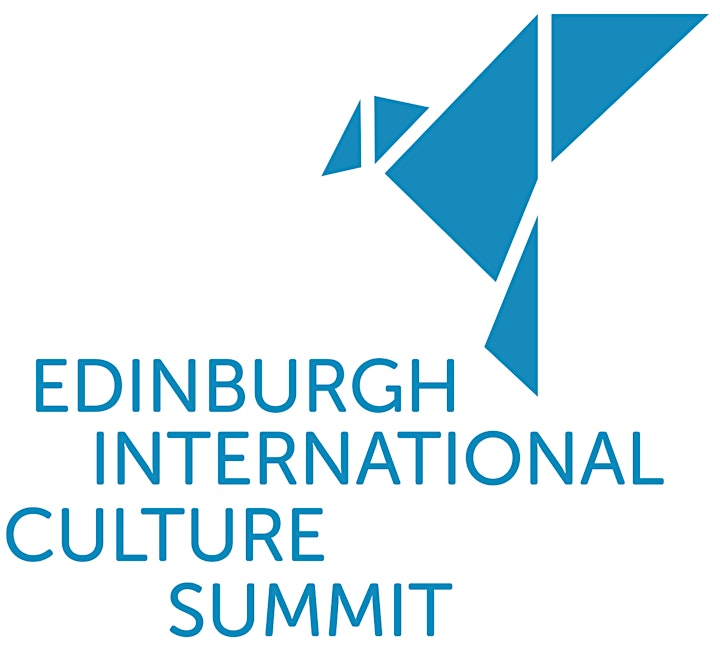 Organiser of Why Culture is key to Good Health and Well-Being
This is the 17th year that the Scottish Parliament has hosted The Festival of Politics.
Taking place over five days, our free online panel sessions allow you to have your say and debate if the world has gone past its tipping point or if it can be saved through science, technology and innovative action. Themed around the United Nations' Sustainable Goals, we will also explore the impact of climate on other issues such as poverty and inequality.
Book your free tickets now and find out more about Scotland's place in tackling the world's climate crisis as it prepares to host global leaders for the COP26 conference.