An afternoon with Michael Johnson, Rejane Dal Bello and Tina Touli.
About this event
Three well respected and influential people in the design world, sharing their journey and taking us through why they think design matters and how they use it in their work today.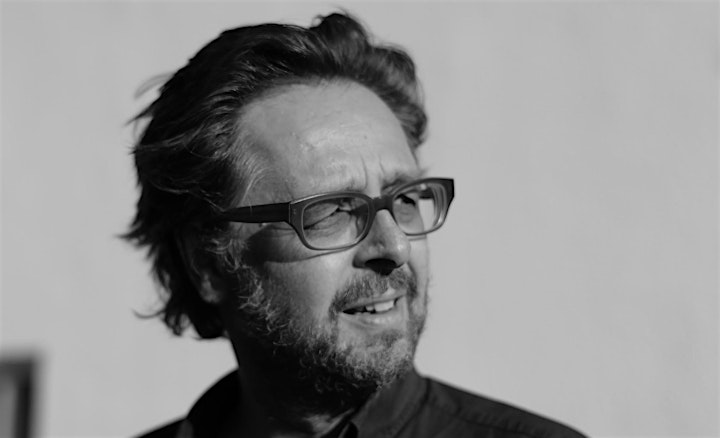 Michael Johnson
Michael set up the company in 1992, after learning his trade in brand consultancy, design and art direction across the globe in Tokyo, Sydney, Melbourne and London.
25 years later, Johnson oversees the strategic and creative output of the company but is just as likely to roll up his sleeves and get involved in the work himself. This access to key directors is one of the ways that Johnson Banks is different from competitors often ten times its size.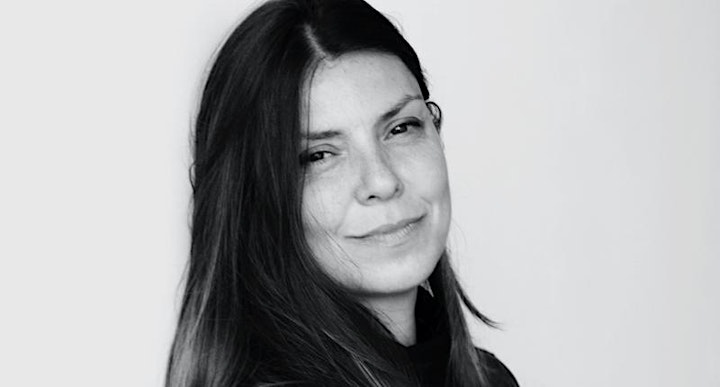 Rejane Dal Bello
Rejane Dal Bello, an awarded winning Graphic Designer & Illustrator with a great range of iconic design case studies. Originally from Brazil, she began her career working for renowned branding & design over the world, Studio Dumbar (NL) and Wolff Olins (UK).
Rejane Dal Bello is regularly featured in international publications and as well as giving workshops and lectures around the world as well as creative editor of UPO magazine (FR).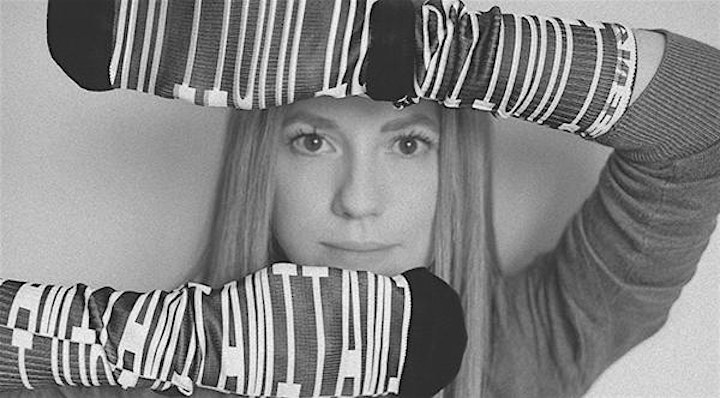 Tina Touli
Tina Touli, a London based graphic communication designer, art director, maker, keynote speaker and educator.
Known for building solid concepts and constantly blending things from the physical and the digital world, working across different platforms and mediums. Good design can make the difference to a business.
Does design really matter?
Design is often the quality of the designed environment that determines our moods, whether is be confident or defeated, at ease or guarded.
Good design matters, becuase it encourages our better sides.
We need to make sure the world around us is well designed, because good design helps us to be the best versions of ourselves.