Description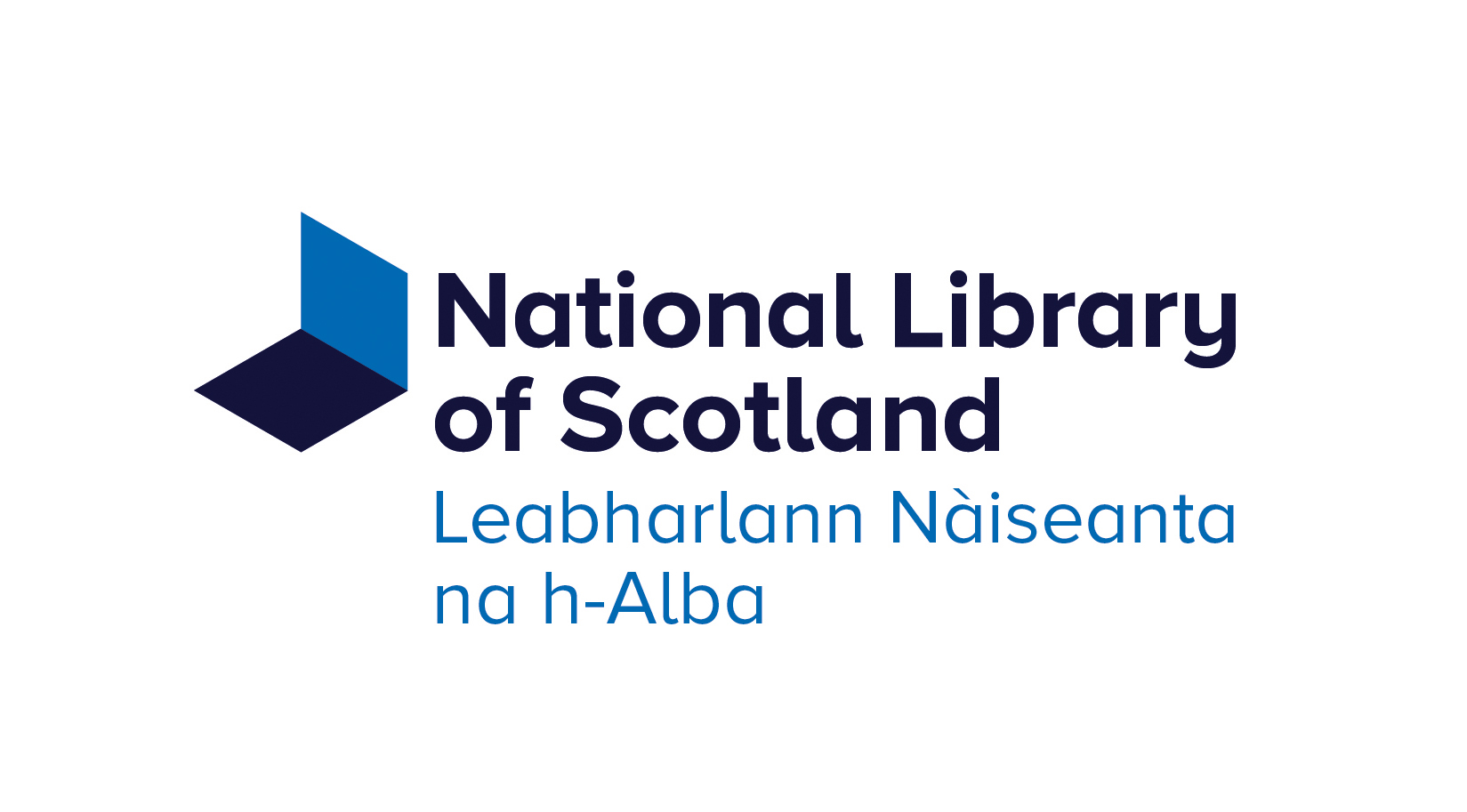 Why did the Scottish Enlightenment happen in Edinburgh?
Thursday 5 September, 2pm
Join Murray Pittock to explore the distinctive features that made Enlightenment possible in the Scottish capital.
'Enlightenment in a Smart City' uses data and models provided by urban innovation and Smart City theory to reveal the drivers of cultural change – newspapers and printing, the political power of the gentry, patronage networks, as well as pub and coffee-house life and the unusually dense population of Edinburgh's Old Town. In linking data from the Bay Area in San Francisco today to the data from Edinburgh in 1700, this book shows how the Enlightenment happened and how it is happening now. Find out more and ask your questions at this illustrated lecture.