Location
Brompton Library
210 Old Brompton Road
London
SW5 0BS
United Kingdom
Refund policy
Contact the organiser to request a refund.
Eventbrite's fee is nonrefundable.
Join us for a reading event for young (and young at heart) adults at Brompton Library!
About this event
We will read and discuss some of Stephenie Meyer's books – 'Twilight', 'New Moon' and 'Midnight Sun' – and watch extracts from the first two Twilight films.
A story about impossible, heart-breaking love between a seventeen-year-old girl Bella and Edward, a vampire frozen in the body of a seventeen-year-old, that is doomed - condemned to end tragically, yet, it finds ways to survive.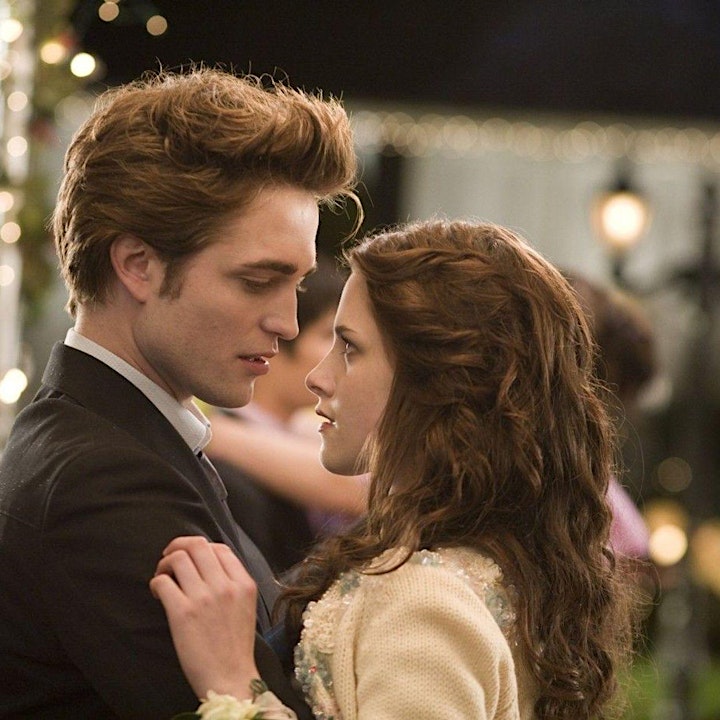 Bella Swan is pretty and shy, self-conscious and timid, pale and slender, but not sporty: "lacking the necessary hand-eye coordination to play sports without humiliating herself". Bella does not fit in. Understandably, she is more than anxious on her first day in the local high school. Surprisingly, many of the other students notice her and she finds this new situation she is in quite intimidating.
From the first moment she sees Edward Cullen, a pale bronze-haired boy, in the school cafeteria, she falls in love with him. Her life swirls, thrillingly and dangerously, casting a spell on her (and the readers).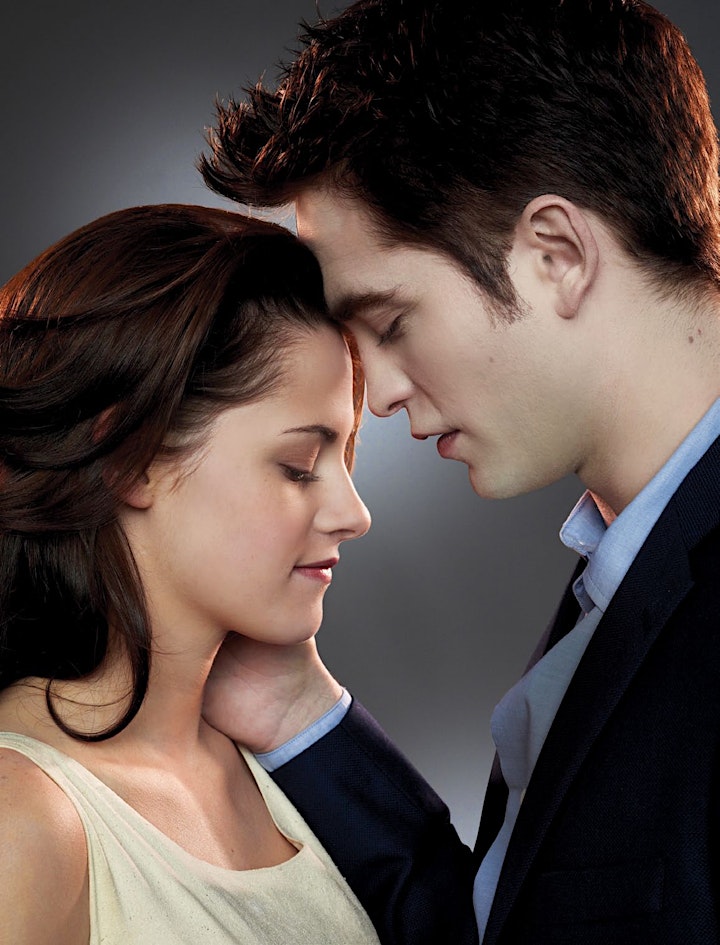 The Cullens are vampires. Edward managed to keep his vampire identity a secret. This is the first time in his mortal and immortal life that he fell in love with somebody.
Suddenly, we are following a deeply romantic and extraordinary suspenseful story of two lovers, who should not be together, whose love is wrong, forbidden, yet, they cannot imagine life without each other.
Twilight is told from Bella's point of view. Midnight Sun is told from Edward's perspective.
These two novels cover the same period of time, same main events, revelling misunderstandings, confusion and heart-breaking love story between these two unforgettable characters.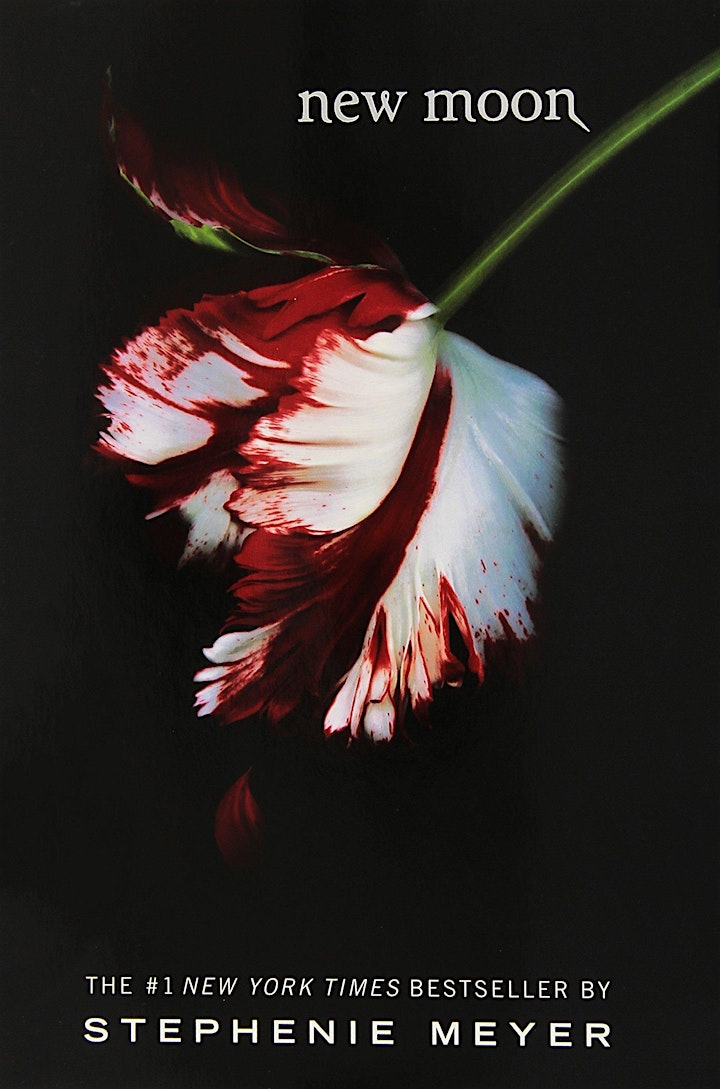 "Could a dead, frozen heart beat again? It felt as though mine was about to. (…)
My life was an unending, unchanging midnight. It must, by necessity, always be midnight for me. So how was it possible that the sun was rising now, in the middle of my midnight?"