Why do we photograph? The most important question you can ask yourself is why am I interested. Paul Sanders will help you unravel this quest
About this event
You will learn the techniques required, to help you connect how you feel about a subject and reveal them in the image.
Simplifying composition
Exposure for effect, mood and emotion
Learning to see
The importance of perspective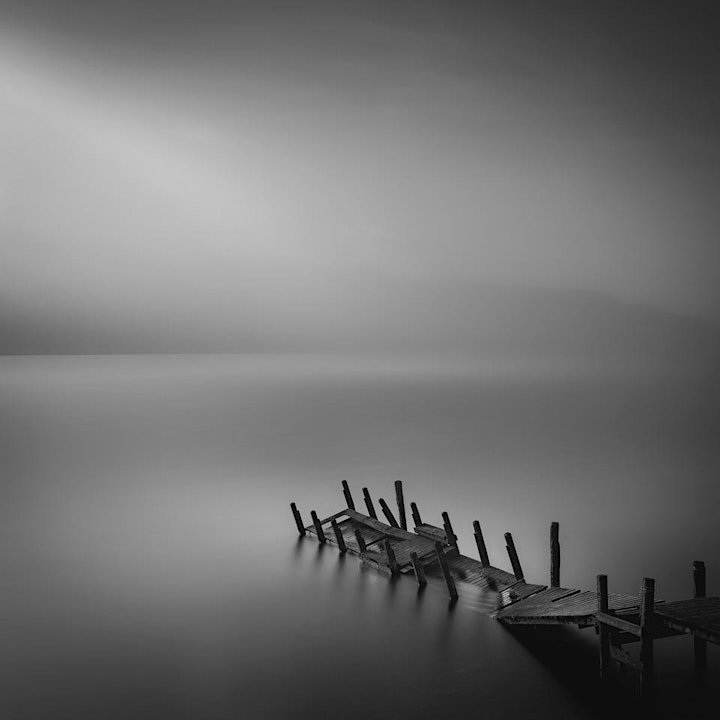 About the photographer
Paul Sanders
Paul's approach to landscape photography is one of mindful connection. His images are created in response to his emotional and spiritual reactions to the locations he visits.
Many of his images are created using long exposure techniques to reflect the sense of calm he feels when watching the clouds blow in over the coast or waves moving against the shoreline.
Landscape photography started as a form of therapy for Paul, as he struggled to cope with the pressure and stress of his previous role as Picture Editor of The Times. Looking at nearly 20,000 images every day and the associated responsibilities left him suffering with stress, depression, insomnia and anxiety. Through his photography, he was able to express himself where words failed him.
Paul has been involved in in photography since leaving school, first as a black and white printer, then as a fashion and glamour photographer. He started his career in news photography in 1991 at The Daventry Express before moving to News Team International, a Birmingham based press agency supplying images to national newspapers. From here Paul joined the Manchester Evening News as Deputy Picture Editor in 1996 and then quickly caught the attention of Reuters, the international wire service in 1998. In 2002 Paul joined The Times and in 2004 was appointed Picture Editor, overseeing the entire visual content of the prestigious publication. Paul left The Times at the end of 2011 to pursue his love of landscape.
The creation of the photograph is only half of the story, Paul is passionate about printing and believes that all images should be viewed as prints to properly appreciate them.
Recently, Paul's work has been recognised by Fujifilm, who inaugurated him into their exclusive X Series Photographers. He is also a Lee Filters Master Photographer and Fotospeed ambassador.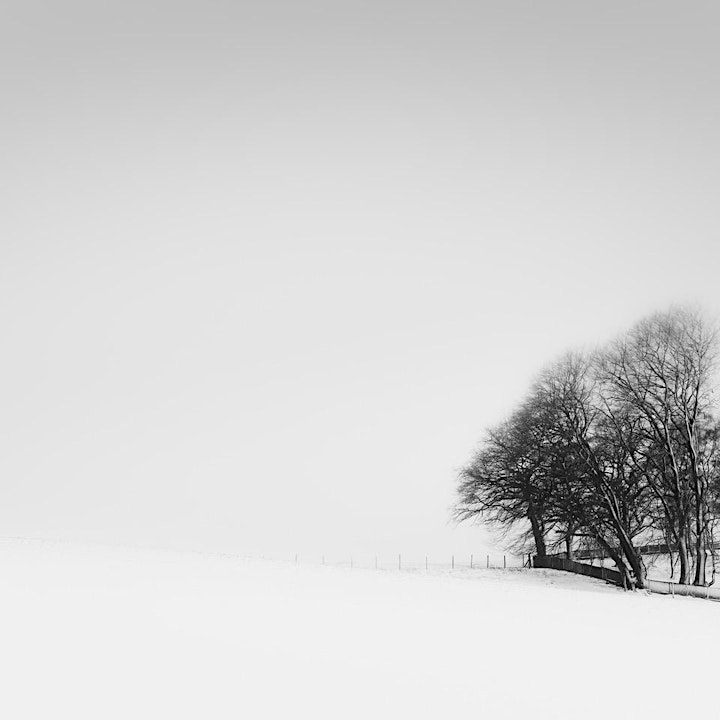 Experience level of attendees (suitability of attendees for course, skill level required):
Beginner to expert
Required equipment:
Camera or phone, notebook, tripod
Required clothing etc:
Warm clothing and waterproof clothing
What happens if the weather is unsuitable?:
Please bring wet weather clothing as well as for your camera equipment.
Location:
Paul has a number of locations in mind but will choose closer to the time. They will however, be in the north Wales area.
Refreshments
Light lunch will be provided, please let us know if you have any dietary needs we should be aware.