Event Information
Location
University of Chester
Binks 011
Parkgate Rd
Chester
CH1 4BJ
United Kingdom
An opportunity to hear from a range of employers, covering what makes their company and sector a great employer & the importance of EDI
About this event
Sponsored by Protocol and in collaboration with Careers and Employability: Why equality, diversity and inclusion is always included in your job description!
About the event: This conference aimed at all students to highlight how important an understanding of equality, diversity and inclusion (EDI) is to all our graduates' future roles.
Join us to hear from a range of amazing speakers from top employers who will talk about how the graduates of today can change the diversity of workforce of tomorrow. Our speakers will also talk about how the leaders of the future need an understanding of EDI, as well as the importance of a culturally competent workforce.
Speakers include Katy Ingle, Head of Diversity, Inclusion and Learning and Leadership Development at Bank of America; Benji Evans, Equality and Inclusion Officer at Cheshire Fire and Rescue Service; Adam Crane, Employer Engagement Coordinator at the University of Chester and Hannah Saunders, Founder and Director of Toddle- Born Wild Skin Care.
All the speakers will be there in person, so feel free to join us in Binks on the day or join online where you will be equally welcome!
Who should attend: This event is aimed at all students who want to learn more about equality, diversity and inclusion to really WOW employers at future job interviews. It is also open to any university staff or visitors who would like to attend and hear from these four inspirational speakers.
What you will gain from attending: An opportunity to hear from a range of employers, covering what makes their company and sector a great employer, the importance of EDI to all roles and to hear inspirational stories. One of the biggest events in this year's festival, an event not to be missed!
With huge thanks to Protocol https://www.protocol.co.uk/ who are sponsoring this great event.
Photos below - our speakers Katy Ingle, Benji Evans, Hannah Saunders and Adam Crane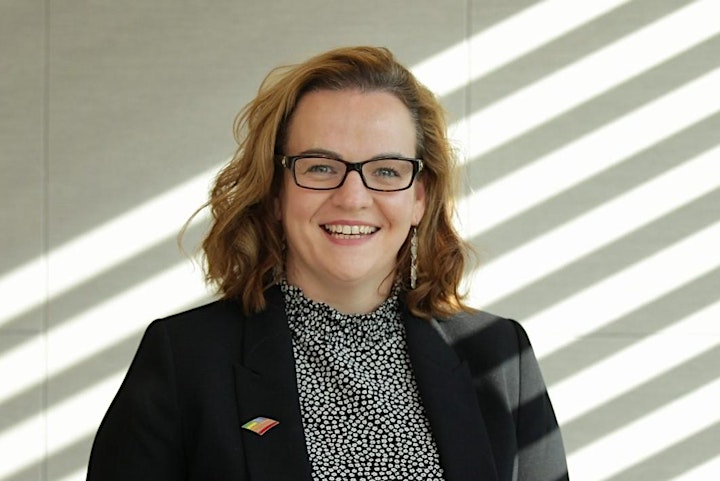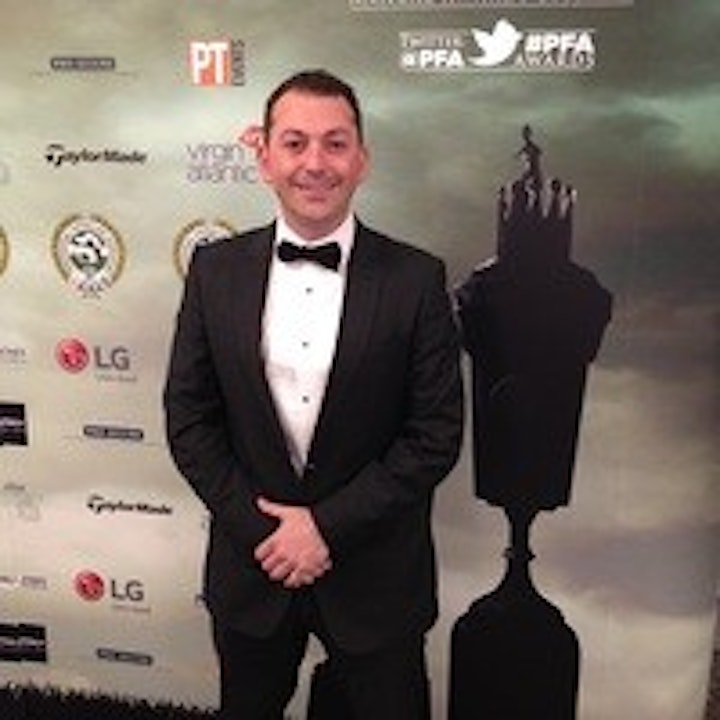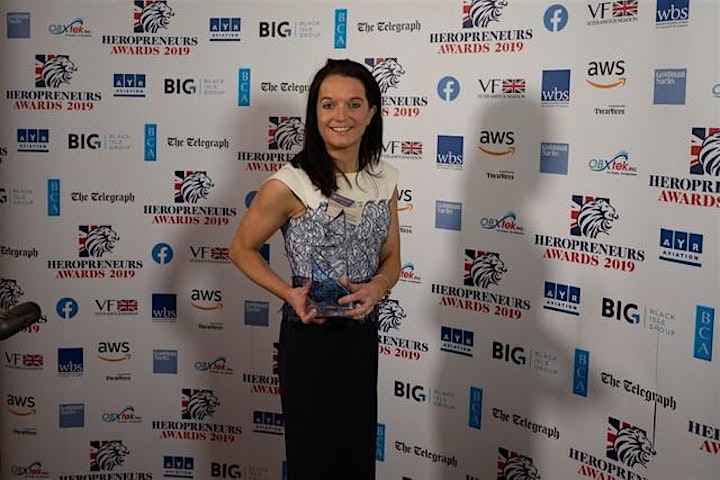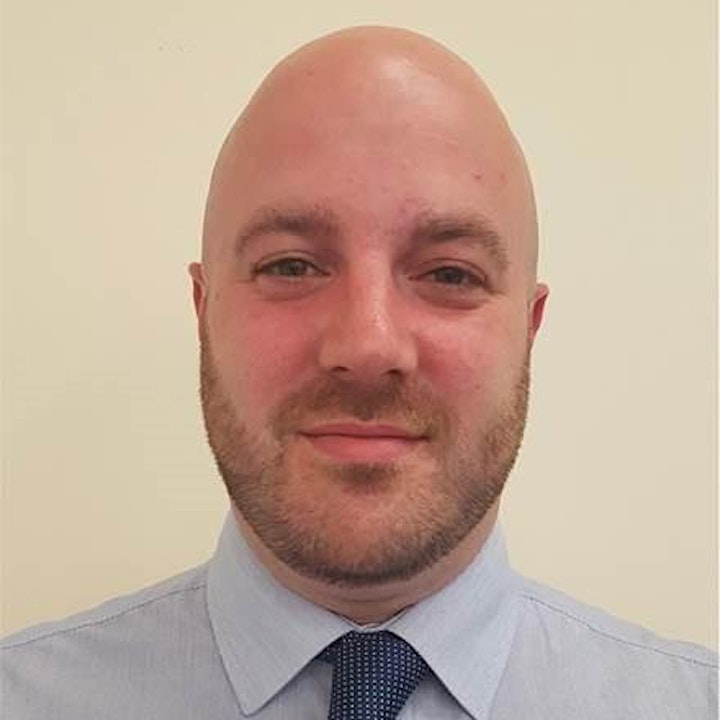 Date and time
Location
University of Chester
Binks 011
Parkgate Rd
Chester
CH1 4BJ
United Kingdom