Why Endo Made Me a Social Activist w/ Cysters founder Neelam Heera
Neelam Heera on why endometriosis made her a social activist & founding Cysters, a reproductive health charity for marginalised communities
About this Event
As part of the "Interrogating 'a Woman's Curse': What Endometriosis Tells Us about Politics and Society" Speaker Series, and as a special Endo Awareness Month talk:
Neelam Heera joins us to speak on why endometriosis made her a social activist. She will share how she started Cysters in 2015 after facing her own battles around diagnosis and care and wanting to address the health inequalities faced by those from communities of colour. In 2020, striving for trans and non-binary inclusivity, Cysters removed the word 'women' from the organisations name.
Neelam's work has been recognised by the Pride of Britain and Point of Light awards. She's been invited to speak at TedxYouth Birmingham, Plan International UK's 'Let's Talk. Period' conference, the Women's Health All Party Parliamentary Committee's sessions on Heavy Menstrual Bleeding and Endometriosis, and Endometriosis UK events.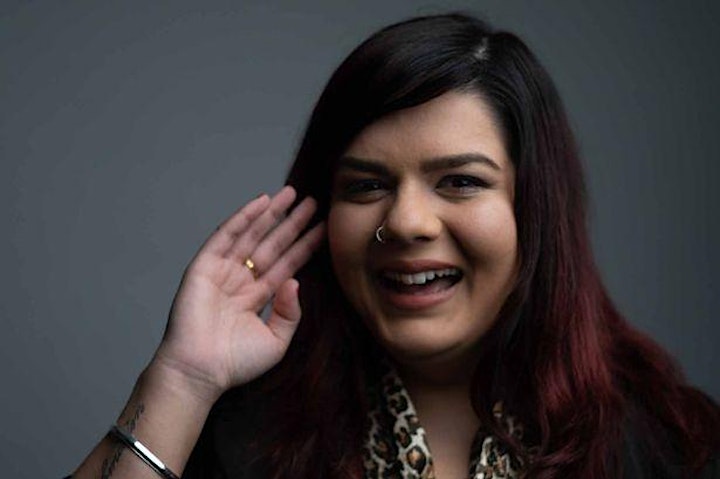 This session will be recorded.