A free event, exploring the challenges Muslim women face when adopting the hijab according to the Quran & Sunnah. 8th August, 3 pm BST
About this event
The journey to cover and conduct ourselves in a way that is pleasing to Allah is a struggle many Muslim women experience. Like other requirements of Islam, we experience natural highs and lows regarding our hijab. However, this noble endeavor has become particularly difficult for those of us living in western liberal societies, as journalists and politicians audaciously believe they have the right to ferociously scrutinise our hijabs, niqabs and jilbabs.
There is a vocal minority of Muslim feminists such as Samina Ali who, in her infamous Tedx talk titled 'What does the Quran really say about a Muslim woman's hijab?', deny the obligation of hijab. They are taking equality, personal freedom, and individualism as their guiding principles, not the Quran and Sunnah.
To add to the problem, the global fashion industry has jumped on the 'modest fashion' bandwagon and via Muslim Youtubers and influencers, non- muslim fashion brands are in essence telling us:
why we should wear hijab
how we should wear it
when we should discard it
Join Farhat Amin to explore:
the obligatory nature of the hijab
critique the main arguments against hijab
understand the ideological forces that are working against Muslim women
the paradox of the modest fashion industry
solutions to the challenges we are facing
Farhat Amin is a teacher and host of A Muslim Mom Podcast. She is also a speaker for The Thinking Muslim. In the UK, Farhat has delivered lectures on Women in Islam and Feminism. Currently, with an international group of female Muslim writers, she is editing a new book "The Islamic Alternative to Feminism"
This online women-only event is organised by The Thinking Muslim
8th August 2020 - Online Zoom Event - 3 pm to 5 pm (UK time)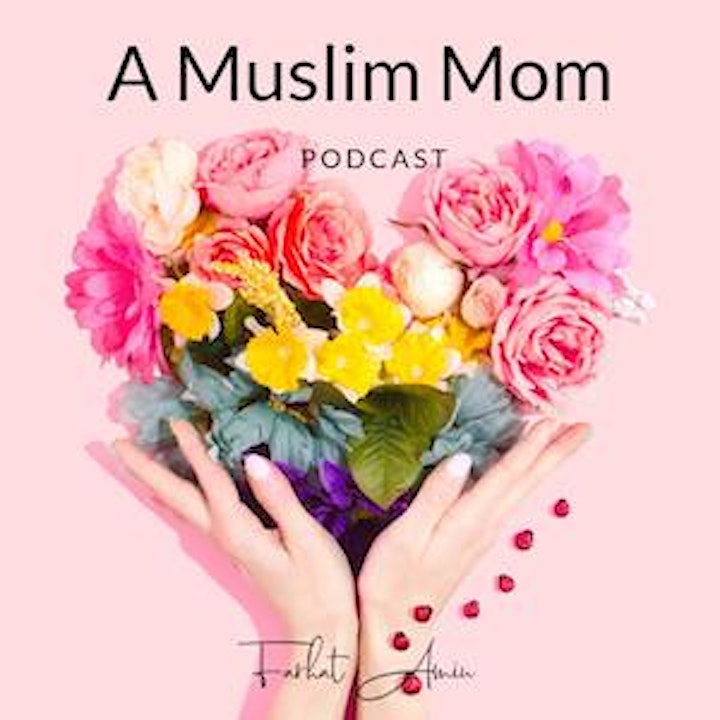 Organiser of Why has it become so difficult to wear hijab?
For over two centuries, the Muslim Ummah has been the target of a liberal inquisition. Many have responded in one of two ways, either to absorb elements of liberal thought into their own thinking or by refashioning Islam as a response to liberalism. We maintain both approaches to be erroneous.
Our courses aim to reach out to the Muslim community and place our faith in its rightful place, the timeless revelation of Allah Almighty.